Speeding Ahead with Automotive Innovators
​The automotive industry is undergoing a rapid and market-disrupting period of growth. Pressure continues to mount from industry "outsiders" like Tesla. Customers are lured by technological advances requiring substantial investments in innovation. The technology for autonomous vehicles is being refined, but transportation infrastructure may not be ready for it. Car-share companies like Zipcar and ride-shares like Lyft and Uber are changing how people think about cars and altering purchasing patterns. Whether you're a manufacturer, investor, trade association, or dealership, we understand the challenges you face as the industry evolves. 
Share
Our Experience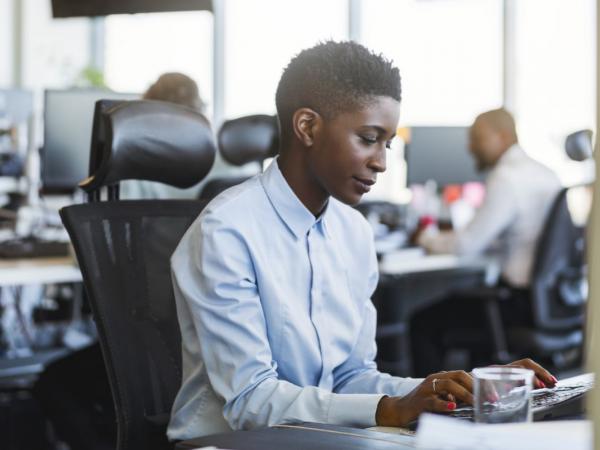 Case Study
Mintz helped patent licensing company Advanced Silicon Technologies (AST) monetize 3D video graphics processing and intelligent memory control patents. Mintz asserted four patents for AST against manufacturers in the International Trade Commission (ITC), district court, and European venues.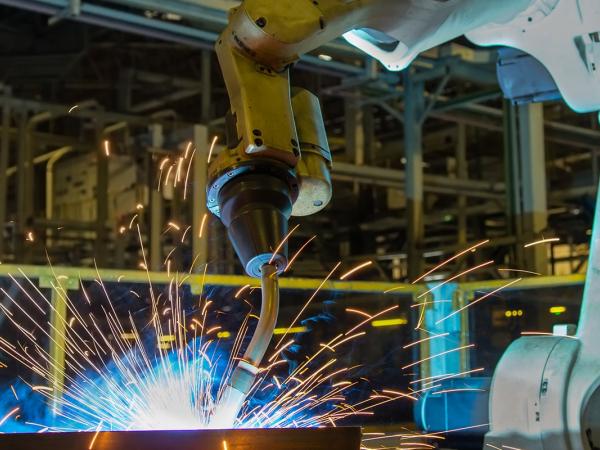 Case Study
Mintz secured an award of more than $10 million after an eight-day arbitration for an automotive supplier that is a portfolio company of a Mintz private equity client. The automotive supplier had sued a truck manufacturing company for contract violations.
Our Approach
​We serve companies of all sizes and at all stages of growth. Applying a cross-disciplinary approach, we bring complementary specialties together to address the rapidly changing legal and regulatory requirements across the automotive sector. We have successfully represented clients across a wide range of areas — including corporate and financing transactions, intellectual property, employment law, privacy and data security, communications law, real estate and environmental concerns, insurance, product liability, and complex business disputes.
Driving Innovation
We work with innovators at the forefront of the industry. And they're taking the evolution of the automobile to the next level. We represent companies and patent owners leveraging the latest advancements in artificial intelligence and integrated technologies. Including advances allowing for vehicle-to-vehicle communication, visual and audio driver-vehicle interfaces, enhanced safety protocols, ultra-high-end sound systems, and more.
​Comprehensive Experience
Our broad experience in technology and energy is highly applicable to the automotive sector. Additionally, we have a strong bench of technical experts with PhDs in engineering, software, and computer science — and more than 40 engineers who support any client technical need.
​Transportation & Infrastructure
Our capabilities cover all aspects of transportation and infrastructure, from funding to construction and development. We work across all sectors impacting automotive, including everything from highways and road transport to shipping and ports.
What Our Clients Are Saying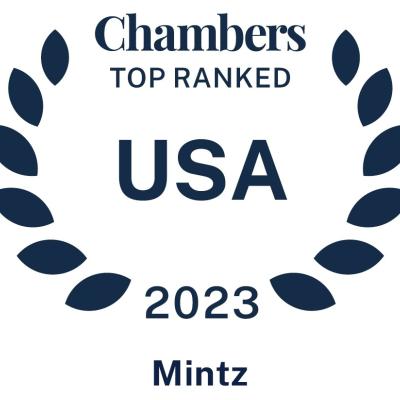 I've worked with many other firms over the years, but this is one of the few that I feel a real connection to and in which I have great trust and confidence.
Client in Chambers USA
Meet Mintz
​Our multidisciplinary team addresses rapidly changing legal and regulatory requirements across the automotive sector.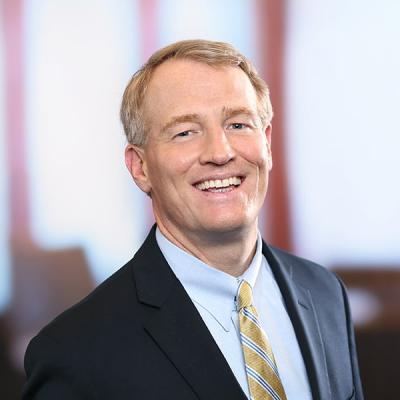 Member / Chair, Litigation Practice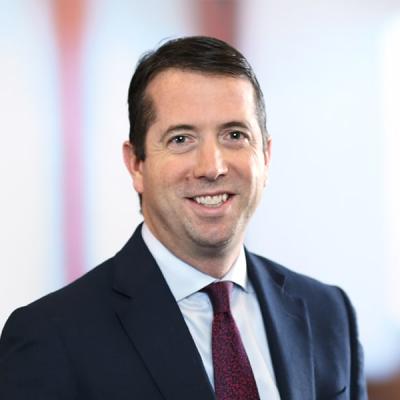 Member / Chair, Closely Held Business Practice; Co-chair, Private Equity Practice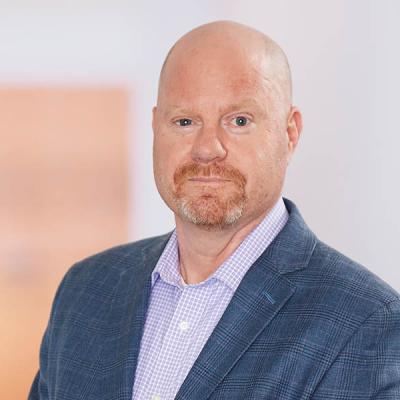 Member / Chair, Intellectual Property Division