Technology Centers 3600 and 3700 Customer Partnership Meeting
USPTO and American Intellectual Property Law Association
Date: April 30, 2019
Location: USPTO Headquarters, 600 Dulany Street, Alexandria, VA
This year's TC 3600 and TC 3700 Customer Partnership Meeting will focus on medical technology, gaming, transportation, and other mechanical-based topics.  As industries such as the medical and transportation sectors become increasingly more high tech, strategies for protecting IP are evolving rapidly. Hear from examiners, prosecutors, and industry leaders on interpreting computer-related claim limitations, the use of functional language, the role of means-plus-function limitations in the mechanical arts, and how to interpret and apply the newly revised Section 101 Guidance.
Lisa Adams and Elissa Kingsland will be leading a discussion on "Intended Use and Purely Functional Claim Language."
Speakers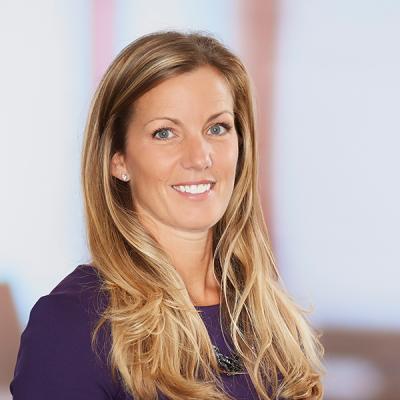 Lisa Adams is an intellectual property attorney at Mintz who advises clients on a wide range of IP matters, including patent portfolio development, clearance to market analyses, acquisitions, diligence, and post-grant proceedings at the US Patent and Trademark Office.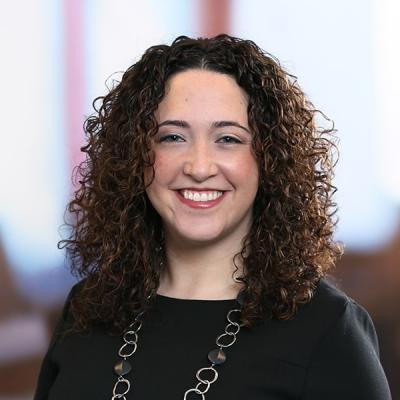 Elissa M. Kingsland is an attorney with experience drafting and prosecuting patent applications. She advises Mintz clients on patent portfolio management. Elissa has experience in the life sciences, medical technology, and consumer products industries.