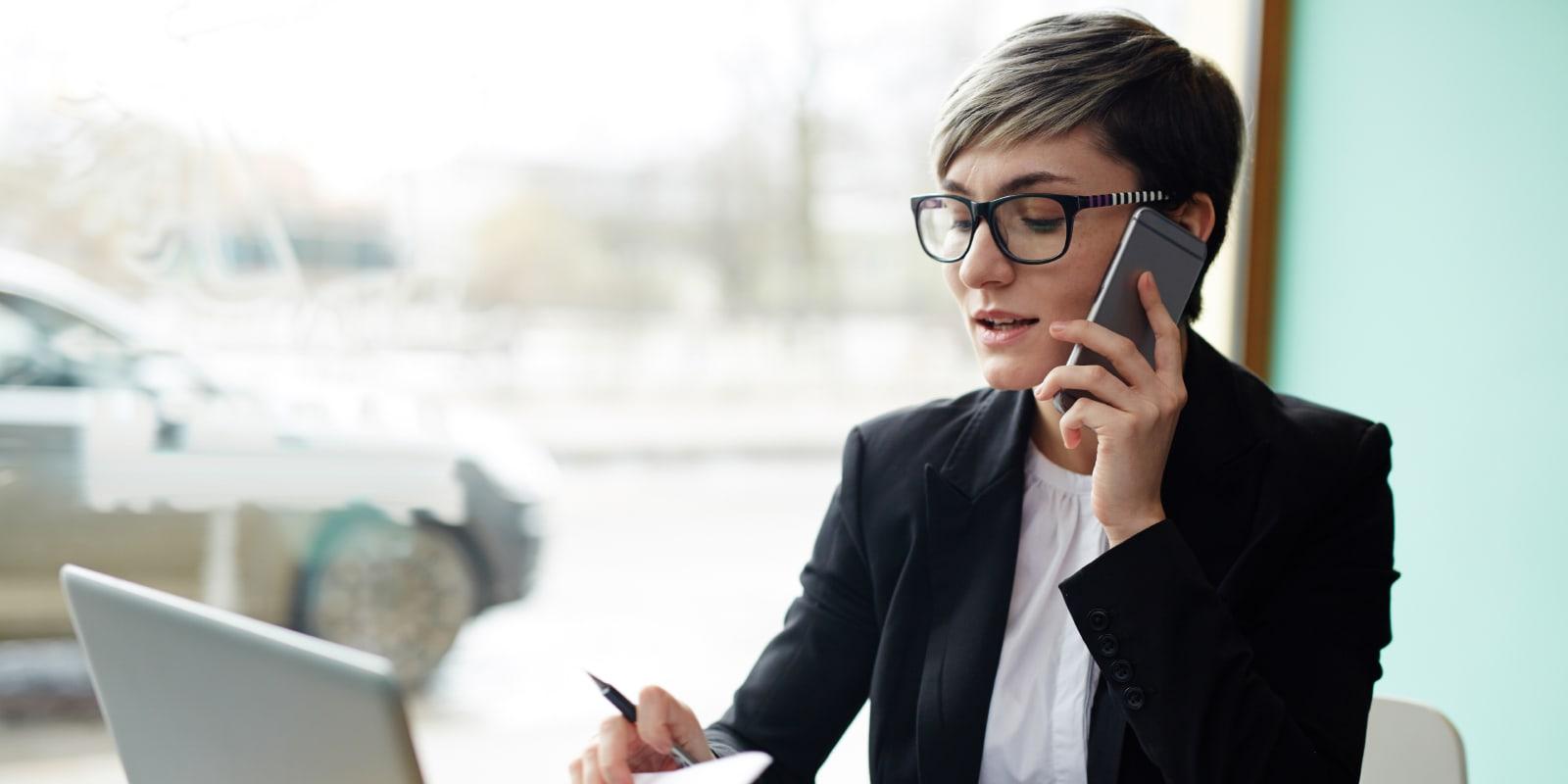 Patent Prosecution & Strategic Counseling
Partnership with Clients Drives Successful Representation
​There's more to protecting client innovations than filing and prosecuting patents. Mintz does that well. Exceptionally well, in fact. But our value is most evident when our team works alongside clients to chart the course — using landscape analysis, opinions, and strategic portfolio assessment and analysis to optimize IP programs.
According to the editors of the IAM Patent 1000, "When it comes to building patent portfolios and developing and implementing strategies that maximise their value, Mintz is world class."
Share
Awards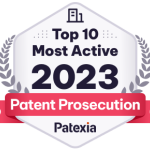 Patexia
Ranked by Patexia among the Most Active Law Firms Overall, in Biotech, and in High-Tech (2023)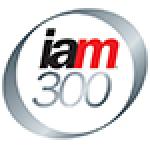 IAM Strategy 300
Several Mintz attorneys recognized among "The World's Leading IP Strategists" (2017-2023)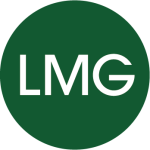 LMG Life Sciences
Firm ranked nationally for Patent Prosecution and Patent Strategy & Management in LMG Life Sciences - Americas (2023)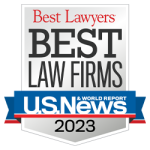 Best Law Firms 2023
Ranked Nationally for Patent Law "Best Law Firms 2023"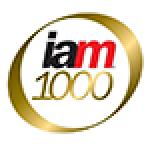 IAM Patent 1000
Seven attorneys recognized among the IAM 1000's "World's Leading Patent Practitioners" (2023)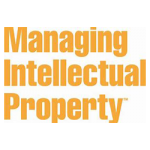 Managing Intellectual Property
​​​​​Included on Managing Intellectual Property's list of annual "Top Patent Firms", nine attorneys named "IP Stars" and one named as a recognized practitioner (2021)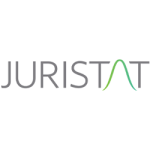 Juristat
Recognized as a Top Firm for patent filings in the USPTO's TC 1600 for biological and chemical innovations by Juristat (2019, 2020), and identified as #26 for volume of patents issued across all sectors in 2020
Our Experience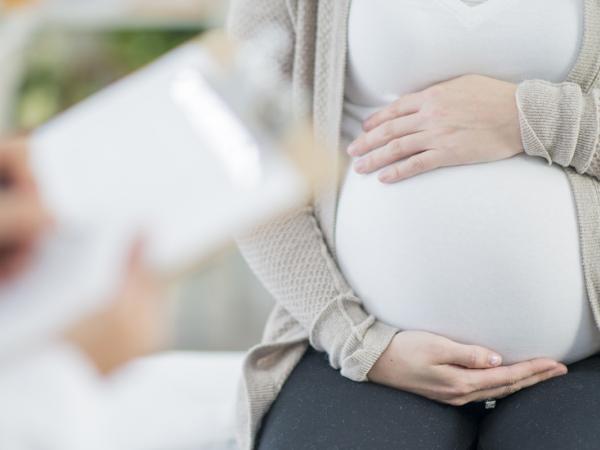 Case Study
Professionals in Mintz's Patent Prosecution & Strategic Counseling Practice advise Roche Molecular Systems on various patent matters. Mintz has managed the client's patent portfolio since Roche Molecular acquired Ariosa Diagnostics and its non-invasive prenatal test "Harmony.
40+
PhDs in diverse fields of biology, chemistry, computer science, electrical engineering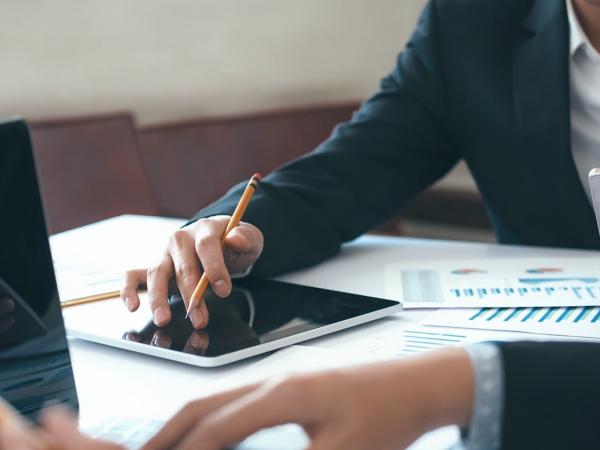 Case Study
Mintz handled patent prosecution for Wayne Fueling Systems when GE Oil & Gas owned the fuel-product manufacturer. After private equity firm Riverstone Holdings bought Wayne Fueling, Mintz helped its client develop policies for identifying innovations and managing its patent portfolio.
Our Approach
We approach our patent work with a deep understanding of the industries you compete in. And an appreciation for the strategic advantage that a creative, forward-looking portfolio strategy provides. Working alongside company clients like J&J, Nokia, and Allergan — and academic and research institutions such as MIT, Stanford, and 8 campuses of the University of California — we identify valuable innovations and assess the market for those innovations. Develop strategies to create new patent protections and strengthen existing ones. And help prepare and implement patent processes and procedures.
What We Do
Develop portfolio strategies
Draft, file, and prosecute patents
Conduct due diligence
Prepare opinions
Audit portfolios
Assess the competitive landscape
Top Notch IP in a Full-Service Firm
We're fortunate to be a patent practice within a full-service law firm that has a reputation for industry-focused knowledge. We work with our colleagues across practices to ensure that clients get advice that meets their business goals and strengthens their competitive positions.
Global Protections
Mintz develops and implements global strategies to protect and leverage clients' patent rights around the world. We'll help you secure maximum protection for your company's inventions in the jurisdictions most important to the success of your business. While we don't have offices all around the globe, we have strong relationships with lawyers we trust to do great work for our clients — throughout Asia, Europe, the Middle East, Africa, and Oceania.
Technical Depth — 30+ Diverse PhDs
Among the fields in which our team holds PhDs are biochemistry, bioinformatics, biomedical sciences, cellular & molecular medicine, computer science, chemistry, developmental biology, electrical engineering, environmental engineering, genetics, immunology, materials engineering, mechanical engineering, microbiology, molecular biology, neuroscience, and organic chemistry.
International Comparative Legal Guide Patents 2023
| | |
| --- | --- |
| The Mintz Intellectual Property Team authored the USA Chapter in "Patents 2023", International Comparative Legal Guides' annual publication providing cross-border insight into patent law. | |
What Our Clients Are Saying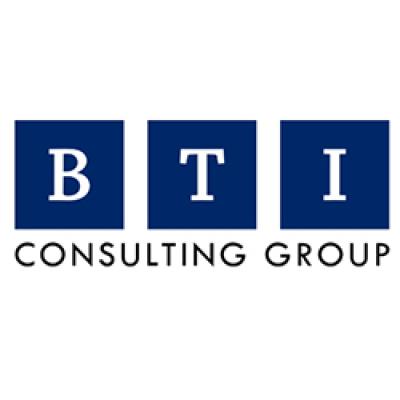 Client focus—when we asked them to take on a large amount of work, they moved resources to make things happen. They didn't put up constraints. They can creatively think through and master a large amount of work.
VP Intellectual Property, Consumer Products Company, BTI Client Satisfaction Interview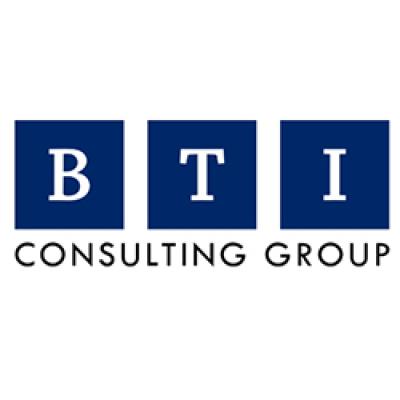 They have very high-caliber attorneys. They are creative and proactive.
VP & Deputy GC, Intellectual Property, Large Chemical Manufacturer, BTI Client Service Interview
Meet Mintz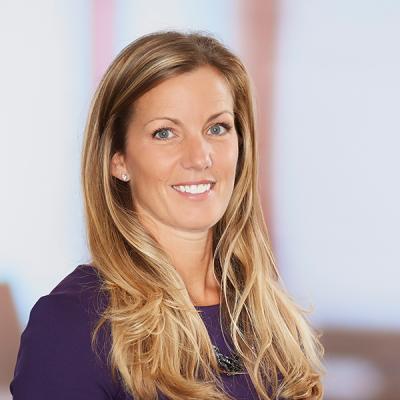 Member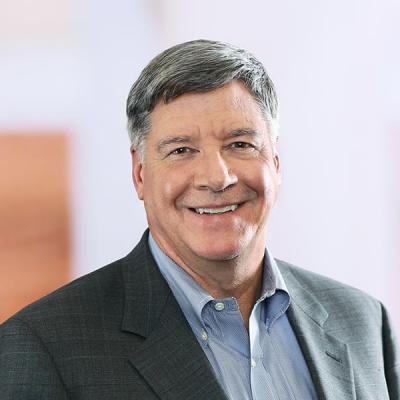 Member
Member
San Diego
+1.858.314.1082