Patent Prosecution & Strategic Counseling
Serve as sole patent counsel to an innovator in open source software as it evolves to include proprietary offerings in addition to its substantial open source catalog. We have advised the company in revising its patent strategy and authored continuations on patents as well as created new families to provide protections around the company's most innovative and valuable advances. Mintz Levin is working with the company's engineers and senior management to creatively guide the company through expansion in both of its user bases – paying versus open source.
Conducted a freedom to operate assessment for a client which produces a clinical diagnostic product, essentially a lab-on-a-chip which provides for point of care testing for a wide range of infections. Most such tests have to be conducted at a central laboratory, which increases expense and causes a significant wait for results. The company's product allows treatment professionals to carry out testing on-site. We reviewed numerous third-party patents to advise the company that it had freedom to operate.
Represent a biopharmaceutical company focused on discovering, developing and commercializing therapeutics to treat autoimmune diseases, inflammatory disorders, and cancer. Working with the company since its IPO, the firm writes, files and prosecutes patents for the company, and recently managed the diligence process in a significant deal with a global strategic partner which resulted in a significant investment.
Represent a leading nonprofit clinical research center, hospital, and graduate school which is a founding member of the National Comprehensive Cancer Network. The center is focused on the treatment of cancer, diabetes, and other life-threatening diseases, and has been designated as a comprehensive cancer center, the highest acknowledgment granted by the National Cancer Institute. The firm's attorneys have represented the hospital in developing and implementing strategies for procuring patents in a variety of chemical and biomedical technologies.
Representing Fair Isaac/FICO, the largest financial data and credit score analytics company, in IP matters, including patents, administrative appeals and strategy in securing innovative approaches to determining financial relationships, credit scoring, advanced fraud detection and reporting, using self-correcting artificial intelligence systems and machine-learning models
We are trusted by a high-profile San Diego-based vision-focused medical device incubator with helping to assess and develop the patent strategies of its portfolio companies, and have been key legal counsel in recent successes of its portfolio companies. In 2016 and 2017, two of the incubator's companies were acquired by global corporations.
Represent as lead patent counsel since 1999 a biotech company focused on probiotic and nutraceutical products, which at the time had a small portfolio. The firm has helped to grow this portfolio to more than 250 global applications and issued patents, covering products such as probiotic foods and beverages, probiotic supplements, topical applications and feed additives for use in animal health and livestock production which are now sold in major retail centers across the country.
Represent one of the top medical schools and universities in the United States. Assist in the preparation, filing, and prosecution of patent applications directed to cancer therapy, tissue regeneration, and neurological disorders such as the use of a compound derived from an herb used in ancient Chinese medicine to treat seizure disorders.
Represent a leading worldwide provider of transfusion and transplantation diagnostic products, including instruments, reagents, antibodies, and molecular assays, serving as go-to counsel on both patent prosecution and technology- or IP-based commercial transactions. The company, which grew significantly in 2015 through a series of major acquisitions on which they were represented by members of the Mintz team, trusts the firm for insights into the value of the IP held by potential acquisition targets, including not only what is covered, but also the quality of the protections provided by the portfolio considering other competition in the marketplace. Our relationship attorney for this client serves as Chairman of the company's IP Management Committee, helping the client integrate technologies from acquisitions, including developing the offensive and defensive strategies for those patent families in order to maximize their marketplace value.
Serves as lead patent counsel for academic teaching hospital in Rhode Island. We prepare and prosecute patent applications with inventors with joint appointments at the hospital and a world-renowned university in a wide variety of medical disciplines. Recent issued patents cover field such as treatment of Alzheimer's Disease, method of detecting sepsis, liver stem cells, and diagnosing metastatic breast cancer. We advise our client on patent strategy, commercialization, and licensing negotiations.
Represent private equity-owned Wayne Fueling Systems, formerly a division of General Electric, which manufactures fuel dispensers for petroleum retailers and commercial fleets, and compressed natural gas fueling pumps. Mintz handles worldwide patent and trademark strategy and prosecution, and enforces those protections in the US and abroad. The firm's relationship attorney serves as outside patent counsel and sits on the patent review committee, working directly with the company's stakeholders in developing patent strategy.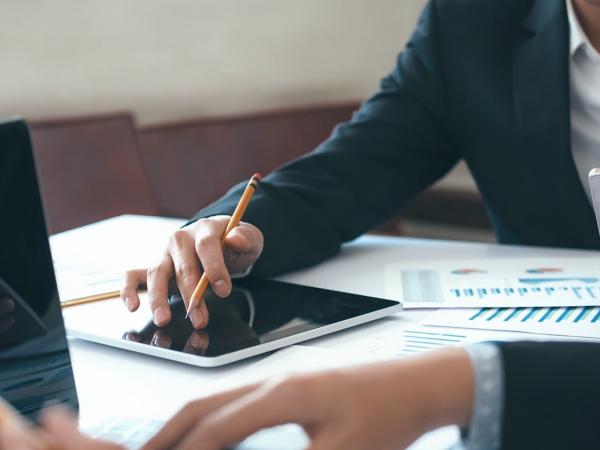 Case Study
Mintz handled patent prosecution for Wayne Fueling Systems when GE Oil & Gas owned the fuel-product manufacturer. After private equity firm Riverstone Holdings bought Wayne Fueling, Mintz helped its client develop policies for identifying innovations and managing its patent portfolio.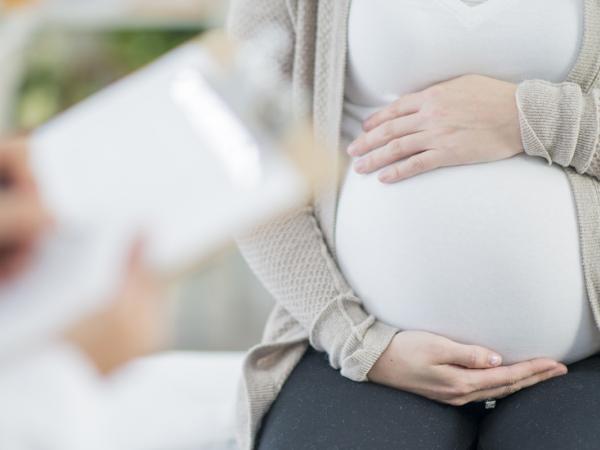 Case Study
Professionals in Mintz's Patent Prosecution & Strategic Counseling Practice advise Roche Molecular Systems on various patent matters. Mintz has managed the client's patent portfolio since Roche Molecular acquired Ariosa Diagnostics and its non-invasive prenatal test "Harmony.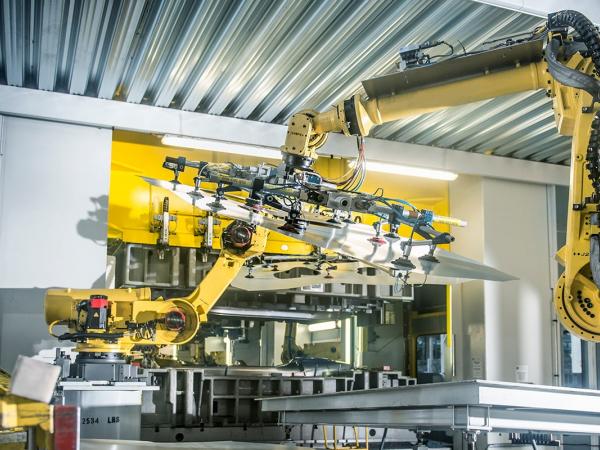 Case Study
Mintz annually handles hundreds of patents for Hyundai/Kia, which uses Mintz as one of its key US patent counsel. Patent analyst and investment organization Ocean Tomo ranked Mintz's practice among the top 20 US firms for patent quality, based in part on Mintz's work for Hyundai/Kia.