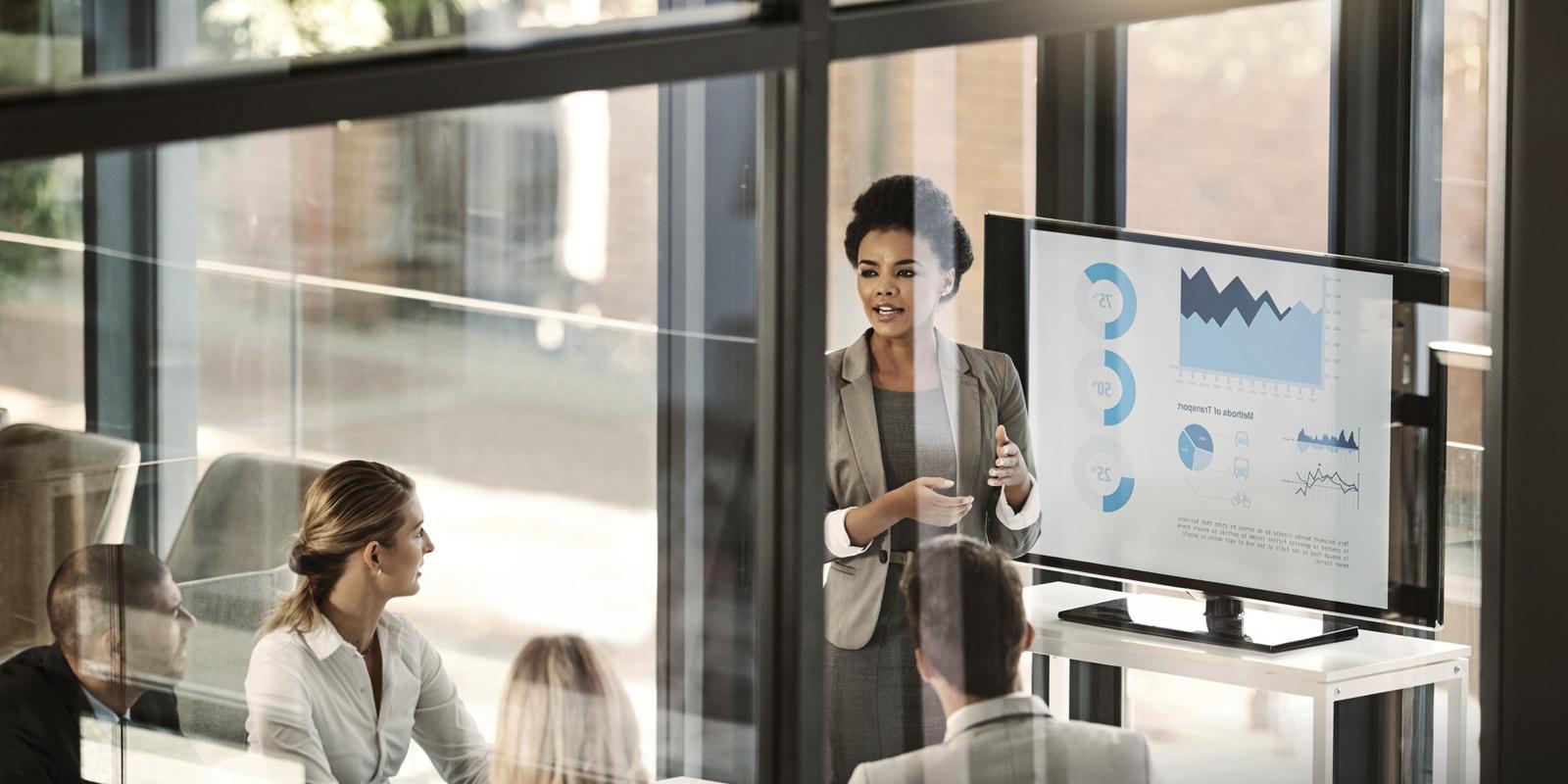 Securities & Capital Markets
Paving Your Pathway to the Public Markets
Going public? Go Mintz. We are uniquely qualified to help you go public and transition to life as a public company. Our attorneys serve as both company-side and underwriter-side counsel. With guidance that reflects a deep understanding of the particular challenges in bringing a company to the public markets. That's why innovative companies turn to us for their IPOs.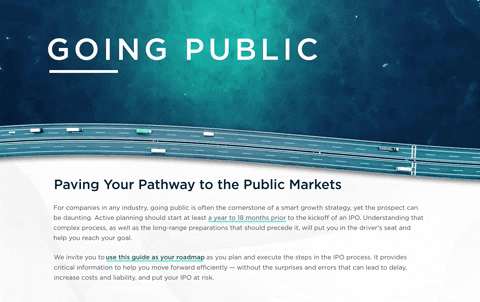 We invite you to use our updated IPO Timetable, which provides an overview of typical events in an IPO and the parties responsible.
Share
Awards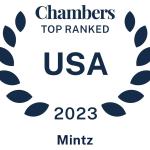 Chambers USA
Practice Chair Ranked, Massachusetts - Corporate/M&A: Capital Markets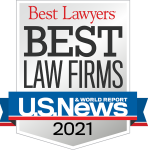 U.S. News and Best Lawyers®
Nationally and Regionally Ranked, Securities / Capital Markets Law, "Best Law Firms"
Our Experience
45+
Specialized securities attorneys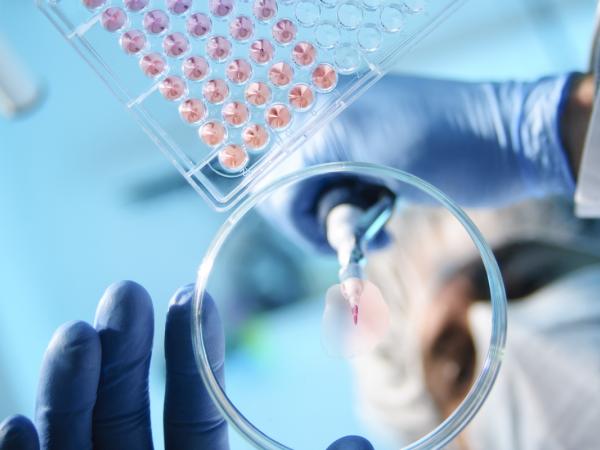 Case Study
Mintz's work for synthetic biotic company Synlogic Inc. has included raising over $100 million in three VC financing rounds. Mintz attorneys also helped Synlogic form a multiyear global R&D collaboration with AbbVie and raise more than $40 million in an IPO via a reverse merger with Mirna Therapeutics.
50+
Public companies ─ based both domestically and internationally ─ rely on Mintz as securities counsel
Our Approach
Selecting Mintz as securities counsel is a smart choice for issuers and underwriters alike. For company clients, we help navigate the challenges associated with going public, and life as a public company. Like capital-raising transactions and the complex disclosure requirements involved in public company reporting. Sarbanes-Oxley and Dodd-Frank Act compliance. And corporate governance, shareholder relations, and equity compensation planning. We also provide board- and committee-level counsel and strategic advice. With underwriters, we're regarded as a "go-to" firm because we've earned a reputation for developing creative deal structuring solutions. (Ask us about our track record with reverse mergers and alternative public offerings.) They also appreciate our unified approach to client service, industry-specific due diligence, and commitment to practicality and executing on agreed-upon timelines.
​A to Z Securities Counsel
Capital-raising transactions, including IPOs and follow-on offerings

Mergers and acquisitions involving public company securities
Executive and equity compensation planning and implementation

Shareholder communications and reporting

SEC compliance policies and procedures
Stock exchange listing and compliance

Board and committee advice

Corporate governance strategies

SEC and stock exchange reporting

Securities education and training

​The Leaders' Choice
Mintz is counsel to a broad range of the world's leading investment banks as well as many industry-focused niche firms.
What Our Clients Are Saying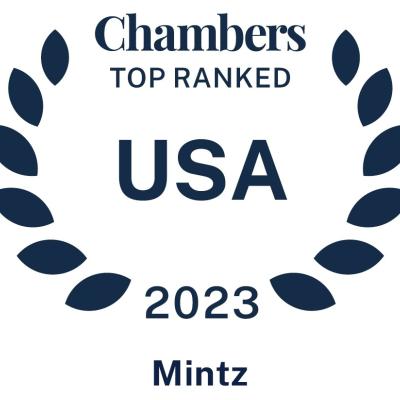 "...excellent group of lawyers who are highly dependable and talented. It is a go-to place."
Chambers USA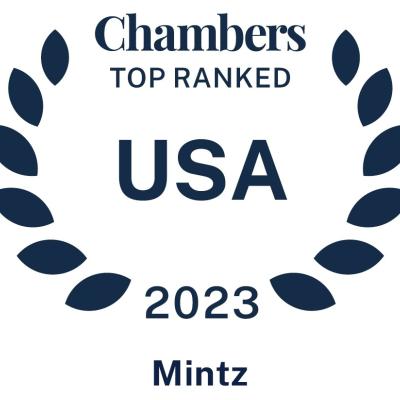 "We've been working with the firm for a long time, so that says it all. I feel like the primary advantage relative to others, in my experience, is the various lawyers' responsiveness – particularly the partners."
Chambers USA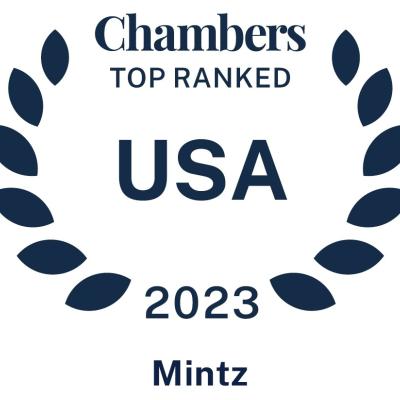 "...thoughtful, measured, wise, responsive and trustworthy...."
Chambers USA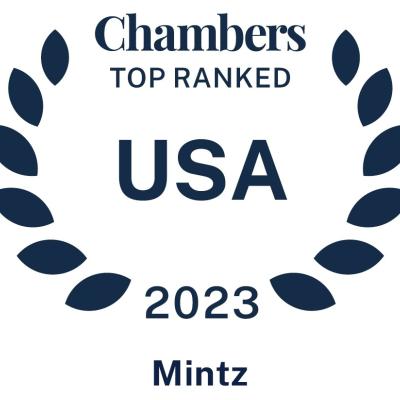 Experienced guide for negotiating the regulatory environments overseen by the SEC and FDA. Highlighted for its skilled representation of emerging companies in public and private securities offerings, M&A transactions and strategic partnerships. Noted for its depth of experience assisting with matters related to reverse mergers.
Chambers USA
Meet Mintz
Our collaborative attorneys are known for their dedication to client service and their talent for developing smart, creative solutions.