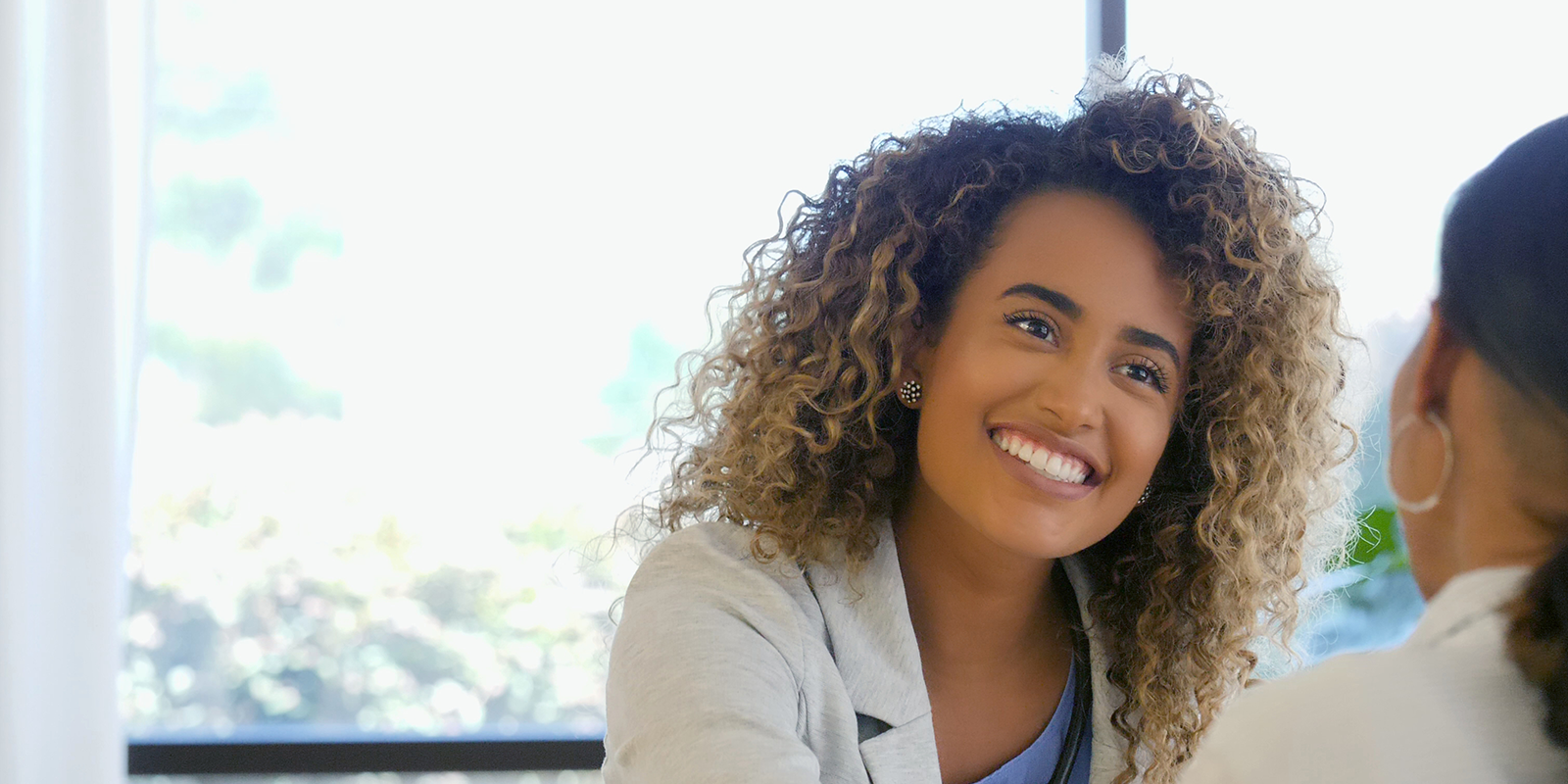 Expanding Your Business Reach While Safeguarding Your Interests
​Transactions can be fraught with complications, especially in this increasingly complex business and regulatory environment for health care companies. We know that a successful outcome requires a delicate balance among the company's various legal, business, and operational interests. For decades, health care companies and investors have turned to Mintz for help with their most complex and sensitive transactional matters.
Share
Awards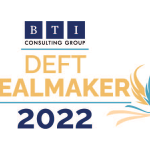 2022 Deft Dealmaker
Singled out as one of the 32 law firms who can get any deal done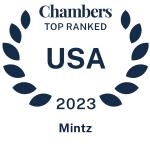 Chambers USA 2023
Health Law Practice recognized Nationally and in Boston and Washington, DC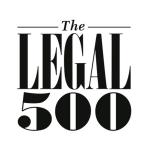 Legal 500 United States
Practice recommended in Health Care: Life Sciences, Health Care: Service Providers
BTI Industry Power Rankings
Recognized as a "Leading Core Firm" in the health care industry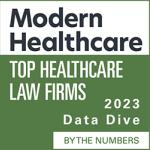 Modern Healthcare 2023
Modern Healthcare Top Healthcare Law Firms 2023 Data Dive by the numbers.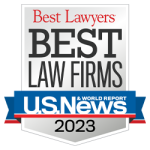 U.S. News and Best Lawyers®
Nationally ranked Tier 1 for Health Care
Our Experience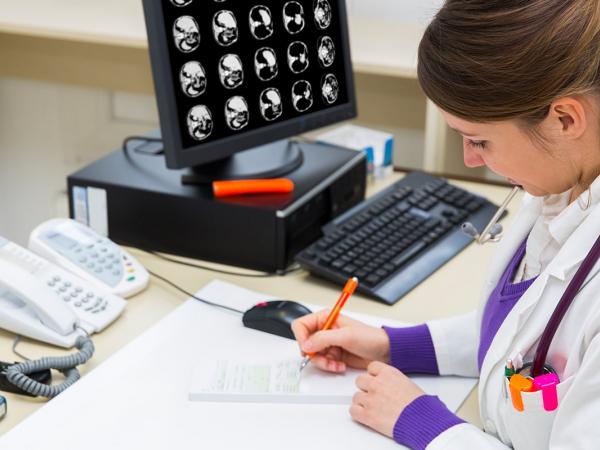 Case Study
Mintz has served as national transaction counsel for over 20 years for a Fortune 250 company that is a leading provider of kidney care. Mintz attorneys handle corporate, health care regulatory, employment, litigation, tax, and other related issues for transactions across the country.
Our Approach
Mintz has one of the largest, most diverse groups of health care industry lawyers in the country. We work in every sector of the health care industry. And we have the experience and skills to guide your for-profit company or nonprofit organization through any complex transaction process — from initial risk assessment through closing.
Our team regularly helps clients assess potential targets or strategic partners. We manage the regulatory approval process. And we structure and implement transactions that safeguard clients' legal interests while expanding their businesses and the reach of their services.
Transactional Scope
M&As, including multistate roll-ups
Joint ventures and strategic alliances
Divestitures, disaffiliations and unwinds
Venture capital and other private and institutional financings
Corporate research and marketing partnerships
Management services arrangements
Equity incentive arrangements
Contractual affiliations
Corporate Practice of Medicine
Technology and IP licensing
Interdisciplinary Team
Cross-disciplinary legal team of seasoned M&A and debt and equity finance transactional attorneys, former regulators, and lawyers knowledgeable about the health care industry supplemented by attorneys from our antitrust, employment, environmental, real estate, tax, and other practice areas.
Clients We Serve
We serve the full range of health care industry stakeholders, including: addiction care, ambulatory surgical care, dental service / DSO, dialysis, fertility, and long-term care and post-acute care providers; behavioral health companies; biotech and pharma companies; home health agencies; hospitals and health care systems; independent labs; MCOs; medical device companies; pharmacies; PBMs; physician practices; private equity firms and other investors; and many more.
What Our Clients Are Saying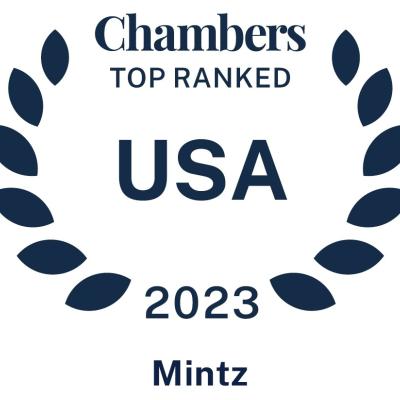 "They have a very deep knowledge in the health care space and really have industry expertise that they can bring to bear on transactions. They don't just give a sense of the legal aspects of it, but what the targets are, and what the commercial and risk profile looks like, based on their industry expertise."
Client
Chambers USA
"They are number one when it comes to transactions. I have no suggestions for improvements. They're phenomenal."
Client, Chambers USA
Meet Mintz
Our team can help you structure transactions that safeguard your legal interests while expanding your business and the reach of its services.