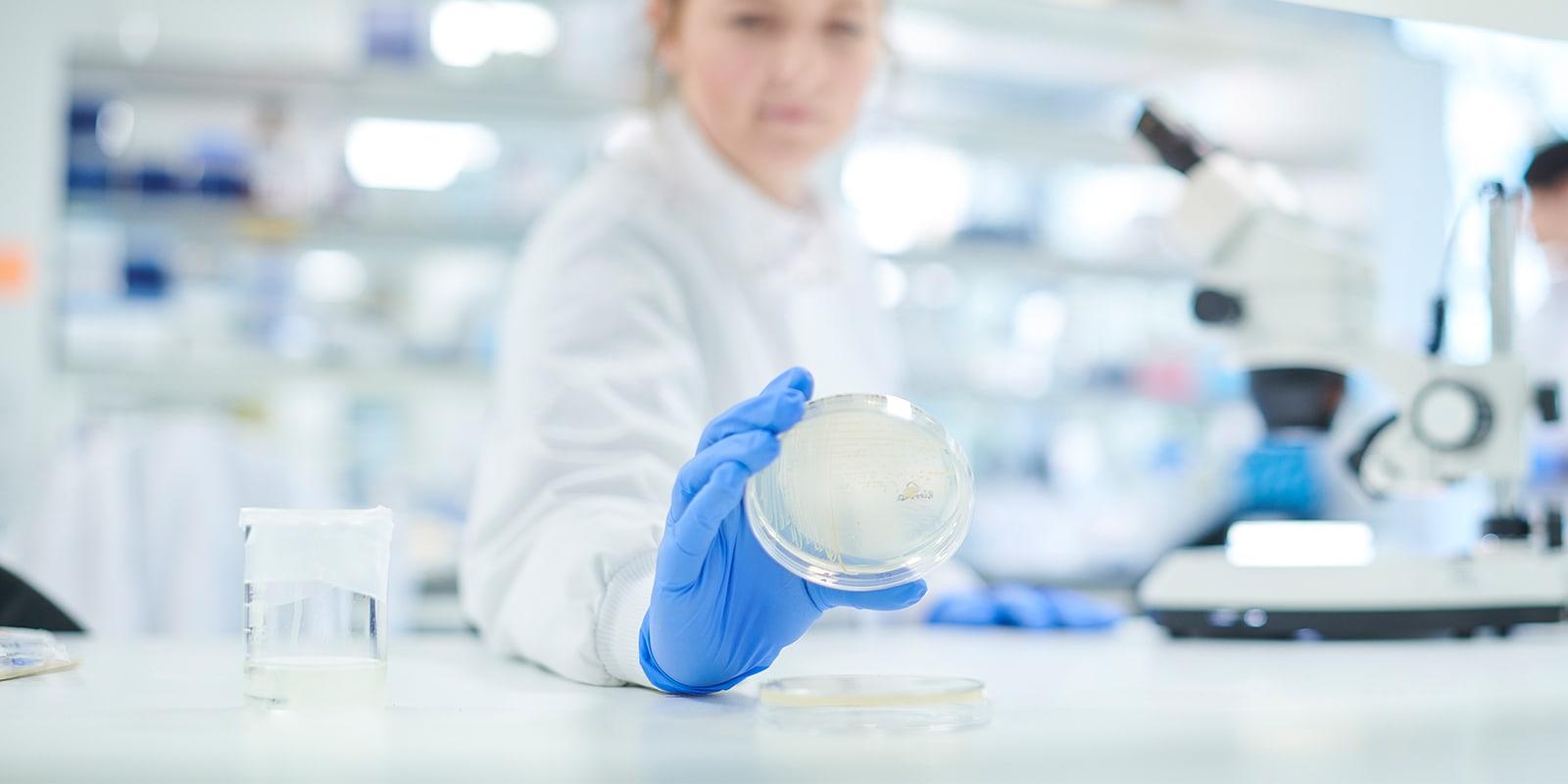 Our Tested Lab Team Can Help You Comply and Compete
​Clinical laboratories face unique business challenges. Scientific advances in laboratory testing are evolving at a rapid pace — but so are the legal, regulatory, and reimbursement hurdles facing the industry. We've spent decades representing clinical laboratories. Our daily focus on the industry affords us an in-depth understanding of the key business and legal considerations. We leverage that insight to provide practical, cost-effective advice. Our team can help you maintain a competitive edge while avoiding government scrutiny.
Share
Awards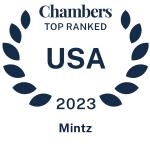 Chambers USA 2023
Health Law Practice recognized Nationally and in Boston and Washington, DC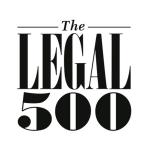 Legal 500 United States
Practice recommended in Health Care: Life Sciences, Health Care: Service Providers
BTI Industry Power Rankings
Recognized as a "Leading Core Firm" in the health care industry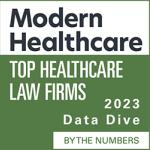 Modern Healthcare 2023
Modern Healthcare Top Healthcare Law Firms 2023 Data Dive by the numbers.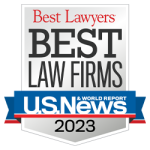 U.S. News and Best Lawyers®
Nationally ranked Tier 1 for Health Care
Our Experience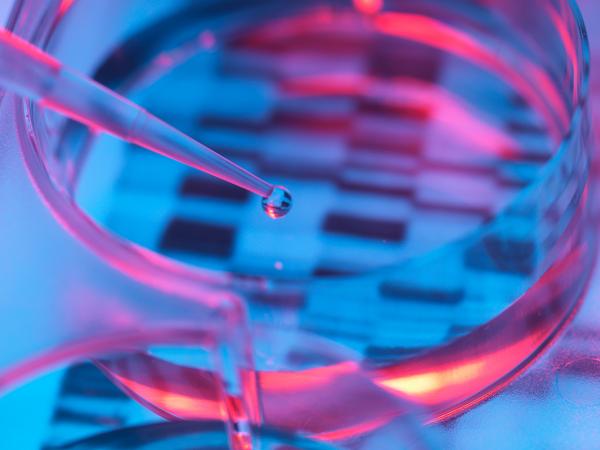 Case Study
A laboratory that provides testing services hired Mintz as defense counsel when it received a DOJ Civil Investigative Demand in 2017 after whistleblowers initiated qui tam cases against the lab. Mintz helped the company produce documents and drafted responses to interrogatories.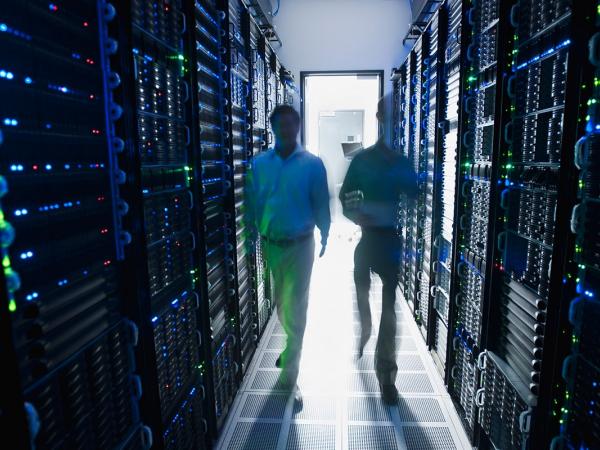 Case Study
Mintz advised a Fortune 500 company that provides clinical laboratory services on a data breach involving more than 30,000 patient records. Mintz worked with the client's in-house counsel and IT security team, managed third-party forensic expertise, and advised the company on federal and state laws.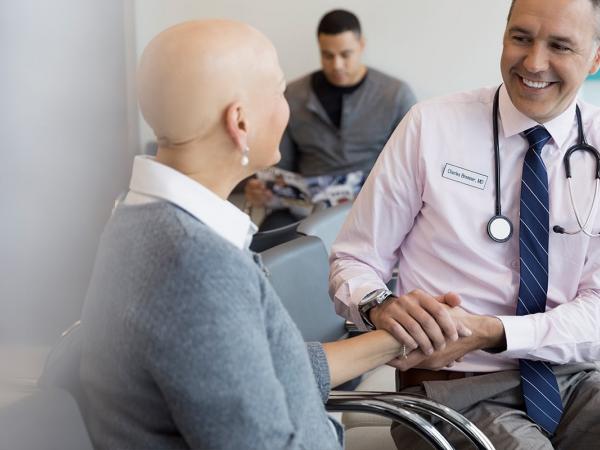 Case Study
Mintz represents a clinical laboratory provider of complex pathology testing with an R&D program focused on personalized medicine. Mintz helped the client establish a collaborative data repository model for health care providers and researchers.
Our Approach
Our team counsels independent and hospital-based laboratories on all aspects of their business operations. We regularly advise laboratories on legal and regulatory matters spanning the full scope of industry challenges. We advise them on compliance with the Clinical Laboratory Improvement Amendments of 1988 (CLIA) and the implementing regulations as well as state licensure and accreditation requirements. We represent them in litigation and government investigations as well as transactional matters. And we provide advice and counsel on reimbursement issues.
Mintz has earned a national reputation for representing laboratories in significant government investigations and False Claims Act litigation. We have successfully resolved claims related to sales and marketing practices, billing and medical necessity, quality of testing / test kits, and compliance with NIH grant requirements.
Services to Meet Industry Needs
Defense in state and federal administrative actions, investigations, audits, and litigation — including cases brought by whistleblowers under the federal False Claims Act (FCA) and audits conducted by various Medicare contractors
Representation in agency adverse actions concerning CLIA and state licensure survey deficiencies and Medicare enrollment issues
Compliance program development / implementation — including employee training in connection with corporate integrity agreements (CIAs)
Compliance Counseling and Legwork
Negotiation of CIAs and other settlements with the Office of Inspector General (OIG) for the Department of Health and Human Services
Review of sales and marketing practices and compliance advice regarding the federal Anti-Kickback Statute, the Stark Law, the FCA, and analogous state laws
Preparation and submission of self-disclosures to the OIG and Centers for Medicare & Medicaid Services
Counsel on Medicare reimbursement issues, the prohibition on reassignment, and the lab-to-lab billing requirements
Risk Mitigation Strategies
Advice on compliance with HIPAA, applicable state and federal privacy laws, and data breach laws
Counsel on compliance with CLIA and state licensure requirements — including test ordering and reporting
Advice on transaction structuring to comply with corporate practice of medicine restrictions and other federal and state laws
Representation in transactions and performance of regulatory due diligence
Oversight of compliance related to change of ownership requirements
A Diverse Range of Industry Clients
Investors in independent laboratories
National, full-service, independent laboratories
Specialty or esoteric laboratories
Pathology laboratories
Hospital-based laboratories
Meet Mintz
​Our attorneys use their understanding of the industry's key business and legal considerations to provide practical, cost-effective advice and representation.