Represented a clinical laboratory in connection with a False Claims Act investigation, arising from a qui tam case, alleging issues with the manner in which specimens were obtained and transported to the laboratory prior to testing. The government declined the case and both the relator and government dismissed the complaint with prejudice.
Represented a clinical laboratory located in the Northwest in an investigation being conducted by the U.S. Attorney's Office.
Served as regulatory counsel to Oxford Immunotec Global PLC (NASDAQ:OXFD), a diagnostics company, in its acquisition of Imugen, Inc.
Represented an out-of-network independent clinical laboratory in a wide-ranging audit conducted by a commercial insurer.
Won a full dismissal of a $240 million derivative shareholders action brought against a major health care client.
Represented the nation's largest laboratory testing corporation and its board of directors andwon a complete dismissal of a shareholder derivative action seeking over $300 million in damages.
Represented a national, publicly traded clinical laboratory company, in defense of a federal court lawsuit filed by an ex-employee who alleges retaliation in violation of the Family and Medical Leave Act (FMLA), and wrongful discharge.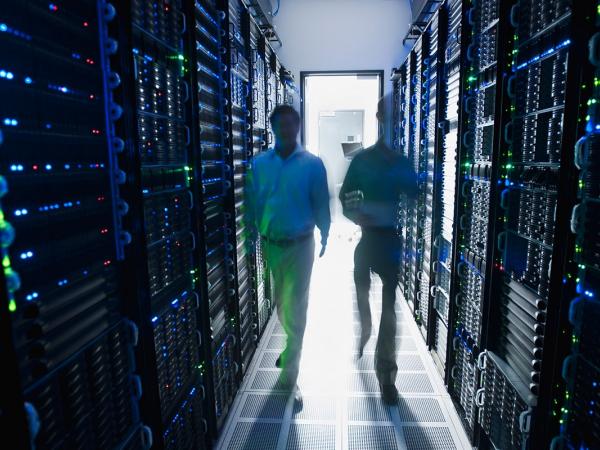 Case Study
Mintz advised a Fortune 500 company that provides clinical laboratory services on a data breach involving more than 30,000 patient records. Mintz worked with the client's in-house counsel and IT security team, managed third-party forensic expertise, and advised the company on federal and state laws.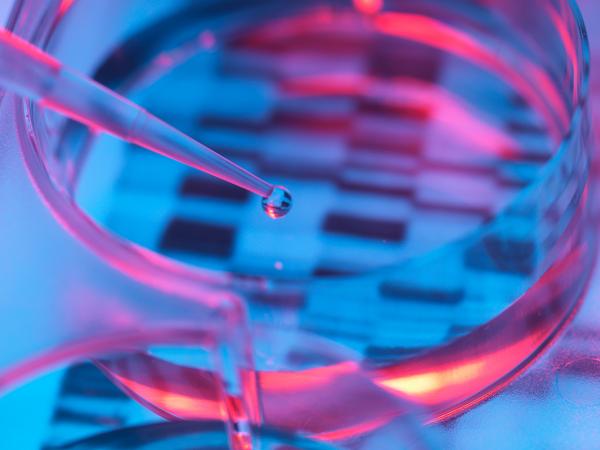 Case Study
A laboratory that provides testing services hired Mintz as defense counsel when it received a DOJ Civil Investigative Demand in 2017 after whistleblowers initiated qui tam cases against the lab. Mintz helped the company produce documents and drafted responses to interrogatories.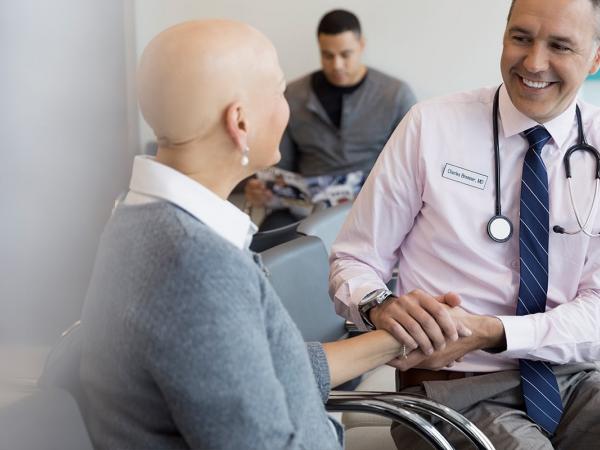 Case Study
Mintz represents a clinical laboratory provider of complex pathology testing with an R&D program focused on personalized medicine. Mintz helped the client establish a collaborative data repository model for health care providers and researchers.