Key Facts
In 2017, when the lab engaged Mintz to serve as defense counsel, the firm had already defended several labs in similar investigations
Those investigations arose as a result of qui tam cases initiated by whistleblowers
It remains unclear whether the investigation of the laboratory stems from a qui tam complaint
The Situation
The laboratory provides testing services to physicians to help them make diagnoses and treatment decisions for their patients. When the laboratory received a Civil Investigative Demand seeking documents and posing interrogatories from the Civil Division of DOJ, the company asked Mintz to serve as defense counsel.  
Although it is unclear at this time exactly what the government's concerns are, DOJ's requests suggest that it is investigating whether the laboratory (1) engaged in conduct that implicates the federal Anti-Kickback Statute, or (2) submitted claims for reimbursement to any government health care programs for medically unnecessary services
The Approach
The company is cooperating with the investigation, which is ongoing.
After negotiating the scope of the requests with the government, the Mintz team assisted in the collection, review, and production of documents to the government and, along with the company, drafted responses to the interrogatories. We continue to work closely with company counsel on all aspects of the government's investigation, including responding to the government's numerous requests and developing defenses to the issues that the government appears to be investigating.
Mintz and company counsel collaborate on strategy, tactics, options, and goals and on selection of approaches most likely to achieve identified objectives.
The Outcome
It is far too early to predict outcome.
Supporting Professionals
Karen Lovitch (Health) is the lead Member on this matter. Other team members include Hope Foster, Mackenzie Queenin and Bridgette  Keller,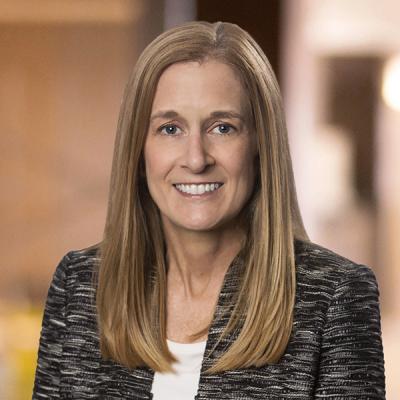 Chair, Health Law Practice & Co-Chair, Health Care Enforcement Defense Practice
Washington, DC
+1.202.434.7324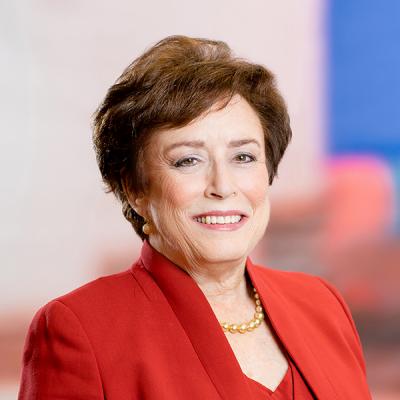 Member
Washington, DC
+1.202.661.8758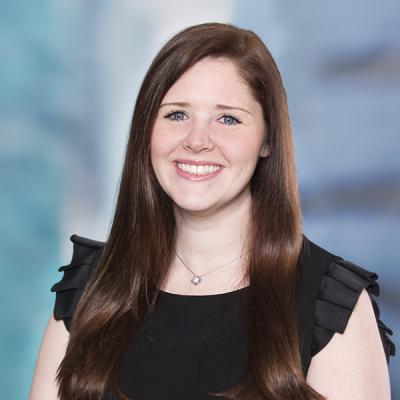 Of Counsel