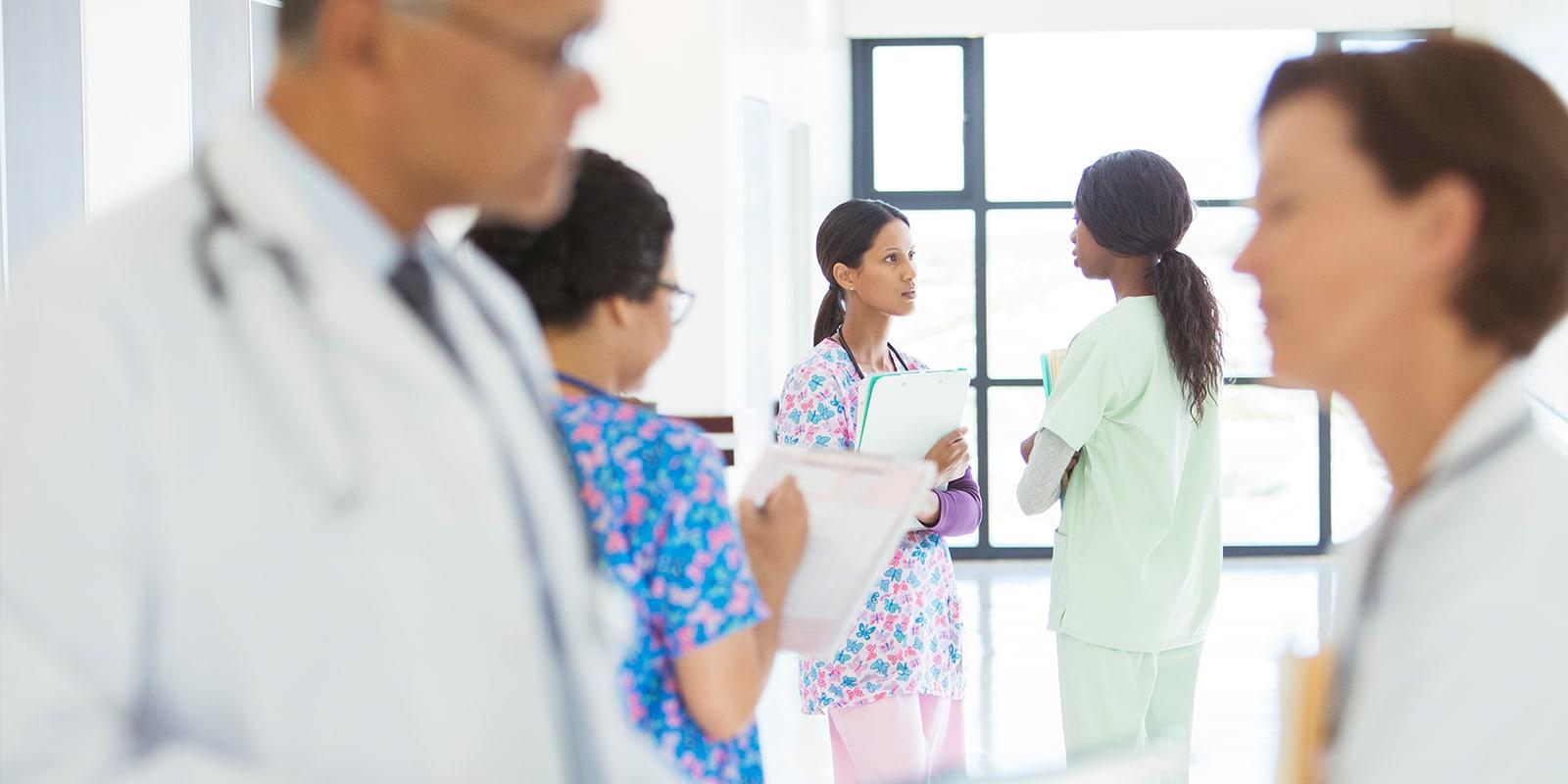 Hospitals & Health Systems
Removing Your Legal and Regulatory Burdens to Allow for Excellent Patient Care
Hospitals, health systems, and academic medical centers are facing unprecedented business challenges and government scrutiny. Changes to reimbursement policy, digital health technology, and quality of care standards are just a few of the issues driving constant operational review. Mintz attorneys have exceptional depth providing comprehensive counsel to hospitals and health systems. Our team members have in-house experience and have been in your shoes. We can help you achieve your goals while managing your complex regulatory and financial environment.
Share
Awards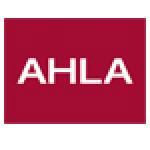 American Health Lawyers Association
Practice ranked in "Top Ten" Firms, 2017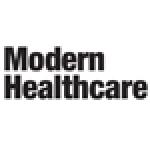 Modern Healthcare
Recognized as one of the largest health law practices in the United States
Our Experience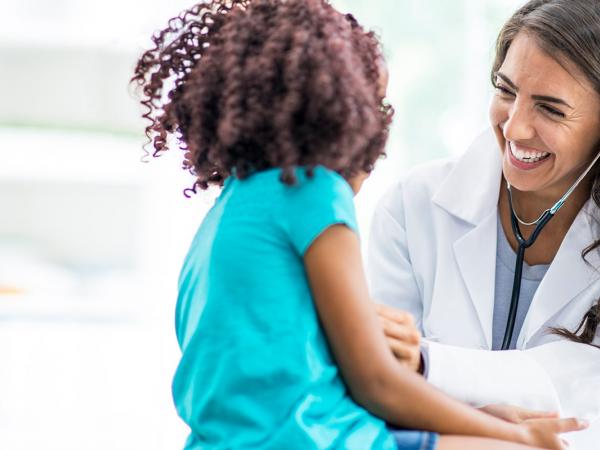 Case Study
Mintz represents a major Boston-based health care system that includes academic medical centers, community hospitals, physician practices, and a managed care plan. Mintz attorneys helped the system establish a specialty pharmacy and developed new provider contract templates for the health plan.
5
Former In-house counsel in hospitals / senior living facilities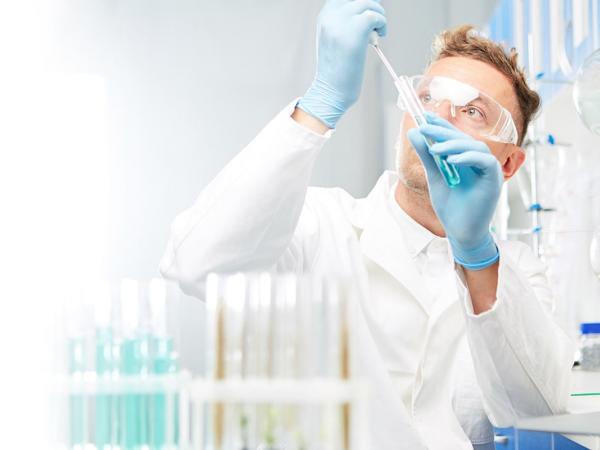 Case Study
Mintz represented a major US academic health system in a $200+ million transaction to sell assets related to its clinical outreach laboratory business. Attorneys from Mintz worked on due diligence and disclosures and advised the client on regulatory, trademark, real estate, and other issues.
Our Approach
Mintz's Hospitals & Health Systems Practice has been serving the industry for decades. We work with hospitals, health systems, academic medical centers, and the affiliated entities that comprise these systems, including teaching hospitals and medical schools.
Our team has handled transactions and strategic affiliations. We've defended hospitals and health systems in False Claims Act (FCA) investigations and litigation. And we've helped clients with complex regulatory matters, medical staff matters, tax-exempt bond issues, antitrust matters, and other sensitive issues. Members of our practice regularly supplement in-house legal teams by offering on-call counsel. We leverage the firm's vast interdisciplinary industry experience to solve issues across topic areas — before they become problems.
Extensive Capabilities
Reductions in force
Antitrust counseling
Nonprofit tax issues
Corporate governance
Wage and hour relations
FCA investigations and litigation
Discrimination and harassment claims
Reimbursement analysis and compliance
Taxable and tax-exempt financing solutions
Technology, vendor, and supply agreements
Medical staff issues and disciplinary matters
Academic medical center clinical research activity
Mergers, acquisitions, joint ventures, and strategic affiliations
HIPAA and privacy and security matters, including data breach
Patent prosecution, technology transfer, licensing, and other intellectual property issues
Clinically integrated networks / accountable care organizations — including formation and implementation
Fraud and abuse laws, including the federal Anti-Kickback Statute (AKS), the Stark Law, False Claims Act, and analogous state laws and regulations
​Integrated Practice Approach
Health law
FDA
Health care enforcement
Nonprofit
Antitrust
Corporate
Employment, labor, and benefits
Intellectual property
What Our Clients Are Saying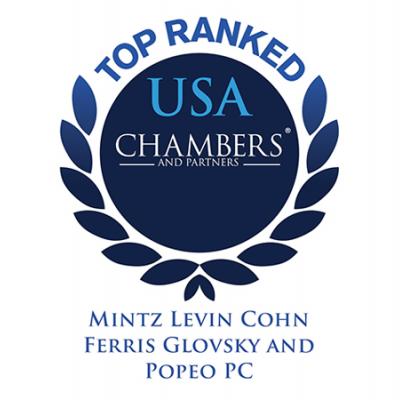 "What keeps me coming back to the firm is their expertise and what I like most about them is that they really understand our culture and work."
Client
Chambers USA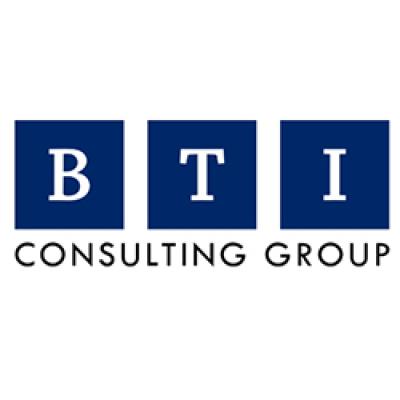 "The people and their expertise and knowledge are second to none."
Client, Leading Hospital System
BTI Client Satisfaction Interview
Meet Mintz
​Our attorneys help you achieve your goals while managing your complex regulatory and financial environment.