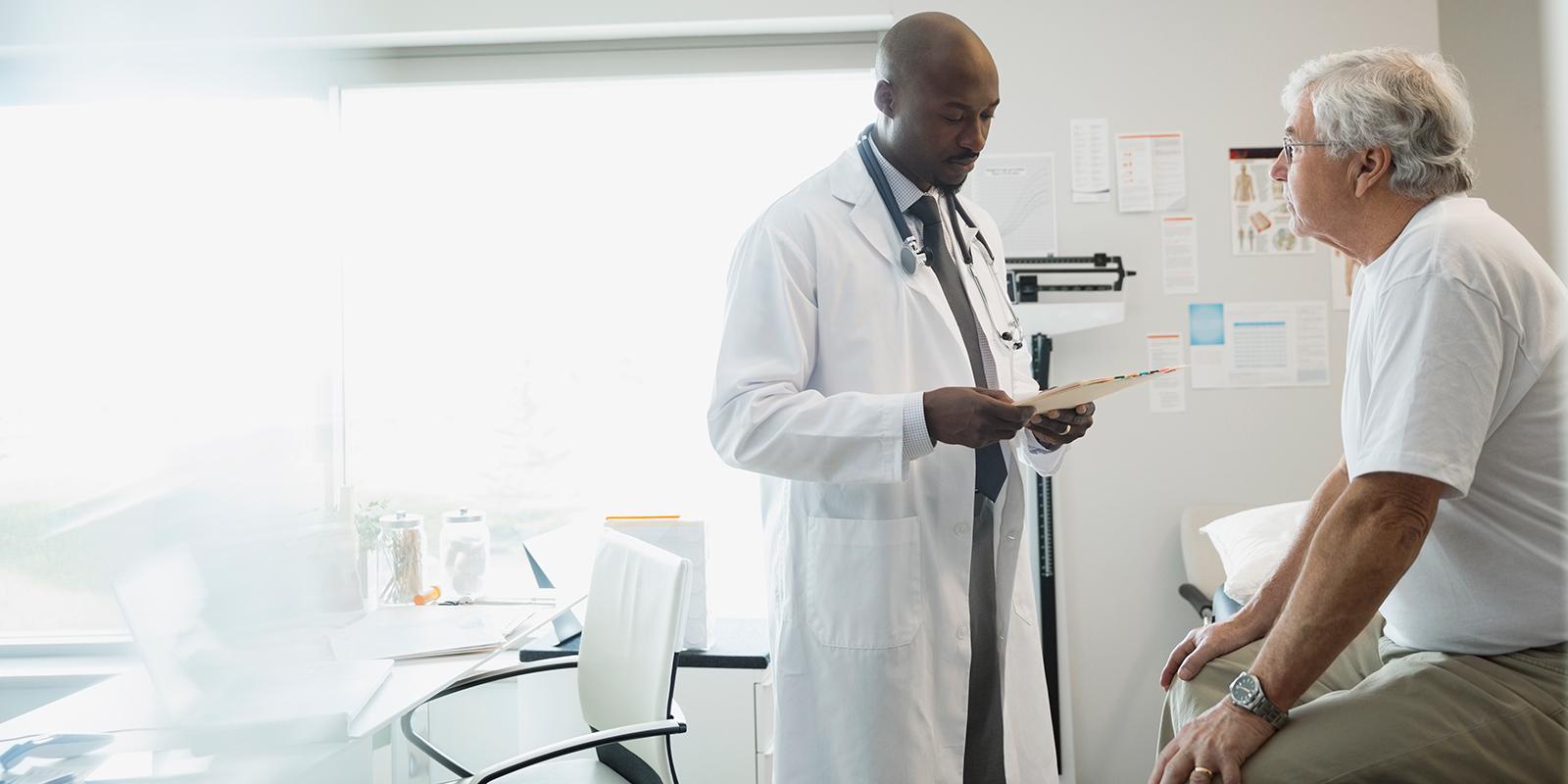 Post-Acute & Long-Term Care
Thriving in an Evolving and Dynamic Market
​Providers in the post-acute and long-term care industry are facing unique challenges to their operating model — from reductions in government reimbursement to increasing state and federal regulatory pressure. To meet these challenges and maintain healthy businesses, providers need experienced legal partners who are steeped in the industry. Mintz's team of health law, corporate, litigation, real estate, privacy, and employment attorneys work collaboratively to meet our clients' needs in this rapidly evolving sector.
Share
Awards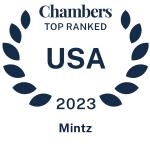 Chambers USA 2023
Health Law Practice recognized Nationally and in Boston and Washington, DC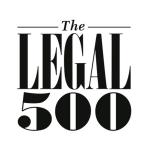 Legal 500 United States
Practice recommended in Health Care: Life Sciences, Health Care: Service Providers
BTI Industry Power Rankings
Recognized as a "Leading Core Firm" in the health care industry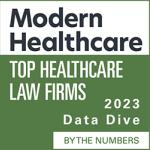 Modern Healthcare 2023
Modern Healthcare Top Healthcare Law Firms 2023 Data Dive by the numbers.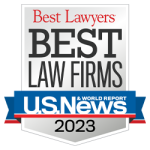 U.S. News and Best Lawyers®
Nationally ranked Tier 1 for Health Care
Our Experience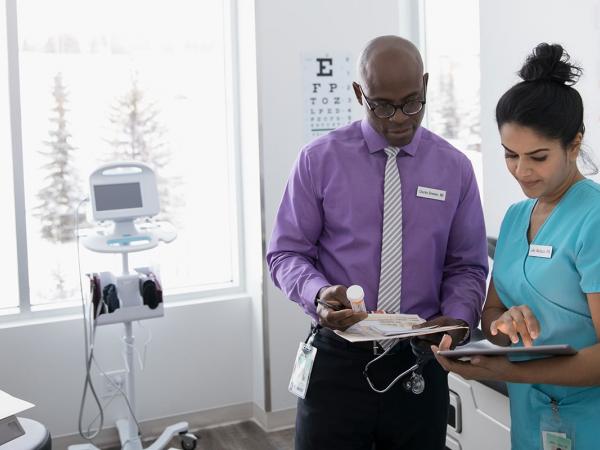 Case Study
Mintz is advising a consortium of investors in their approximately $4.1 billion acquisition of Kindred Healthcare, Inc. Mintz collaborates with corporate counsel and provides regulatory analysis for the deal, which will create two stand-alone companies.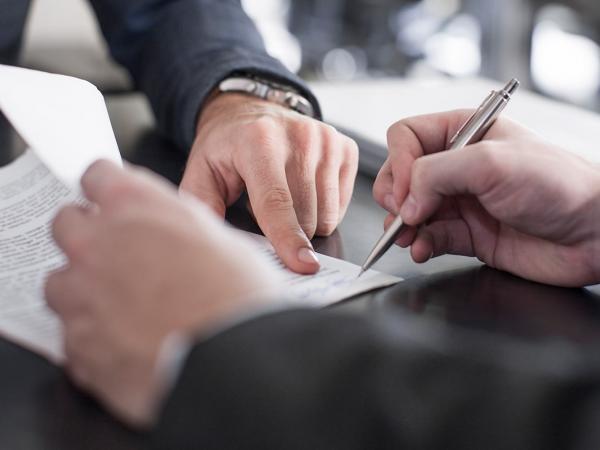 Case Study
Mintz Health Law attorneys assist clients in the post-acute business with complex regulatory issues. Mintz attorneys conducted an internal investigation for a client regarding a possible drug diversion and assisted with reports to state and local regulatory and law enforcement authorities.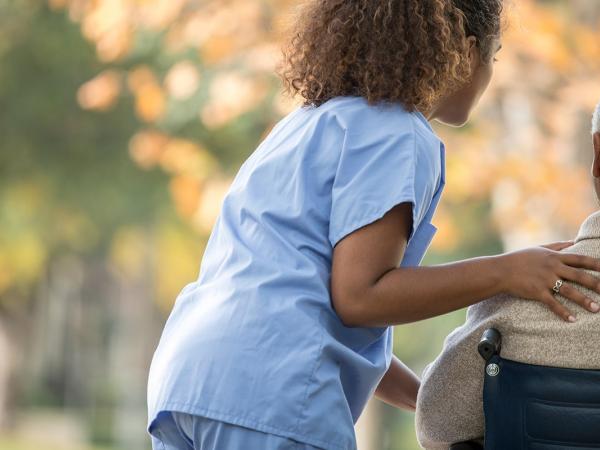 Case Study
Mintz assists with closures of post-acute care or residential facilities, including skilled nursing facilities, long-term acute care hospitals, and assisted living residences. Mintz's Health Law attorneys work with the firm's Public Finance and Bankruptcy & Restructuring to address debt.
Our Approach
Our attorneys counsel long-term care facilities, post-acute hospitals and rehabilitation centers, assisted living facilities, continuing retirement communities, and home care and hospice providers. Our deep understanding of the industry enables us to address our clients' needs from all angles of the post-acute business.
Transactional Representation
Mintz has handled numerous transactions for the post-acute industry. We handle everything from large-scale mergers and acquisitions involving multiple facilities to the purchase of individual parcels of land for developing new facilities. Associated tasks include negotiating and drafting purchase and sale agreements; conducting diligence reviews; counseling clients regarding licensure, reimbursement, and other change of ownership regulatory issues; drafting and negotiating leases; and providing labor, employment, and benefits advice.
​Compliance and Fraud and Abuse Advice
We provide practical and innovative resolutions to federal and state regulatory issues that affect the day-to-day operations of post-acute providers — including complex financial arrangements with Accountable Care Organizations and other provider networks. We assist clients in designing, implementing, and monitoring compliance with corporate compliance programs. We conduct internal investigations. And we advise on the Stark Law, the federal Anti-Kickback Statute, state licensure and federal survey requirements, and Medicare and Medicaid billing and reimbursement regulations.
​Dispute Resolution and Litigation
Our enforcement attorneys combine deep knowledge of the health care industry with the ability to handle disputes involving complex transactions and sophisticated civil, criminal, and regulatory issues. We handle both government-initiated and qui tam actions brought under the False Claims Act. And we've litigated numerous disputes in state and federal courts and administrative tribunals, and before arbitration panels. Our experience ranges from cases related to quality of nursing home care to managed care contract disputes.
Meet Mintz
​Attorneys with significant industry experience collaborate across disciplines —
working as a team to meet the diverse needs of post-acute and long-term care providers.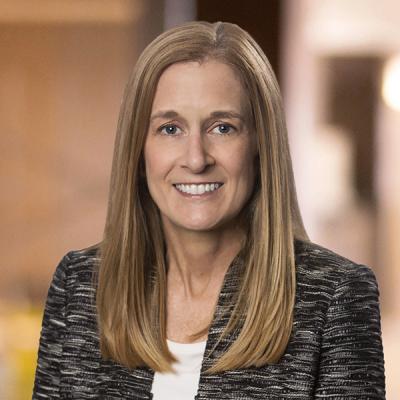 Chair, Health Law Practice & Co-Chair, Health Care Enforcement Defense Practice
Washington, DC
+1.202.434.7324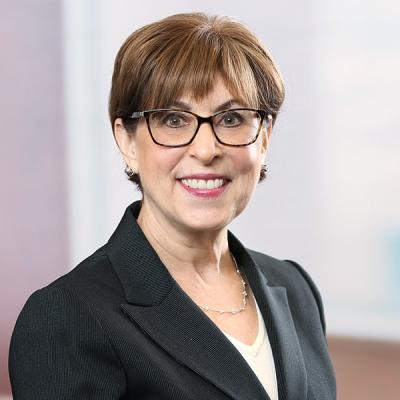 Member
Member
Our Insights
Events
It appears like there are no Events associated with this category. Please check again later.