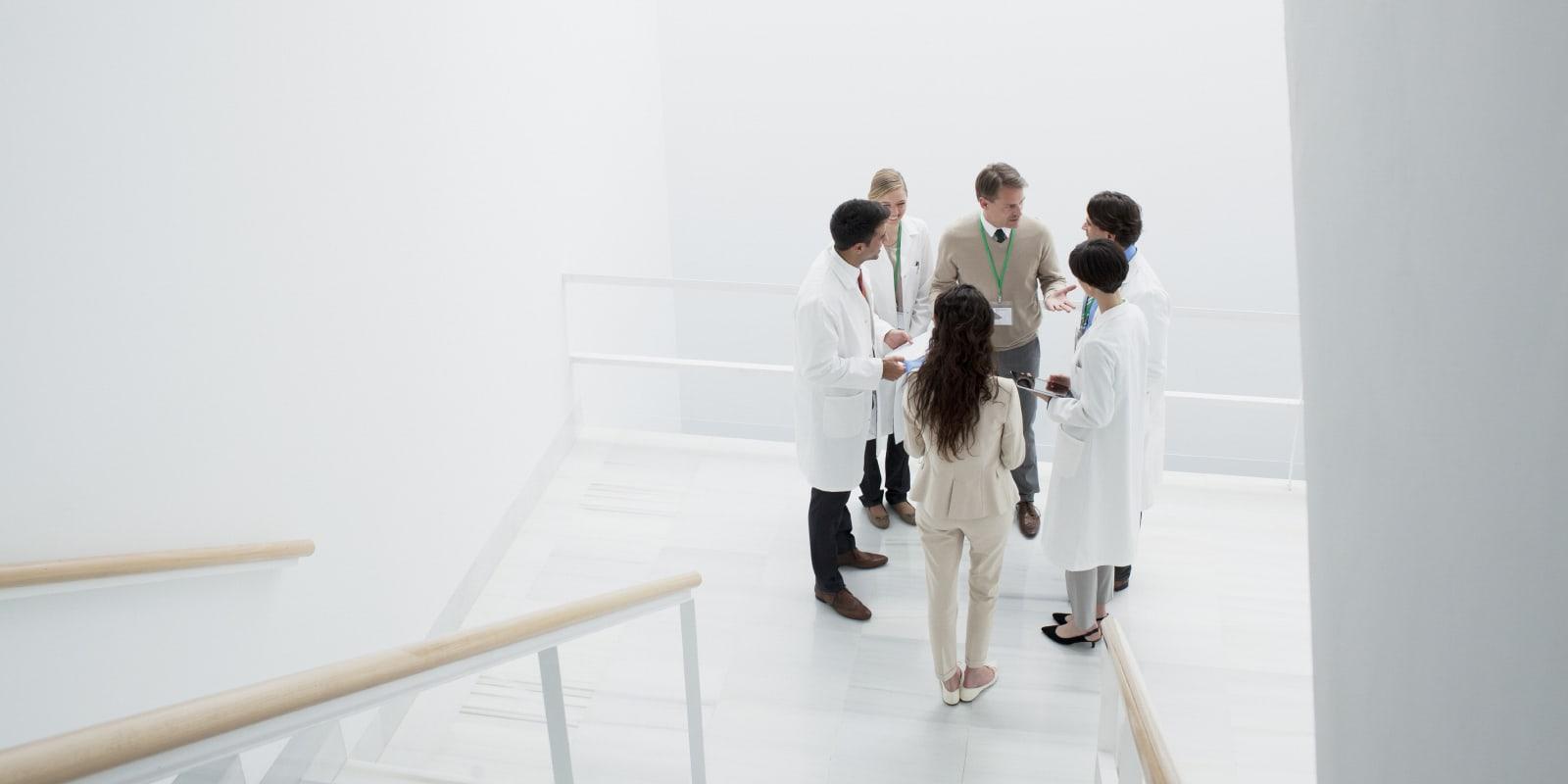 Health Care Compliance, Fraud & Abuse, and Regulatory Counseling
Ensuring Compliant Business Operations in a Highly Regulated Industry
​Operating in the health care industry means you are subject to intense regulatory oversight. Managing compliant business operations requires highly experienced counsel who understand the holistic implications of your activities. Our nationally recognized health law attorneys design compliance programs and policies, assist with compliance program implementation and provide day-to-day compliance counseling. We apply our government enforcement experience to implement business initiatives that will keep clients out of the spotlight.
Share
Awards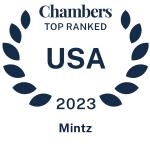 Chambers USA 2023
Health Law Practice recognized Nationally and in Boston and Washington, DC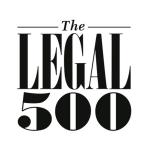 Legal 500 United States
Practice recommended in Health Care: Life Sciences, Health Care: Service Providers
BTI Industry Power Rankings
Recognized as a "Leading Core Firm" in the health care industry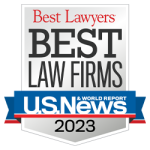 U.S. News and Best Lawyers®
Nationally ranked Tier 1 for Health Care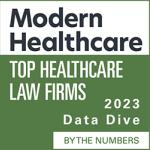 Modern Healthcare 2023
Modern Healthcare Top Healthcare Law Firms 2023 Data Dive by the numbers.
Our Experience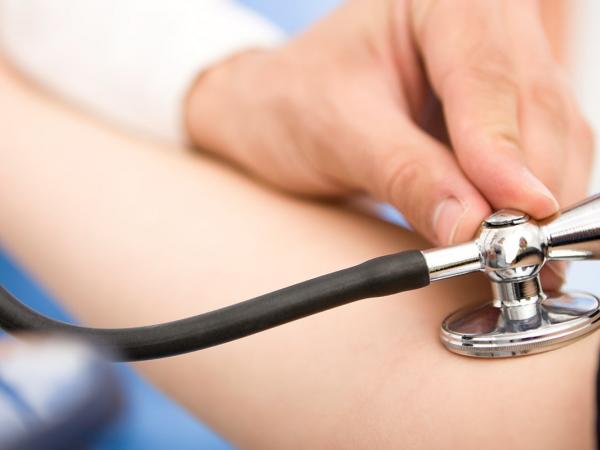 Case Study
After CMS adopted a new Medicaid Managed Care Rule in April 2016, Mintz assisted its clients with inconsistencies in the enrollment requirements for affected providers. Mintz secured confirmation that CMS would recognize temporary agreements and continues to advise clients on compliance.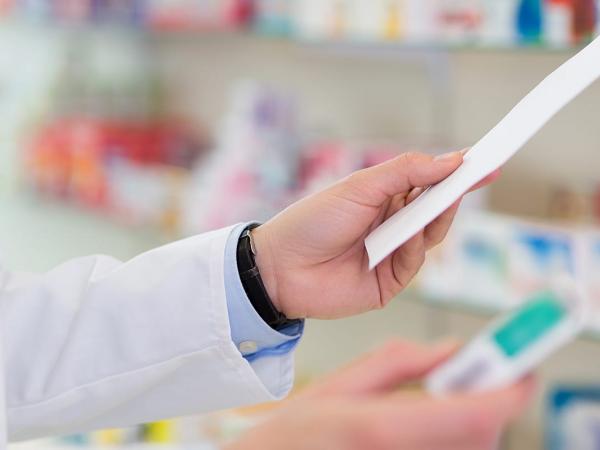 Case Study
Mintz's Health Law team conducted a compliance audit for a pharmacy provider regarding pharmacy, Medicaid, and Medicare issues and False Claims Act and other risks. Mintz also assisted with disclosures to the Office of the Inspector General for the Department of Health and Human Services (OIG).
Our Approach
Our team counsels health care clients nationwide regarding the application of health care fraud and abuse laws, including the federal Anti-Kickback Statute, the Stark Law, and the False Claims Act. We also cover analogous state laws and regulations that affect business arrangements and relationships in the health care industry. We routinely conduct full-scale and limited scope compliance audits. And we advise clients on compliance in high-risk areas, including billing, sales, and marketing.
When compliance concerns arise, we're there to help. We assist clients by conducting internal investigations, implementing corrective action, and advising on the risks and benefits of self-disclosure. If necessary, we shepherd clients through disclosures to appropriate state and federal government agencies.
Full Service Representation
Draft compliance program documents and advise on compliance program implementation
Design and provide compliance training presentations, including specialized sessions for sales force, billing, and other groups of employees
Audit compliance programs to evaluate effectiveness and compliance with state and federal laws and guidance documents
Advise on the fraud and abuse and other regulatory implications of a variety of business arrangements under state and federal law
Counsel clients on compliance with state and federal certification and licensure requirements
Represent clients facing adverse actions brought by state and federal certification and licensure agencies
Comprehensive Counseling on All Applicable Health Care Laws and Regulations
Federal fraud and abuse laws (Anti-Kickback Statute; the Stark Law; the False Claims Act; the Civil Monetary Penalties Law)
State fraud and abuse laws (kickbacks; self-referrals; false claims; fee-splitting)
Federal Physician Payments Sunshine Act
State aggregate spend reporting laws
Federal and state certification and licensure requirements (laboratories; retail clinics; hospitals; long-term and post-acute care providers; durable medical equipment suppliers; dialysis providers)
Clients Spanning the Industry
Academic medical centers
Accountable care organizations
Hospitals and health systems
Laboratories
Medical technology manufacturers
Post-acute and long-term care facilities
Pharmacies and PBMs
Physician / physician practices
Retail clinics
Integrated Team Approach
Closely aligned with our leading Health Care Enforcement Defense Practice, which includes attorneys who have served in government agencies including the Civil Fraud Section of the DOJ; the Office of Inspector General at the Department of Health and Human Services; the Centers for Medicare and Medicaid Services; US Attorneys' Offices; Medicaid Fraud Control Units; and state attorneys general.
What Our Clients Are Saying
"They're one of the leaders in the healthcare compliance space. This team upholds the highest quality of standards, which shows in everything they do and all of the material that they produce."
Client, Chambers USA
Meet Mintz
Our nationally recognized health law attorneys understand the government's approach to enforcement. We'll work with you to ensure compliance and keep you out of the spotlight.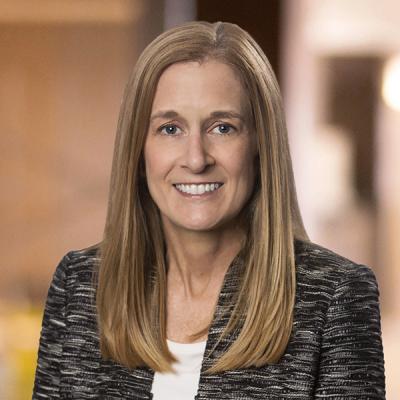 Chair, Health Law Practice & Co-Chair, Health Care Enforcement Defense Practice
Washington, DC
+1.202.434.7324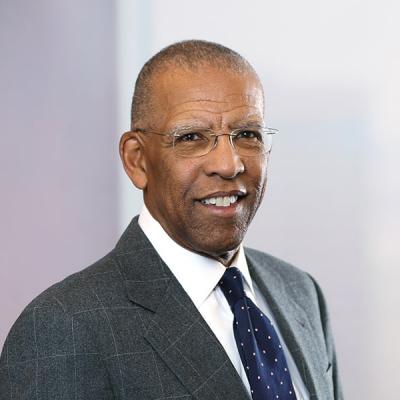 Member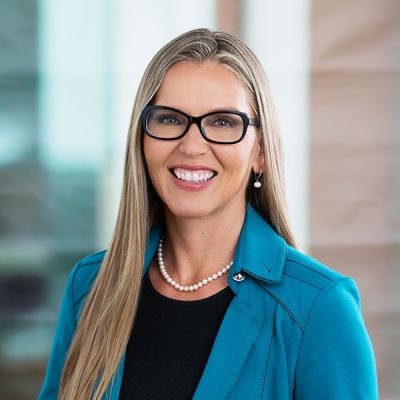 Member
Los Angeles
+.1.424.259.4019