Key Facts
Engaged to conduct a compliance audit of various aspects of the provider's pharmacy operations
Assisted the company in assessing the federal False Claims Act and overpayment risks and in executing state and federal repayments
The Situation
A pharmacy provider engaged Mintz's Health Law team to conduct a compliance audit of various aspects of its pharmacy operations to evaluate potential noncompliance and enforcement risks. 
The Approach
Mintz conducted a comprehensive analysis of the pharmacy provider's compliance with certain state pharmacy laws, state Medicaid laws, federal and state fraud and abuse laws, Medicare Part B reimbursement rules, and Medicare Part D program requirements. We also assisted the pharmacy provider in assessing False Claims Act and overpayment risks and in executing state and federal repayments.
Our strategic and regulatory counsel included disclosures to the Office of the Inspector General for the Department of Health and Human Services (OIG), and the preparation of a self-disclosure in compliance with the OIG self-disclosure protocol. As an extension of our work on the compliance audit, Mintz served as health care regulatory counsel in connection with the pharmacy provider's response to a Civil Investigative Demand received from the US Department of Justice. Mintz provides ongoing regulatory counsel to the provider.
Supporting Professionals
Member
Washington, DC
+1.202.661.8710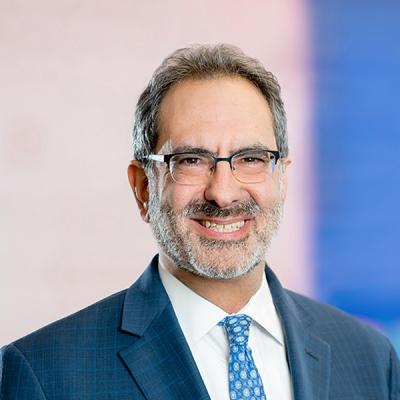 Member
Washington, DC
+1.202.434.7372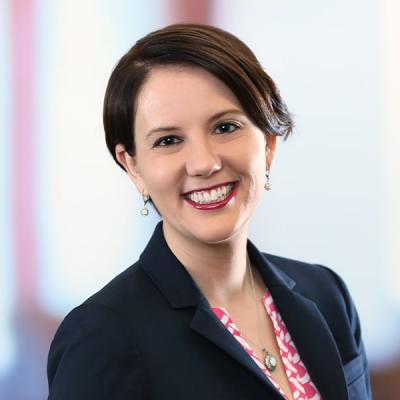 Of Counsel
Washington, DC
+1.202.434.7486