Health Care Compliance, Fraud & Abuse, and Regulatory Counseling
Provided state and federal health care regulatory advice to American Well, a pioneer in telehealth technology.
Researched and analyzed state pharmacy laws relating to licensing, patient choice, mail order pharmacies, autorefill programs, and refills by mail and labeling for a nonprofit organization that provides reproductive health care.
Advised a client that offers a monitoring service to hospitals and physicians through a smartphone application on whether its provision of medical equipment (a scale and a blood pressure cuff) to pregnant women could implicate the beneficiary inducement prohibition in the federal civil monetary penalties law.
Represent a behavioral health management company, that specializes in drug and alcohol treatment, on a range of health care regulatory issues.
Provided compliance advice on fraud and abuse issues to the world's largest biotech company with differentiated medicines in oncology, virology, inflammation, and metabolism and the world leader in in-vitro diagnostics and tissue-based cancer diagnostics.
Advised multiple pharmacy benefit managers and insurers on compliance concerns raised by state regulators pursuing inquiries on PBM and pharmacy claims processing practices, including issues specific to specialty drug arrangements, MAC pricing, and compliance with state-specific insurance requirements.
Represented an out-of-network independent clinical laboratory in a wide-ranging audit conducted by a commercial insurer.
Represent a large health system in establishing a national telehealth program in compliance with state corporate practice of medicine and professional entity laws.
Provided strategic advice to a private equity firm regarding a potential investment in a veterinary compounding pharmacy.
Performed a compliance audit of and helped a nursing home chain, owned by a private equity firm and at the firm's request, prepare for the firm's sale of the chain.
Provided state regulatory advice to a health care provider's long term care, hospital, and assisted living facilities as well as its hospice and homecare subsidiary, and its rehabilitation subsidiary.
Advised a global health care company on a variety of issues in connection with its acquisition of several health plans and provider groups, including health care regulatory due diligence, health care regulatory advice regarding transaction structure and strategy, and preparation of regulatory notices and other filings.
Provided strategic counsel to a University regarding the creation of its integrated health care services and physician network.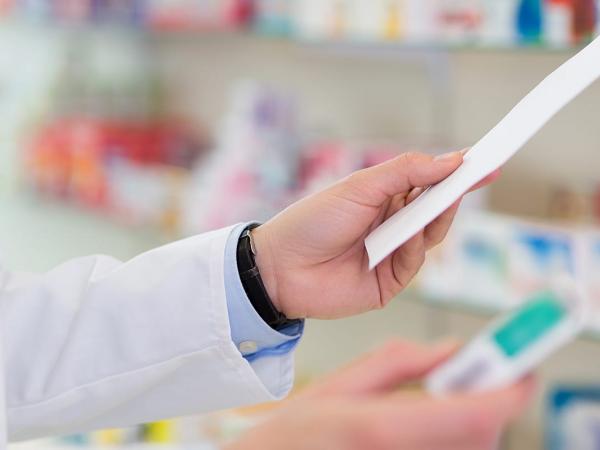 Case Study
Mintz's Health Law team conducted a compliance audit for a pharmacy provider regarding pharmacy, Medicaid, and Medicare issues and False Claims Act and other risks. Mintz also assisted with disclosures to the Office of the Inspector General for the Department of Health and Human Services (OIG).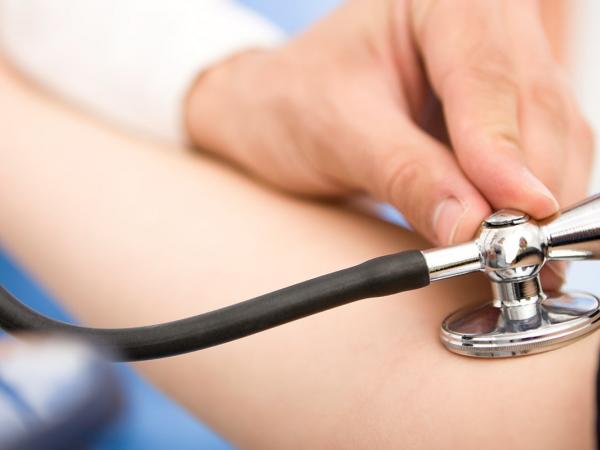 Case Study
After CMS adopted a new Medicaid Managed Care Rule in April 2016, Mintz assisted its clients with inconsistencies in the enrollment requirements for affected providers. Mintz secured confirmation that CMS would recognize temporary agreements and continues to advise clients on compliance.