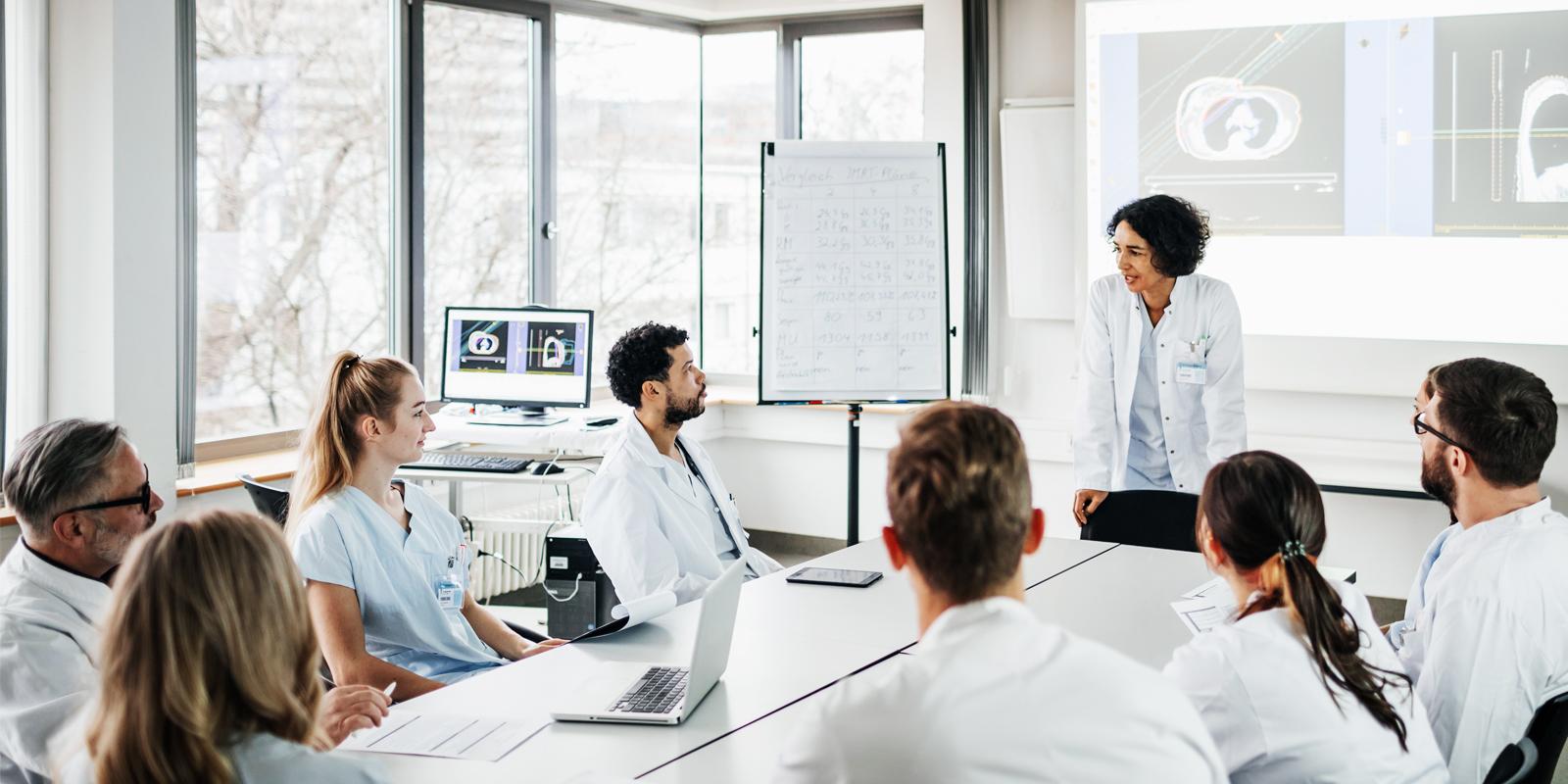 Health Care Enforcement & Investigations
Comprehensive Health Care Regulatory Knowledge and Seasoned Trial Lawyers
Enforcement agencies have made detecting and aggressively investigating health care fraud and abuse a top priority. Your involvement in an investigation can potentially lead to ruinous civil fines, incarceration, and other criminal and administrative penalties. At the very least, an investigation can be costly and disrupt your business. Mintz's Health Care Enforcement Defense Practice has extensive experience defending companies and individuals in civil and criminal matters in federal and state jurisdictions across the country.
Share
Awards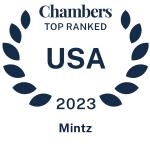 Chambers USA 2023
Health Law Practice recognized Nationally and in Boston and Washington, DC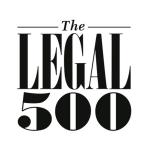 Legal 500 United States
Practice recommended in Health Care: Life Sciences, Health Care: Service Providers
BTI Industry Power Rankings
Recognized as a "Leading Core Firm" in the health care industry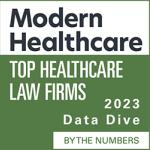 Modern Healthcare 2023
Modern Healthcare Top Healthcare Law Firms 2023 Data Dive by the numbers.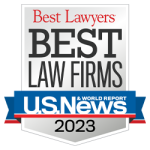 U.S. News and Best Lawyers®
Nationally ranked Tier 1 for Health Care
Our Experience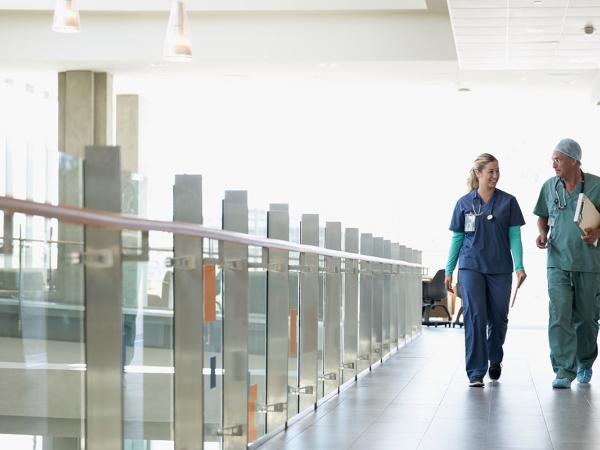 Case Study
Mintz helped a health network and its two hospitals achieve a civil resolution and $4 million settlement of a federal and state criminal and civil investigation regarding the False Claims Act, Anti-Kickback Statute, and Stark Law.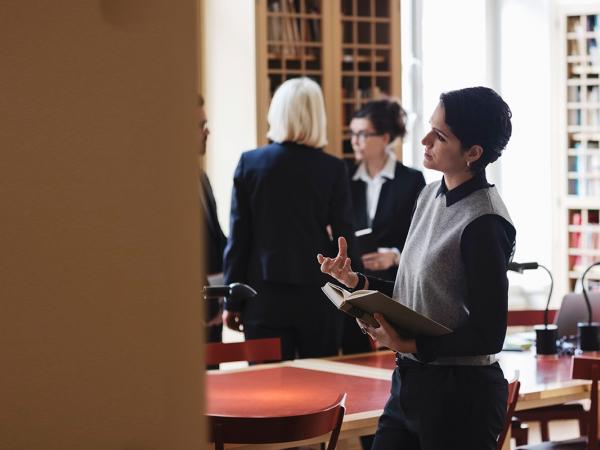 Case Study
Mintz is defending a major diagnostics company in a False Claims Act qui tam case filed by a former employee. The Department of Justice declined to intervene in the case, which involves allegations of managed care fraud. Mintz has filed a motion to dismiss and objections to discovery request
Our Approach
Our Health Care Enforcement Defense Practice's health law, white collar defense, litigation, and employment attorneys have significant experience with government investigations and regulatory compliance. We help clients conduct internal investigations to detect and correct problems before the government becomes involved. And we help create, develop, and review compliance and qui tam avoidance programs — all to reduce the risk of government enforcement actions. We represent clients in federal and state government investigations and litigation nationwide. These matters are initiated by the Criminal and Civil Divisions at the Department of Justice (DOJ), US Attorneys' Offices, the Office of Inspector General for the Department of Health and Human Services, the Drug Enforcement Administration, state attorneys general, the 50 Medicaid Fraud Control Units, and whistleblowers.
​Defense Against Alleged Violations
Offering or receiving kickbacks and other financial inducements
Filing false claims with government health care programs
Marketing drugs and devices in violation of the federal Food, Drug, and Cosmetic Act
Receiving overpayments from government health care programs
Maintaining financial relationships that constitute unlawful conflicts of interest or give rise to prohibited self-referrals
Serving Clients Across the Industry
Academic medical centers
Clinical laboratories
Hospice, post-acute care, and home health providers
Medical device and diagnostics companies
Managed care organizations
Manufacturers and distributors
Hospitals
Pharmaceutical manufacturers
Physicians and physician practices
Retail, specialty, and institutional pharmacies
​​ ​Key Government Experience
Team members have served in relevant positions in a variety of government agencies, including the Civil Fraud Section of the DOJ; the Office of Inspector General at the Department of Health and Human Services; the Centers for Medicare and Medicaid Services; US Attorneys' Offices; and state attorneys general.
​Industry-Leading Thought Leadership
Our team contributes to Mintz's industry-leading health care blog, Health Law & Policy Matters. We also present frequent webinars on cutting-edge enforcement trends.
What Our Clients Are Saying
"They are a really high quality law firm in this area. I would hire them again in a heartbeat."
Client
Chambers USA
Meet Mintz
Our experienced Health Care Enforcement & Investigations team includes attorneys with significant experience working with relevant government agencies.