Key Facts
We represent one of the world's largest diagnostics companies
The complaint alleges that the company engaged in an illegal managed care arrangement
We've defended the company in this matter since it received a subpoena from the Department of Justice (DOJ) in 2015
The Situation
Mintz represents one of the world's largest diagnostics companies in litigation that was filed under the qui tam provisions of the False Claims Act by a former employee. The complaint alleges that the company engaged in an illegal managed care arrangement with a managed care company in violation of the federal Anti-Kickback Statute (AKS) and False Claims Act (FCA), and retaliated against the former employee.
The Approach
Mintz has defended the company in this matter since it received a subpoena from the DOJ in 2015. In April 2017, the DOJ declined to intervene, and the relator has proceeded on her own. The complaint was unsealed. After a detailed analysis, we concluded the arrangement was protected under the Office of Inspector General for the United States Department of Health and Human Services' managed care, and the complaint was deficient in a number of ways. We filed a motion to dismiss and objections to discovery requests.
The Outcome
The case is significant because it involves allegations of managed care fraud, which is a high priority for the DOJ. All motions are still pending.
Supporting Professionals
Tom Crane, a Member in the Health Law Practice, leads a team of attorneys including Jordan Cohen, Kevin McGinty, Mackenzie Queenin, and Brendan Lowd.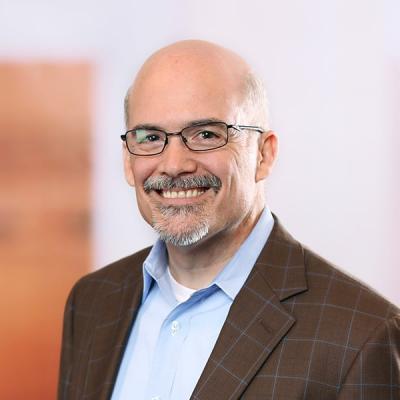 Member / Co-chair, Class Action Practice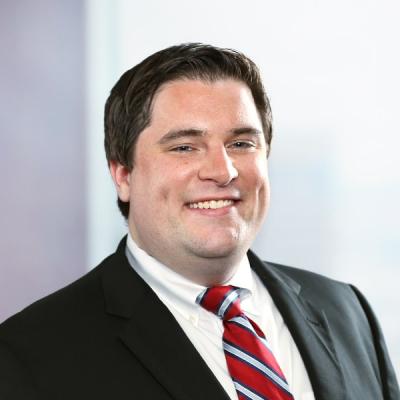 Associate