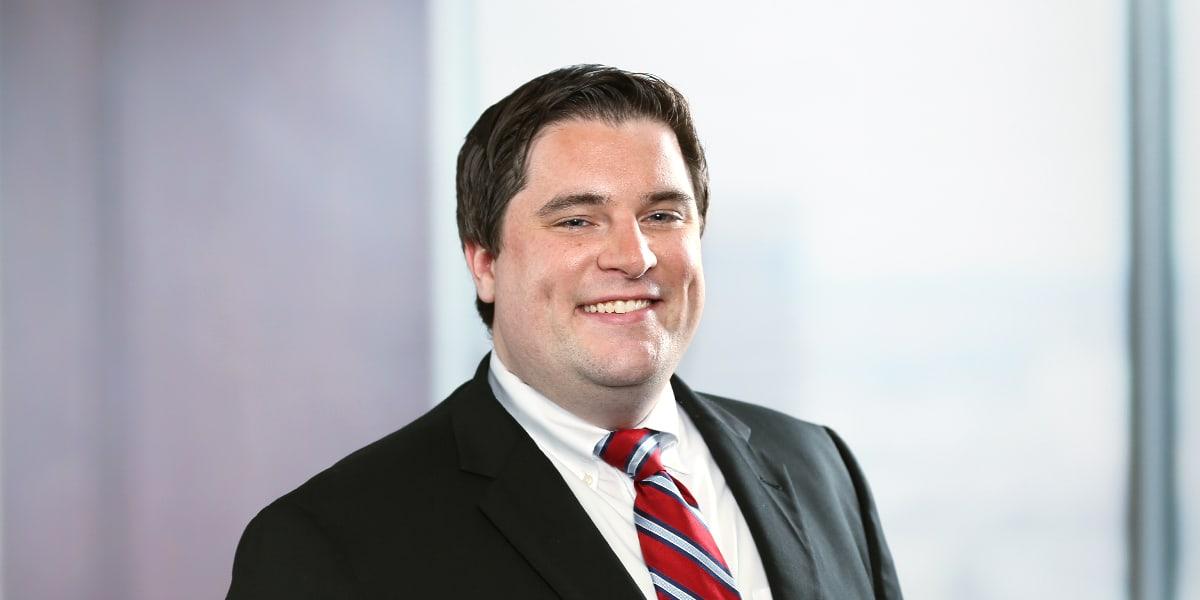 Brendan is an experienced and creative litigator, advisor, and counselor to public, private, start-ups, and closely-held companies. Brendan also represents high-level executives in the negotiation of their employment agreements and compensation. Brendan dedicates a substantial portion of his practice to employment litigation, regularly practicing before state and federal courts, arbitrators and administrative agencies. Brendan focuses on wage and hour class and collective actions, restrictive covenant matters, False Claims Act cases, and shareholder disputes among the owners of closely-held companies. In addition, Brendan regularly litigates sexual harassment, disability, retaliation, and other employment discrimination and whistleblower suits. 
Brendan has a wide range of experience in solving the labor and employment issues that employers face on a daily basis. Brendan regularly counsels employers on, among other things, employment and separation agreements, employee handbooks, restrictive covenants, providing reasonable accommodations to employees with disabilities, workplace safety, conducting internal investigations of employee complaints, and employee leaves of absence.
In addition to the firm's Employment, Labor & Benefits group, Brendan is also a member of the Litigation and Construction groups. As a member of the firm's Construction group, Brendan represents various contractors on OSHA and prevailing wage matters. Moreover, Brendan works closely with the firm's Health Care and Corporate groups to advise and consult on corporate governance and transactional matters.
Brendan is a frequent lecturer on the ever-evolving federal and state employment laws, with a focus on presentations concerning wage and hour and restrictive covenant issues. 
Prior to joining Mintz, Brendan worked as a litigation associate in the labor and employment practice group at a prominent law firm's Boston office.
Education
Georgetown University Law Center (JD)
Marquette University (BA, magna cum laude)
Experience
Litigation Experience
Dismissed a nationwide FLSA collective action filed against a department store retailer in the United States District Court for the District of Massachusetts based on arbitration agreements that employees signed, pursuant to the United States Supreme Court's "Epic Systems" decision
Successfully settled a FLSA and Rule 23 putative wage and hour class action filed against a home health care company in the United States District Court for the District of Rhode Island, which followed a beneficial ruling at the motion to dismiss stage
Successfully settled a disability, sexual orientation, and overtime claim filed by a certified registered nurse anesthetist in the United States District Court for the District of Rhode Island on the eve of summary judgment and following a multitude of depositions
Successfully mediated a race discrimination claim at the Massachusetts Commission Against Discrimination on behalf of a Massachusetts general contractor
Successfully mediated a former employee's First Amendment and other constitutional claims on behalf of a Connecticut general contractor
Successfully mediated a complex software contract dispute on behalf of a New Hampshire hospital and before suit was filed
Secured partial summary judgment on a prevailing wage and independent contractor misclassification lawsuit filed in the United States District Court for the District of Connecticut, which led to a favorable settlement for a Connecticut paint contractor
Defeated both FLSA conditional and Rule 23 class certification filed against a package delivery company in the United States District Court for the District of Massachusetts
Dismissed a putative Rule 23 class action for prevailing wage from the Massachusetts Superior Court's Business Litigation Session on behalf of an electrical contractor
Dismissed a putative Rule 23 class action for alleged Sunday premium pay from the Rhode Island Superior Court's Business Calendar based on an argument that the applicable statute lacked a private cause of action
Recognition & Awards
Best Lawyers in America "Ones to Watch": Litigation - Labor and Employment (2021)
Included on the Massachusetts Rising Stars: Employment & Labor List (2017-2020)
Involvement
Member, Boston Bar Association
Member, Massachusetts Bar Association
Member, Rhode Island Bar Association
Member, American Bar Association
Volunteer, Boston Bar Association Bar Exam Coaching Program
Volunteer Admissions Interviewer, Georgetown University Law Center
Recent Insights
Events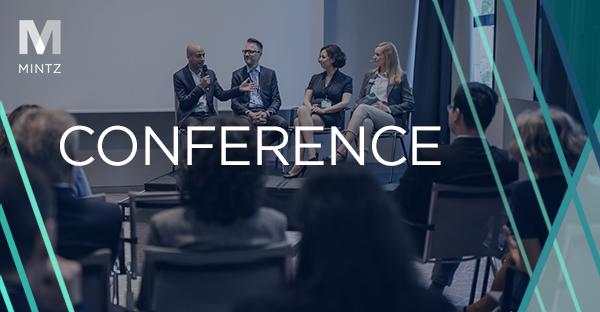 Mintz's Annual Employment Law Summit brought together thought leaders to discuss the most pressing issues employers are facing in today's unprecedented work environment. Attendees heard presentations on the continued impact of COVID-19; social justice and diversity, equity and inclusion initiatives; recent and anticipated changes to employment laws; and best practices for managing sensitive employee situations.