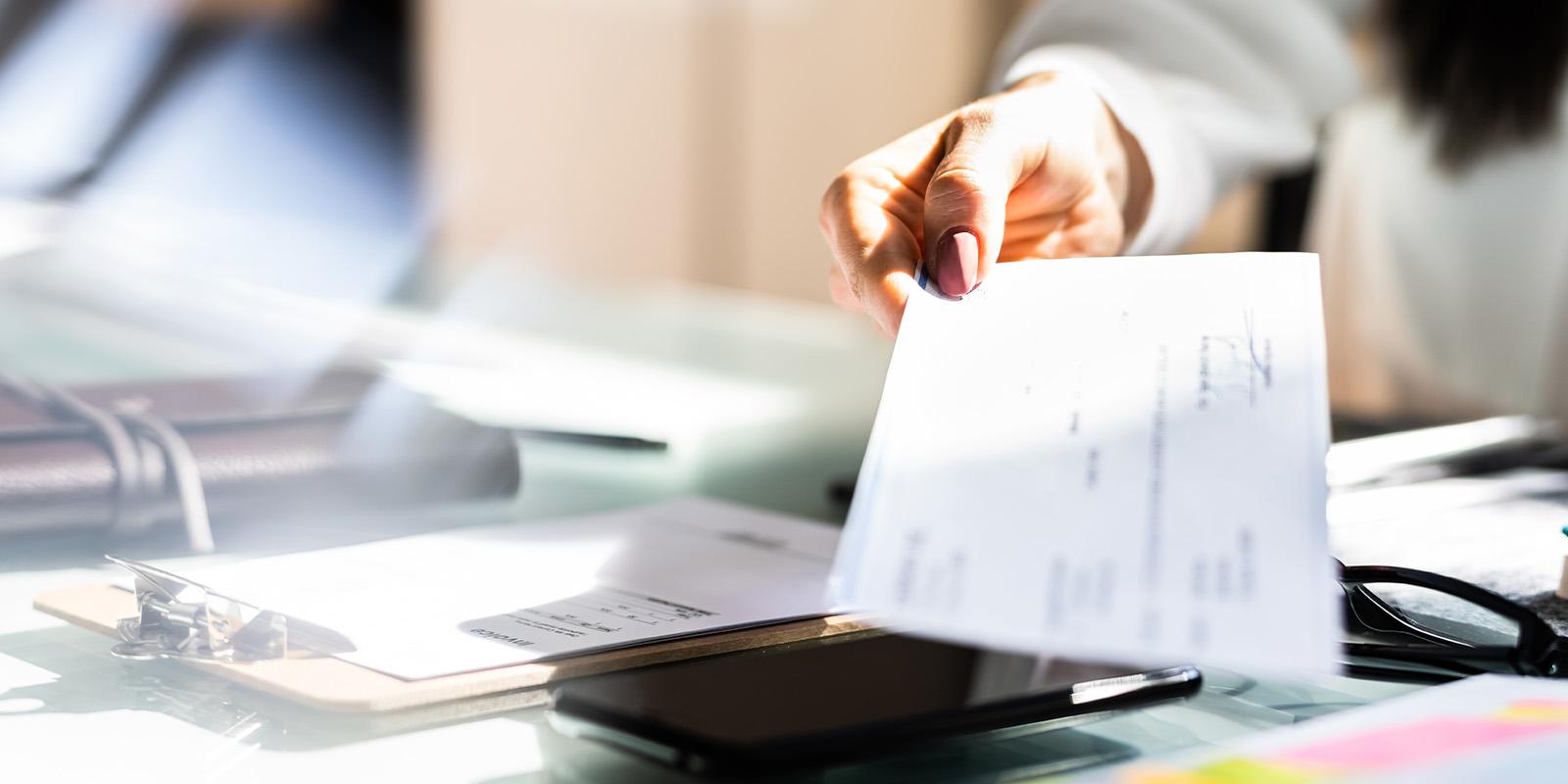 Executive Compensation & Strategic Advisory Services
Providing strategic & practical guidance to clients navigating the complex rules and regulations involved in employment and executive compensation matters
Mintz's strong reputation as a go-to, highly regarded Executive Compensation Practice is based on our goals-focused approach and extensive experience representing public and private companies, including alternative asset managers and private equity sponsors, as well as the C-Suite, business executives, and senior investment professionals on a broad range of sophisticated compensation matters. Our experience comprises rollover and contribution agreements, equity ownership agreements, partnership agreements, employment agreements, equity incentive awards and deferred compensation plans. We also regularly advise on non-compete covenants, and non-solicitation covenants in connection with equity incentive awards, deferred compensation plans and employment agreements.
Our team of trusted advisors knows the vital role that compensation arrangements play in attracting and retaining talent, driving engagement, and rewarding performance, and has a deep understanding of the complex issues pertaining to choice of entity structuring, employment, benefits, tax, securities, and corporate law to help meet each client's unique business needs.  Our experience, which encompasses counseling, compliance, transactions, and dispute resolution and internal investigations, is what sets us apart in the market, and allows us to add the most value possible to our clients.
Share
Awards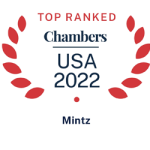 Chambers USA
Health Law Practice recognized Nationally and in Boston, New York, and Washington, DC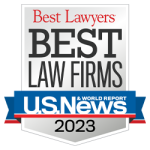 U.S. News and Best Lawyers®
Practice ranked nationally and in Boston, California, New York, and Washington DC
Our Experience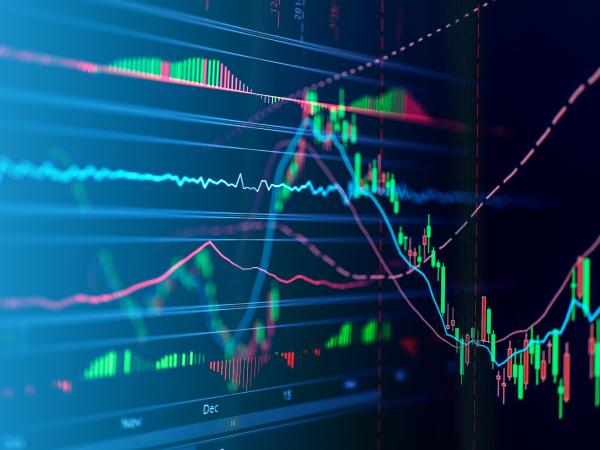 Case Study
Attorneys Andrew Bernstein and Alex Song represented the CEO and senior officers of a global data and technology company in a $3.3B investment transaction involving negotiations with two private equity funds.
1000+
Collectively handled executive compensation aspects of 1,000+ corporate transactions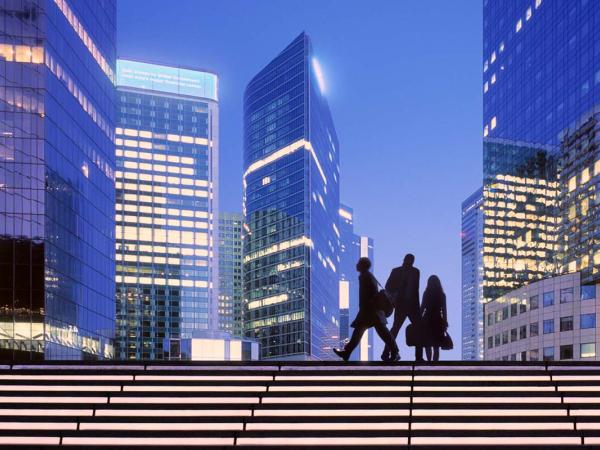 Case Study
Attorney Andrew Thorpe led a Mintz legal team that represented JMP Group LLC, a capital markets firm, in its sale to Citizens Financial Group.
Our Approach
As the industry transforms and becomes increasingly complex, teamwork and information sharing has become critical. Our team believes collaboration is key to ensuring long-term success for our clients, and we embrace this across every area of our business. The practice utilizes industry knowledge, networks, and experience to add value in addition to offering legal insights.
Our 360° view sets us apart
As business-oriented problem solvers, our Executive Compensation & Strategic Management Representation Group is deeply embedded into the firm's employment, benefits, tax, securities, and corporate practices, giving us – and our clients – the edge needed to achieve personal and business goals. For decades, our experienced attorneys have represented prominent institutions and individuals, focusing solely on the most important, sensitive and complex issues related to senior executive compensation. Our bespoke, multidisciplinary, collaborative, and goals-focused approach ensures the highest level of service and representation of our clients.
Our Services
Executive representation in the context of private equity financing, venture capital investments, private equity financing, leveraged buyouts, mergers and acquisitions, and other transactional contexts (for both public and closely-held corporations), often working closely with Private Equity & Hedge Fund partners and senior investment professionals
Equity and non-equity compensation arrangements: nonqualified deferred compensation arrangements, performance bonus plans, option and restricted stock awards, synthetic equity plans, and equity participation in limited liability companies, partnerships, and corporations
Employment and retention agreements
Partnership, ownership, and governance agreements
Restrictive covenants, non-competes, non-solicitations, non-disparagement, confidentiality and trade secrets, clawback provisions, and litigation
SEC proxy disclosure; Sarbanes-Oxley and Dodd-Frank Act compliance, corporate governance, shareholder relations
Dispute resolution; disputes between alternative managers and investment professionals
Severance, separation, transitions, release, and other termination of service providers
Onboarding of senior investment professionals and various asset managers
Change-in-control and golden parachute agreements
Code Sections 409A, 457(f), 162(m), 280G, and 83 compliance
Agreements related to carry interest awards
Compensation committee advisory – best practices, structuring, policies, reporting, training, audits
Ongoing representation of executives throughout their professional careers
Payroll issues
Compensation related and K-1/W-2 reporting issues for operating partnerships and other tax pass through entities
National Reputation
For decades, our team of professionals has represented management teams and individual corporate executives in negotiations with the largest and most sophisticated private equity sponsors in the world. Propelled by our experience, relationships, market knowledge, and insights, our team strives to chart the path forward for our diverse client base.
Key Industries
Private Equity
Alternative Asset Managers
Financial Services
Health Care
Life Sciences
Media and Journalism
Music and Entertainment
Digital Marketing
Technology
Energy
Education
Manufacturing
Retail
What Our Clients Are Saying
They know our business as well as we do.
Client
Chambers (2023)
I cannot recommend the firm enough. They are kind people with cutting-edge knowledge of the law.
Client
Chambers (2023)
Our Insights
Viewpoints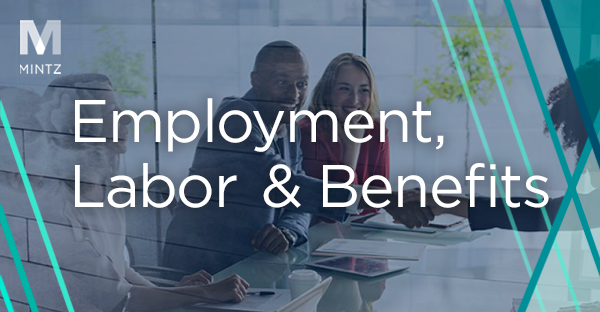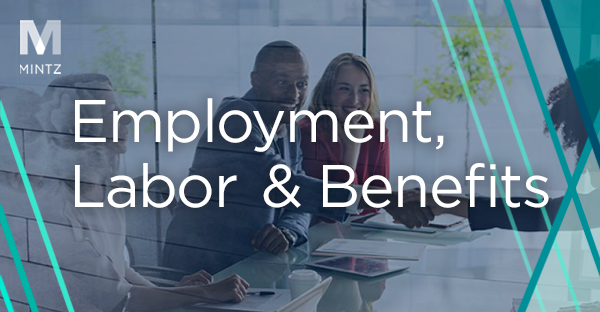 News & Press
It appears like there is no News or Press associated with this Practice. Please check again later.