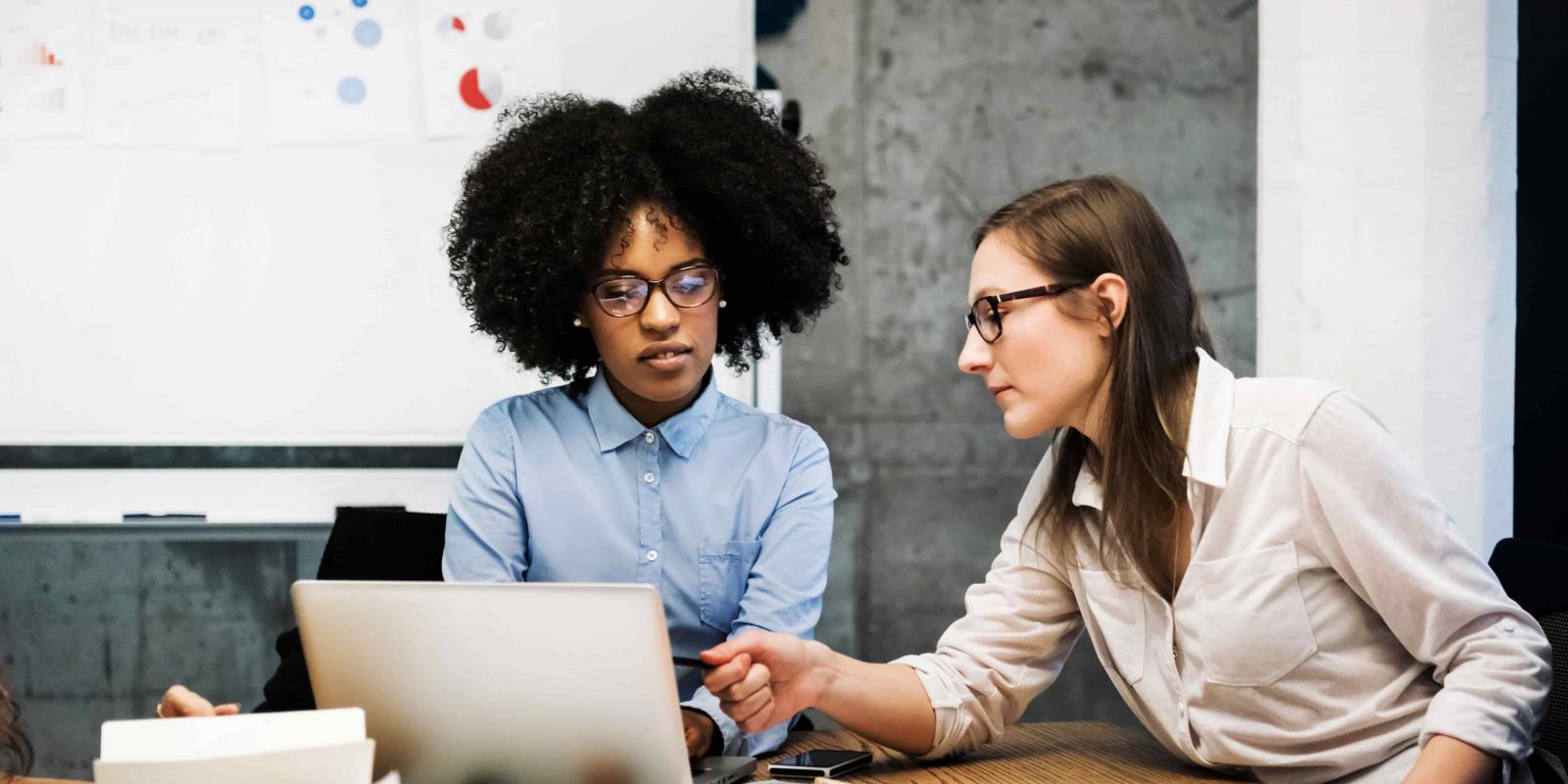 Complete Range of Trade Secrets Protection and Litigation Capabilities
Trade secret assets often comprise a company's most valuable asset class, so preemptive protection of these secrets and other confidential materials — and pursuit of litigation to address misappropriation of such information — is paramount in today's business world. Mintz understands this and employs a deeply experienced team of practitioners skilled in addressing all types of trade secret–related disputes or concerns.
Our team is well versed in maximizing companies' trade secret assets through tailored asset management planning and audit initiatives. Mintz attorneys also have extensive trade secret litigation experience before the US International Trade Commission, US district courts, state courts, and arbitration panels, and in pursuing appeals. Our lawyers draw on significant technical knowledge and capabilities, along with broad industry experience, to comfortably litigate complex scientific and technological issues in trade secret disputes. We are also adept at handling unfair competition, breach of contract, and other claims that often arise in trade secret litigation, such as breach claims involving restrictive covenant agreements.
Share
Awards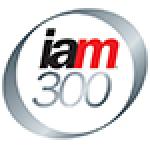 IAM Strategy 300
Several Mintz attorneys recognized among "The World's Leading IP Strategists" (2017-2023)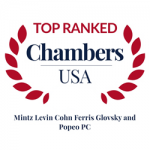 Chambers USA
Intellectual Property Practice ranked in California and Massachusetts (2022)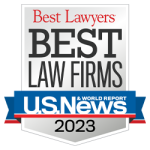 U.S. News and Best Lawyers®
Ranked Nationally for Litigation – Intellectual Property and Litigation – Patent "Best Law Firms 2023"
Our Experience
100+
Employment and Intellectual Property litigators
Our Approach
Trade secrets operate at the intersection of intellectual property, employment, and contract law. Mintz leverages its multidisciplinary capabilities to advise clients on how to strategically manage these assets and in enforcing or defending trade secret matters in litigation. 
Mintz's trade secret asset management practice helps clients identify, catalog, and value trade secret assets to inform business-related decisions and activities, including mergers, acquisitions, and joint development efforts.
Our work in support of trade secret litigation encompasses risk avoidance and pre-employment counseling, the proactive identification and protection of a company's valuable trade secrets, the preparation of temporary restraining orders, and — when necessary — representation in court. We then handle all phases of the proceedings, from preliminary injunction and temporary restraining order requests through trial and appeal. Regardless of which side of the "v." Mintz's clients find themselves, our attorneys develop and execute a tailored, effective strategy for any case posture.
Trade Secret Asset Management and Protection
Trade secrets are often a company's most valuable intellectual property. Hard-earned know-how gleaned from years of trial and error on the assembly line can be priceless. Specifications and tolerances can be extremely valuable trade secret information. Similarly, customer lists and details can reflect years of accumulated learning. In addition, information that cannot be protected by patent laws can often be enforced as a trade secret.
Despite these advantages, the nature and quality of your internal controls will likely determine whether a court will enforce your trade secret. Mintz has the capabilities and experience to help you identify your most valuable trade secrets and establish internal controls, compliance practices, and processes to protect that information and prevent misappropriation by former employees.
All Venues, Including Federal and State Courts and the International Trade Commission
Mintz's trade secret litigators and trial lawyers regularly pursue and defend against trade secret claims in federal and state courts across the country. With its rapid and powerful remedies and extraterritorial reach, the US International Trade Commission has also become a popular forum for trade secret litigation. Recently, Mintz counsel represented LG Chem in ITC trade secret litigation brought against SKI International for the misappropriation of technology relating to EV battery manufacturing technology. LG Chem won a default judgment and ITC exclusion orders directed to SKI's imported supply chain of components and raw materials used in making batteries — and a $1.8 billion settlement.
Joint Development Agreements Gone Wrong
Large corporations seek to strengthen their positions in the market by continually enhancing their products with cutting-edge innovations, in many cases by investing in or partnering with innovator companies. Agreements to collaborate in this manner potentially carry great risk — especially for a smaller party that has shared its trade secrets. Mintz has a strong track record of successfully representing the interests of innovators against larger parties thought to have unfairly used those trade secrets — including some of the largest implementers in the world.
Areas of Focus:
Litigate under the federal Defend Trade Secrets Act, state-specific trade secret law, and Section 337 of the Tariff Act
Prosecute, defend, and try cases in state and federal courts and the USITC
Enforce trade secret protections under global collaboration agreements
Proactively identify, define, and protect trade secrets through internal controls and compliance practices
Counsel clients on unfair competition protections
Work with insurers on IP and employment-related coverage issues
​Deep Bench of Technical Talent
Biotechnology
Chemistry
Communications systems
Computer science
Engineering
EV battery technology
Image processing
Industrial assembly
Pharmaceuticals
Semiconductors
Telecommunications
Trial Experience Across the Country
US International Trade Commission
Eastern District of Texas
Western District of Texas
Southern District of California
Northern District of California
Central District of California
District of Massachusetts
Eastern District of New York
Southern District of New York
Northern District of Illinois
Other state, federal, and appellate courts across the country
Meet Mintz
​Our interdisciplinary team of intellectual property, employment, and litigation attorneys delivers exceptional counsel and representation on issues related to protecting your intellectual capital.