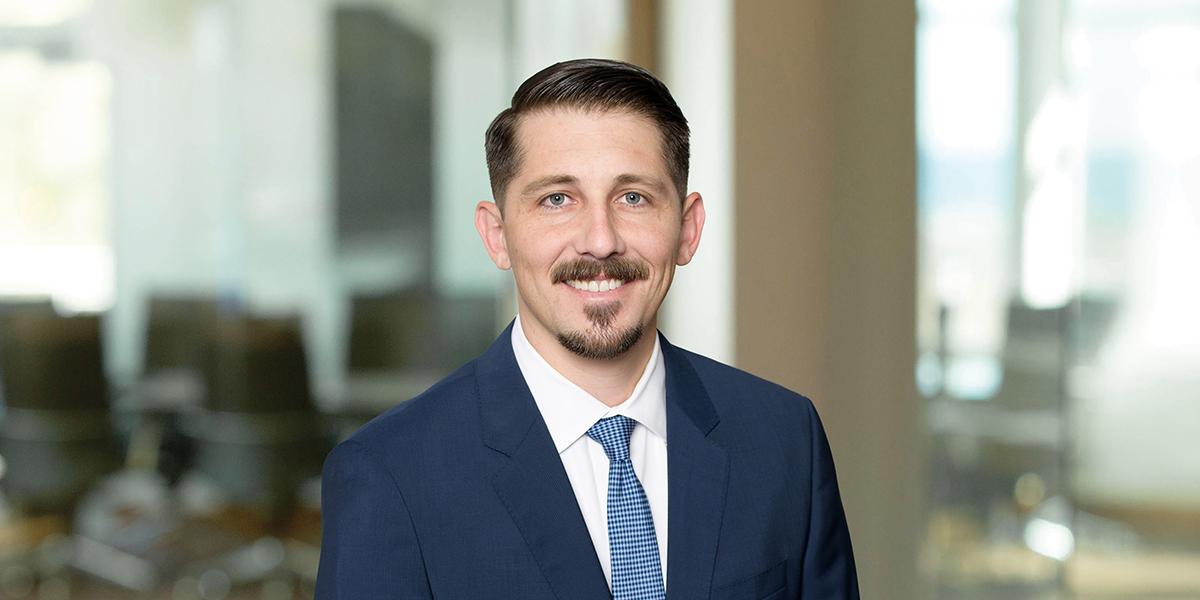 Paul is an accomplished employment litigator and counselor. Representing clients from around the world, he has developed a particular expertise in employee mobility issues, including disputes relating to trade secrets, unfair competition, and restrictive covenants. Paul's work has created new case law clarifying the enforceability of restrictive covenants, particularly against individuals working for California employers.
Paul represents both employers and executives in a broad spectrum of employment disputes, including matters involving breach of contract, sexual harassment, disability discrimination, and Equal Pay Act claims. Paul also has significant experience litigating large wage and hour class actions and PAGA representative actions. His practice encompasses all stages of administrative, trial court, and appellate litigation.
In addition to representing clients in litigation and before administrative agencies, Paul counsels clients on pre-litigation matters and risk mitigation, partnering with them to create and implement compliance best practices that best align with the organization's business needs and HR strategies. He has significant experience in contract formation, independent contractor agreements, executive employment agreements, arbitration agreements, and class action waivers.
Education
Pepperdine University (JD)
Purdue University (BA)
Experience
Representing an international energy company, Paul crafted briefs that resulted in the dismissal of federal non-compete claims against Filipino workers in California and ultimately a published decision stating there is no "trade secret exception" to the ban on non-competes in California. (Northern District of California)
After a two-week jury trial, Paul and the defense trial team obtained a full defense jury verdict in a defamation suit brought by a former employee against a third-party defendant whose statements to the employer allegedly resulted in the employee's termination. (San Diego Superior Court)
Representing an executive and the executive's new employer, Paul and the Mintz team successfully obtained summary judgment on non-competition claims, creating new published case law relating to the enforceability of foreign choice of law clauses against California workers. (Chancery Court of Delaware)
In a disability discrimination case, Paul and the Mintz defense team obtained terminating sanctions against a former employee, and subsequently an award of defendant's attorneys' fees, after discovering the employee's intentional destruction of evidence during litigation and unsuccessful attempt to conceal the same. (Los Angeles Superior Court)
In a suit by a former employer against its former executive and the executive's new technology start-up, Paul and the Mintz defense team obtained dismissal of trade secret theft claims and successfully defeated related discovery motions. (Southern District of California)
Representing an international medical company, Paul and the Mintz defense team obtained summary judgment against an employee's federal age discrimination and breach of contract claims after the employee was terminated for poor performance and alleged that the employer had a policy requiring progressive discipline. (Central District of California)
Negotiated various favorable settlements and broad liability releases while representing transportation companies during the yearslong "Port Trucking" litigation in Los Angeles, including after weeks-long trials before the Department of Fair Employment and Housing. (Los Angeles Superior Court)
Representing a surgeon's office, Paul worked with forensic experts to uncover evidence that led to the defense team negotiating a nothing-paid full dismissal of an employee's frivolous harassment and retaliation claims after internal due diligence revealed the employee had apparently stolen company trade secrets. (San Diego Superior Court)
Drafted the briefs that led to the dismissal of trade secret claims against a nationwide staffing agency for failure to accurately specify what protectable trade secrets had been allegedly taken. (Southern District of California)
Recognition & Awards
Best Lawyers of America Ones to Watch - Litigation - Labor and Employment (2020-2022)
Recent Insights
News & Press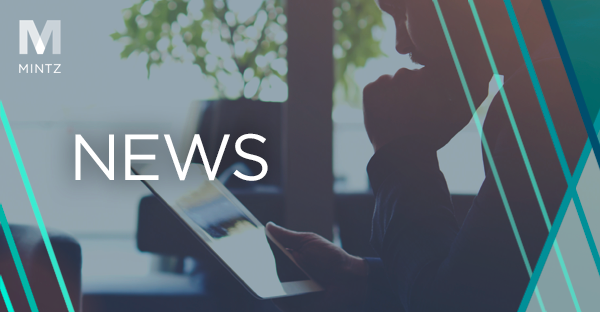 Mintz attorneys Mitch Danzig, Jennifer Rubin, and Paul Huston co-authored a Law360 expert analysis article examining the recent Executive Order issued by President Biden aimed at non-compete agreements and how the Federal Trade Commission (FTC)'s interpretation of the order could impact employers nationwide.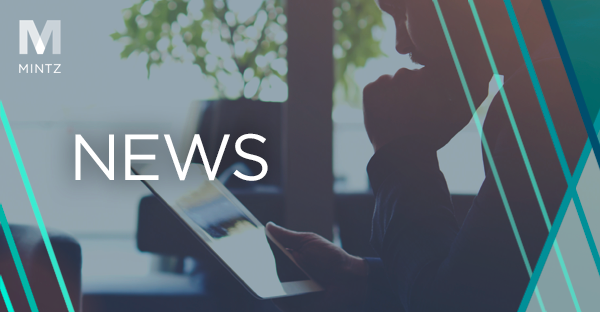 Mintz Associate Paul M. Huston authored an expert analysis article published by Law360's Employment Authority that examined the issue of whether an employer may discipline an employee for off-duty conduct, and to what extent, specifically in the context of the Capitol riot and COVID-19 pandemic.
Events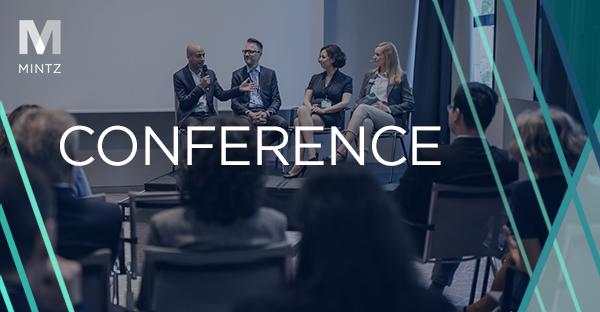 Mintz's Annual Employment Law Summit brought together thought leaders to discuss the most pressing issues employers are facing in today's unprecedented work environment. Attendees heard presentations on the continued impact of COVID-19; social justice and diversity, equity and inclusion initiatives; recent and anticipated changes to employment laws; and best practices for managing sensitive employee situations.

Events
Speaker