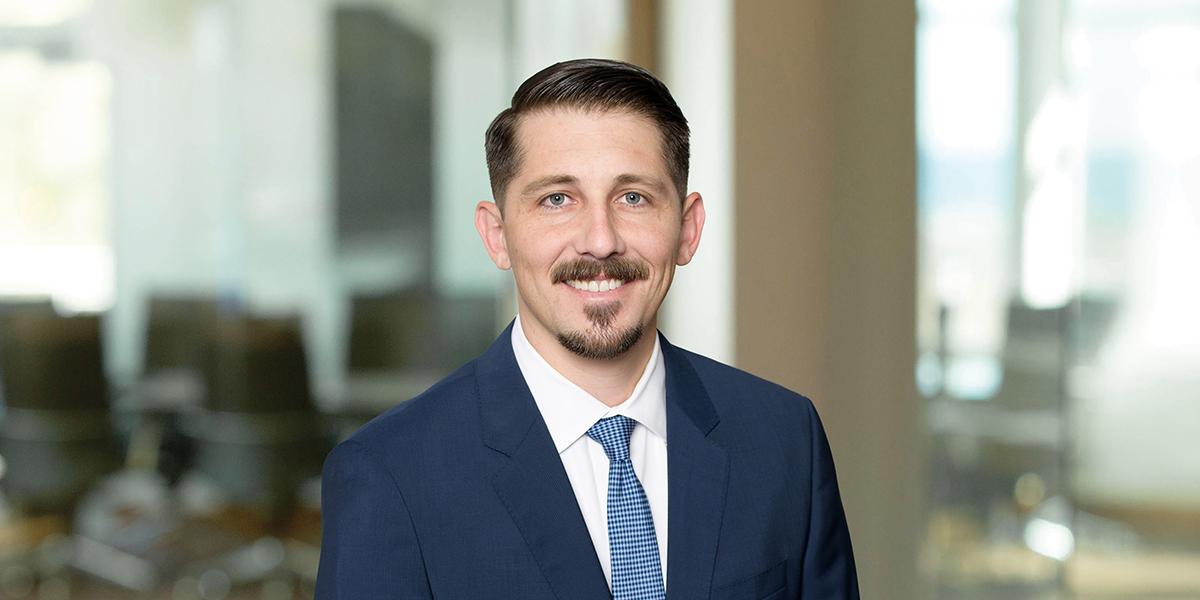 Paul Huston is an attorney in the firm's employment labor and benefits practice group. His practice focuses on labor and employment litigation and general commercial litigation. Paul has a wide range of experience handling both single plaintiff and class action lawsuits, covering issues from wrongful termination, sexual harassment, and disability discrimination, to wage and hour class actions involving thousands of class members. Paul also has significant experience in contract formation and defense, including independent contractor agreements, arbitration agreements, and class action waivers. Paul advises both individuals and companies prior to the commencement of litigation and throughout all stages of litigation, including trial, in both state and federal courts.
Prior to joining Mintz, Paul worked as an associate at a prominent, San Diego–based law firm. There he advised individuals and companies through all stages of litigation, and recommended best practices to employers.
Education
Pepperdine University (JD)
Purdue University (BA)
Recognition & Awards
Best Lawyers of America Ones to Watch - Litigation - Labor and Employment (2021)
Recent Insights
News & Press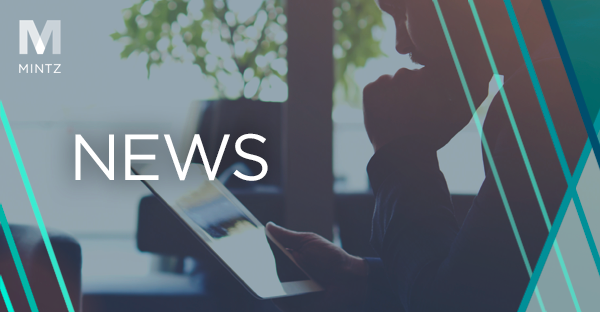 Mintz attorneys Mitch Danzig, Jennifer Rubin, and Paul Huston co-authored a Law360 expert analysis article examining the recent Executive Order issued by President Biden aimed at non-compete agreements and how the Federal Trade Commission (FTC)'s interpretation of the order could impact employers nationwide.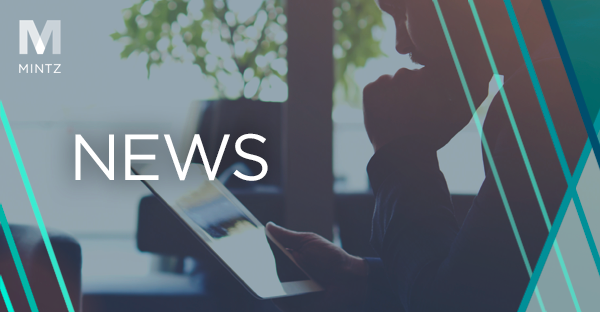 Mintz Associate Paul M. Huston authored an expert analysis article published by Law360's Employment Authority that examined the issue of whether an employer may discipline an employee for off-duty conduct, and to what extent, specifically in the context of the Capitol riot and COVID-19 pandemic.
Events
Mintz's Annual Employment Law Summit brought together thought leaders to discuss the most pressing issues employers are facing in today's unprecedented work environment. Attendees heard presentations on the continued impact of COVID-19; social justice and diversity, equity and inclusion initiatives; recent and anticipated changes to employment laws; and best practices for managing sensitive employee situations.

Events
Speaker