Aggressively Defending Your High-Stakes Actions
Landmark rulings, early dismissals, denials of class certification motions, defense verdicts, favorable settlements — that's what our practice is built on. And that's why a multinational pharmaceutical company called on Mintz when faced with a nationwide putative class action valued at over $2 billion.
Share
Awards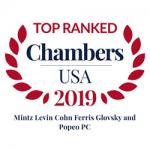 Chambers USA
Practice recognized in Massachusetts and New York (2018)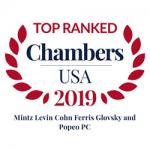 Chambers USA
9 Litigation attorneys recognized (2019)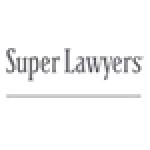 Super Lawyers
35 Litigation attorneys recognized (2019)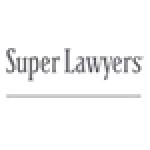 Super Lawyers
14 Litigation attorneys named to "Rising Stars" list (2019)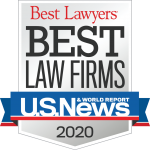 U.S. News and Best Lawyers®
21 Litigation attorneys recognized (2018)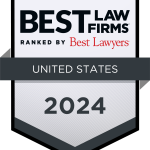 Best Law Firms 2024
Practice Ranked National Tier 1, Metropolitan Tier 1 in Boston, Metropolitan Tier 2 in San Diego, and Metropolitan Tier 3 in San Francisco, Mass Tort Litigation / Class Action - Defendants, "Best Law Firms" (2024)
Our Experience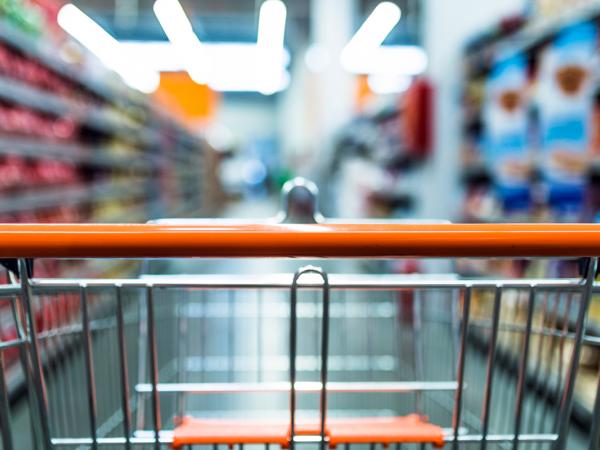 Case Study
Mintz's Securities Litigation team achieved a full dismissal at the pleading stage of a putative securities class action case filed against client PriceSmart, Inc. and its former executives.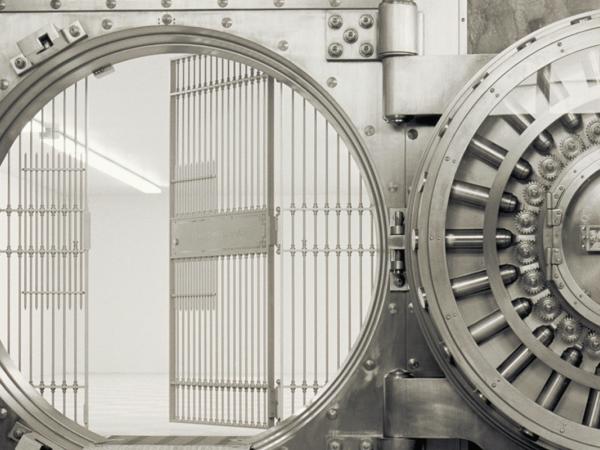 Case Study
Mintz's litigation team achieved a significant victory for Citizens Bank, securing a dismissal of claims by a class of investors that Citizens and a co-defendant aided and abetted a $102 million Ponzi scheme that started in 2008. The US Court of Appeals for the Second Circuit upheld the dismissal.
Case Study
Mintz obtained a dismissal of a Telephone Consumer Protection Act class action for Hofman Hospitality Group restaurant Lucille's BBQ without any discovery. The plaintiff claimed a text message about a dinner reservation that contained a link to specials violated the TCPA.

Our Approach
Our national team has won landmark rulings and served as counsel in some of the largest multi-state and stand-alone class actions. We believe there is no single strategy that fits every case. We work in partnership with our clients to develop and implement a strategy that meets their business needs, whether that's obtaining an early dismissal, denial of class cert, settlement, or taking the case to trial.
We address each class action on the merits and work with you to devise a consistent approach that includes collaboration, creativity, and efficiency. This approach has led to years of successful outcomes and countless invaluable, long-standing client relationships.
Class Areas of Action
Antitrust and unfair competition
Civil racketeering (RICO) claims
Employee wage and hour/FLSA claims
Deceptive, false, and misleading advertising laws
"Clinically-proven" result claims
Consumer protection statutes
Corporate governance
Employment discrimination
Financial fraud
Health Care
Additional Action Areas
Insurance law
Lanham Act claims
"Made in USA" claims
"Natural" ingredient claims
Privacy claims
Product liability
State unfair competition
laws
Securities fraud and shareholders' rights
The Consumer Legal Remedies Act (CLRA)
Telephone Consumer Protection Act (TCPA) claims
Professional liability
Industry Knowledge
Apparel companies and clothing manufacturers
Household and personal care product manufacturers
Dietary supplements
Financial institutions
Food and cosmetics companies
Homeopathic products
Medical device
manufacturers
Over-the-counter drugs manufacturers
Pharmaceuticals
Technology: Hardware
What Our Clients Are Saying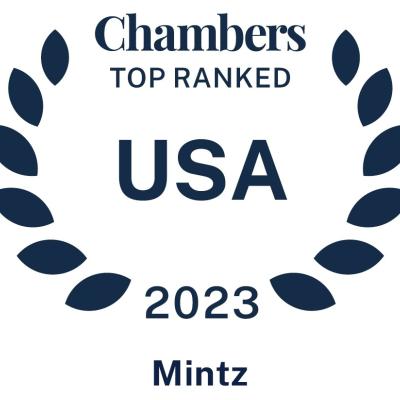 The service is consistently excellent and the work produced is always of a high quality.
Client
Chambers USA (2018)
Meet Mintz
Our national legal team has won landmark rulings and served as counsel in some of the largest multi-state and stand-alone class actions.