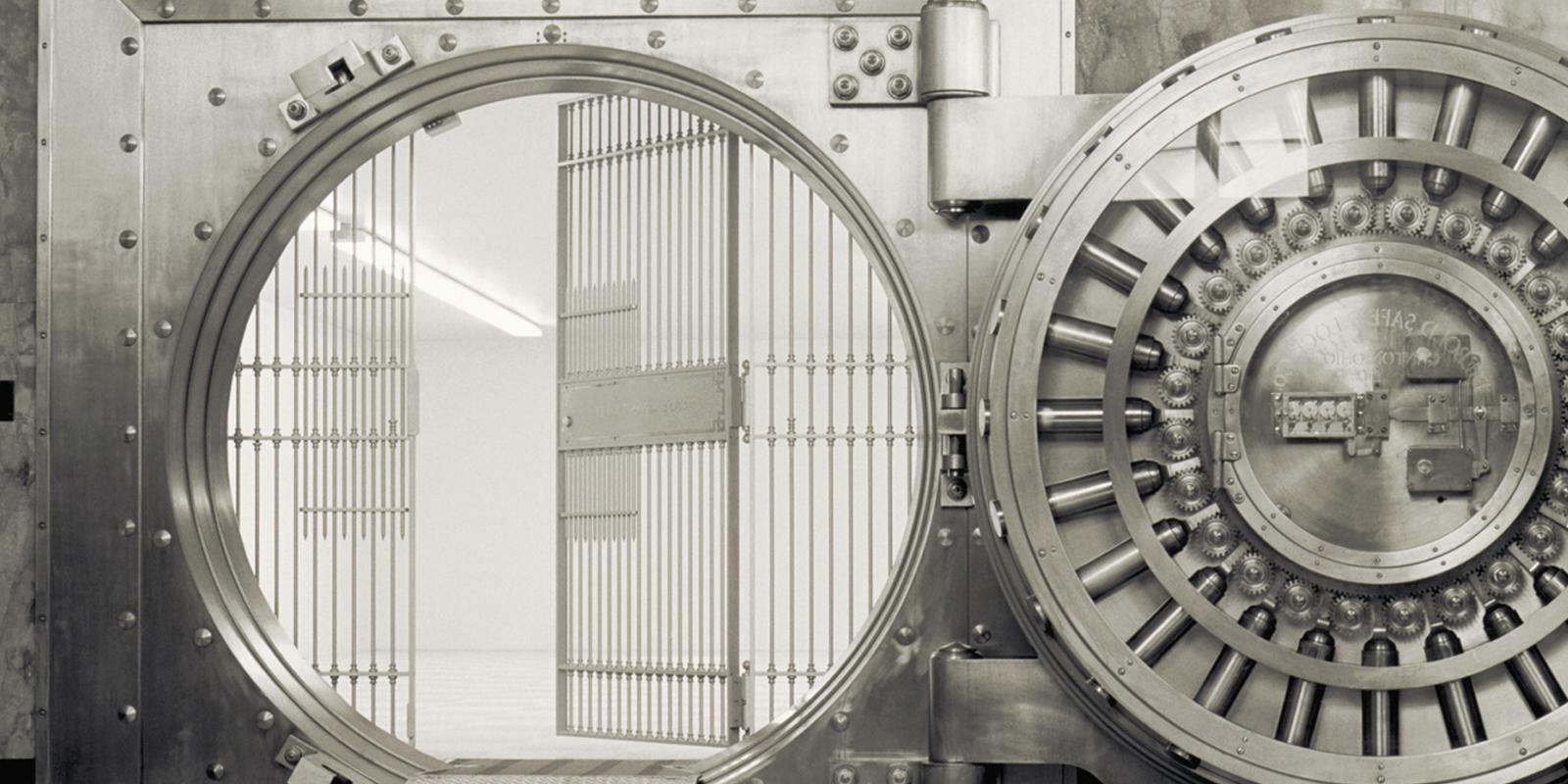 Mintz Achieves Significant Victory for Citizens Bank in $102M Ponzi Scheme Lawsuit
Key Facts
The underlying matter was a putative class action, brought on behalf of approximately 637 investors who claimed to have lost more than $100 million, against several individuals who orchestrated a decade-long Ponzi scheme
Citizens Bank and co-defendant Bank of America, N.A. were named in the action as aiding and abetting the scheme
In October 2019, a US District Judge dismissed all of the plaintiffs' claims with prejudice for failure to state a claim on which relief may be granted, a decision that was ultimately appealed
The US Court of Appeals for the Second Circuit ruled that plaintiffs did not adequately plead that the banks had actual knowledge of the alleged fraudulent scheme and upheld the District Court's dismissal of the case
The Situation
In 2018, the plaintiffs brought a putative class action lawsuit against Citizens Bank and Bank of America on behalf of approximately 637 investors across the United States, claiming to have lost more than $100 million in a nearly decade-long Ponzi scheme orchestrated by five individuals, who were also defendants. The plaintiffs sought to hold Citizens Bank and Bank of America liable for the losses, bringing claims against the banks for aiding and abetting common law fraud, aiding and abetting a breach of fiduciary duty, and conspiracy to defraud under New York law. In particular, plaintiffs argued that the banks had acquired knowledge of the fraud through an employee who served as the point of contact for the individual defendants. In October 2019, a US District Judge for the Western District of New York dismissed with prejudice all claims against our client. The plaintiffs appealed the judgment to the US Court of Appeals for the Second Circuit.
The Approach
The Mintz team worked seamlessly alongside co-defense counsel O'Melveny & Meyers (representing Bank of America) to present a united and highly organized front at the Second Circuit oral argument. We successfully defended our client against the appeal by arguing that the plaintiffs had failed to adequately plead that the banks or their employees had actual knowledge of any fraud or breach of fiduciary duty, as is required to carry those claims. 
The Outcome
On November 13, 2020, we secured a decisive victory when the Second Circuit issued its Summary Order, upholding the dismissal on the basis that plaintiffs had not adequately pled that the banks were aware of the alleged fraudulent scheme. The ruling puts an end to a nearly two-year-long saga with claimed damages in excess of $100 million and the potential for further liability down the road.