Guiding You Through Every Stage of the Appeals Process
When you're appealing a court decision, your law firm needs to know the appeals processes at every level. Our attorneys have appeared in cases before the US Supreme Court, US Circuit Courts of Appeal, and numerous state appellate courts. We leverage our broad, substantive appeals experience to guide clients through the process. That's why a pharmaceutical company entrusted Mintz with its appeal — and recovered $7 million in compensation from a disloyal former CEO. 
Share
Awards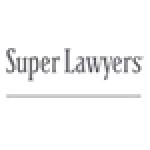 Super Lawyers
35 Litigation attorneys recognized (2019)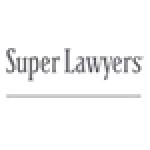 Super Lawyers
14 Litigation attorneys named to "Rising Stars" list (2019)
Our Experience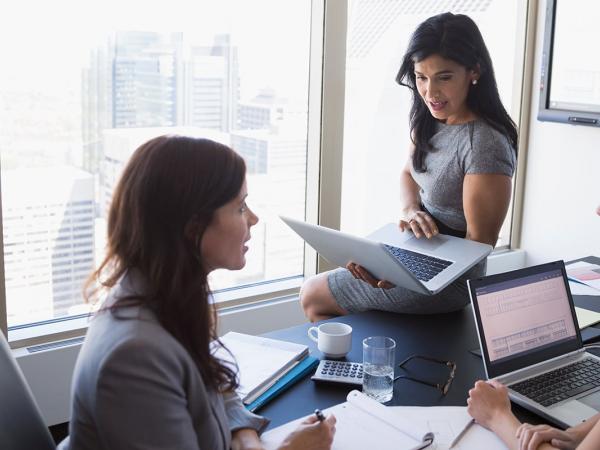 Case Study
Mintz's victory in a trial before the SEC's Chief Administrative Law Judge cleared a former State Street executive of charges related to the Dodd-Frank Wall Street Reform and Consumer Protection Act. After the SEC overturned the decision, the First Circuit's reversal of the Commission made new law.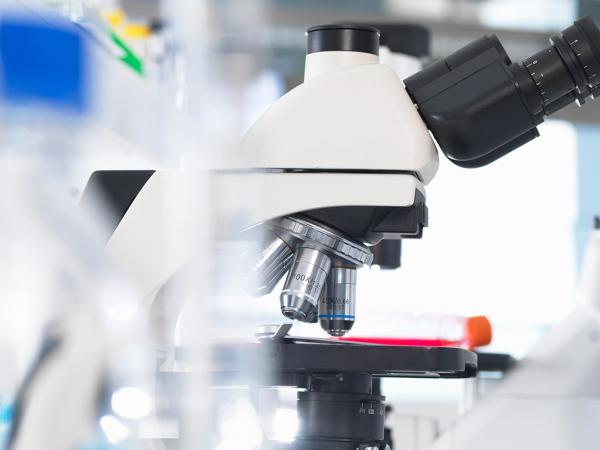 Case Study
Mintz secured two MA federal court wins and one at the First Circuit for Vertex Pharmaceuticals, Inc. and several senior executives in a securities case about clinical trial result disclosures. The decision clarified the First Circuit standard for pleading scienter in securities fraud cases.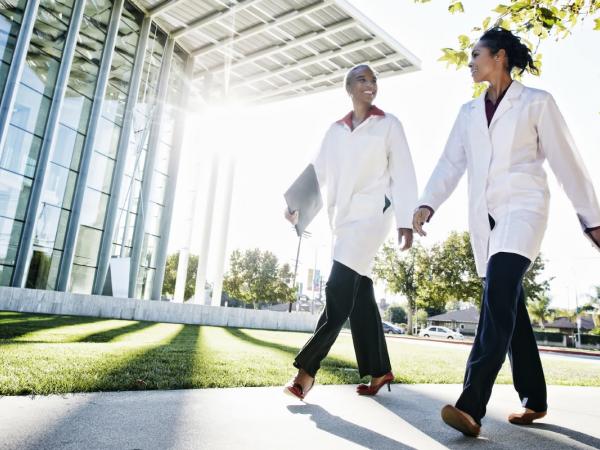 Case Study
Mintz's US Court of Appeals for the Federal Circuit win for NextGen affirmed a lower court's dismissal of a patent infringement case targeting NextGen's Patient Portal program. The appellate court affirmed that patents directed to longstanding methods of organizing human activity are unpatentable.

Our Approach
Our attorneys have secured victories before appellate courts at every level while covering a wide range of substantive areas. We're well-equipped to handle the entirety of your appeal — from presuit assessment to final appellate review.
We take a client-centered approach and balance a thoughtful analysis of the legal issues with a realistic assessment of the economics of the appeal. Our appellate lawyers are involved in every phase of the research and writing to formulate an argument that is logical, applicable, and highly readable. The result is a targeted, carefully honed argument for our client. This overall approach results in a cost-effective and winning end product.
​We Work with You
Directors and officers
Industry trade associations
Nonprofit organizations
Public and private companies
Senior executives
​Substantive Appeal Areas
Antitrust
Bankruptcy
Class action
Commercial law
Employment
First Amendment & defamation
Intellectual property
Securities & shareholder litigation
Tax
White collar crime
​Depth of Attorney Experience
Our attorneys with significant appellate experience are supported by a full team of procedural professionals across various industry sectors. Our deep bench includes former law clerks and staff attorneys with several federal circuit courts and state supreme courts.
Amicus Briefs
We are frequently engaged to author amicus brief on behalf of industry associations and advocacy groups. 
What Our Clients Are Saying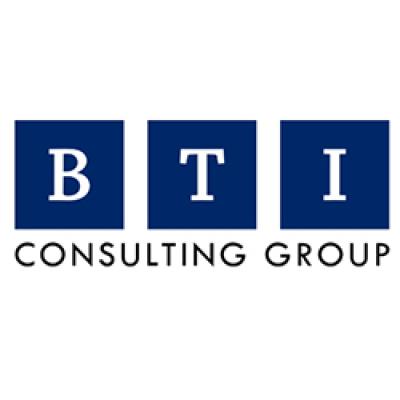 They have a high level of expertise, and they are very thorough and easy to work with.
Client
BTI Client Satisfaction Interview
Meet Mintz
Our team has the experience and insight to handle the entirety of your appeal — from presuit assessment to final appellate review.