Guiding You Through Every Stage of the Appeals Process
When you're appealing a court decision, your law firm needs to know the appeals processes at every level. Our attorneys have appeared in cases before the US Supreme Court, US Circuit Courts of Appeal, and numerous state appellate courts. We leverage our broad, substantive appeals experience to guide clients through the process. That's why a pharmaceutical company entrusted Mintz with its appeal — and recovered $7 million in compensation from a disloyal former CEO. 
Share
Awards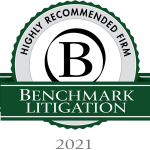 Benchmark Litigation
Massachusetts practice ranked as Highly Recommended by Benchmark Litigation (2021)
Super Lawyers
51 attorneys named Super Lawyers (2020)
Our Experience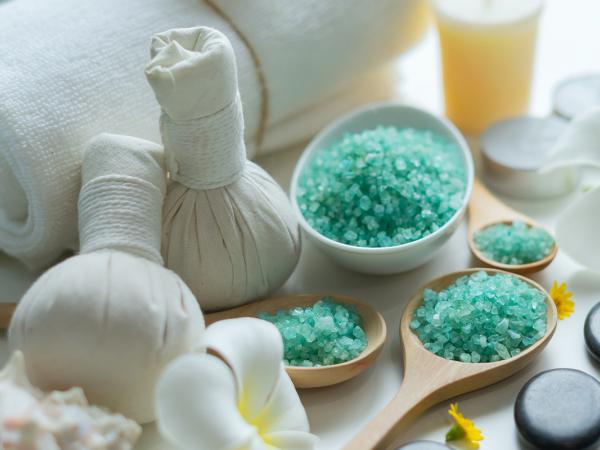 Case Study
Mintz represented XpresSpa Group, Inc. before the Second Circuit Court on appeal from the SDNY. Appellants sought to overturn the SDNY decision granting XpresSpa summary judgment and an earlier decision dismissing all of the appellants' state law claims.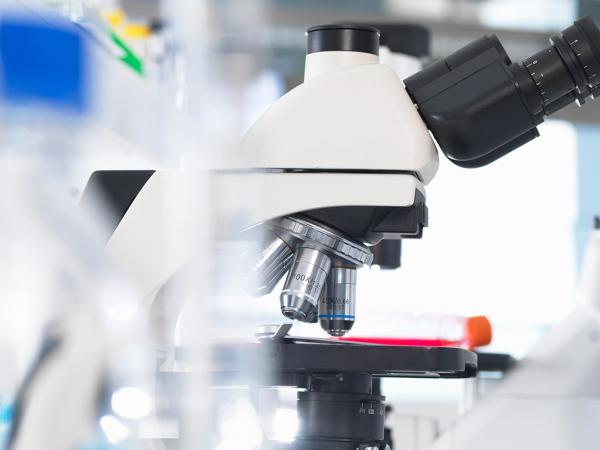 Case Study
Mintz secured two MA federal court wins and one at the First Circuit for Vertex Pharmaceuticals, Inc. and several senior executives in a securities case about clinical trial result disclosures. The decision clarified the First Circuit standard for pleading scienter in securities fraud cases.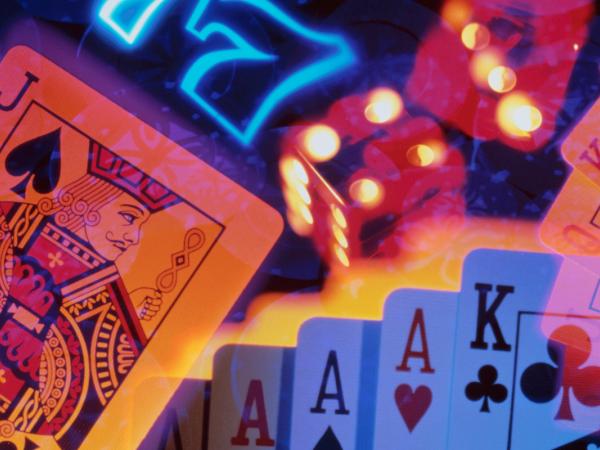 Case Study
Mintz's litigation team secured a victory on behalf of Wynn Resorts and Wynn MA, LLC (now known as Encore) in a complex RICO case brought by the prospective landlord of a former competitor for a singular, exclusive Boston-area gaming license.
Our Approach
Our attorneys have secured victories before appellate courts at every level while covering a wide range of substantive areas. We're well-equipped to handle the entirety of your appeal — from presuit assessment to final appellate review.
We take a client-centered approach and balance a thoughtful analysis of the legal issues with a realistic assessment of the economics of the appeal. Our appellate lawyers are involved in every phase of the research and writing to formulate an argument that is logical, applicable, and highly readable. The result is a targeted, carefully honed argument for our client. This overall approach results in a cost-effective and winning end product.
​We Work with You
Directors and officers
Industry trade associations
Nonprofit organizations
Public and private companies
Senior executives
​Substantive Appeal Areas
Antitrust
Bankruptcy & public finance
Class action
Commercial law
Employment
Health care enforcement defense
Intellectual property
Securities & shareholder litigation
Tax
Telecommunications
White collar crime
​Depth of Attorney Experience
Our attorneys with significant appellate experience are supported by a full team of procedural professionals across various industry sectors. Our deep bench includes former law clerks and staff attorneys with several federal circuit courts and state supreme courts.
Amicus Briefs
We are frequently engaged to author amicus brief on behalf of industry associations and advocacy groups. 
What Our Clients Are Saying
They threw themselves into the substance of the matter, worked very cooperatively with our subject matter expert legal team, and ended up probably being one of the foremost experts on the issue in the State within a couple of months. Their dedication and commitment to our case was superlative.
Senior Attorney
Mass General Brigham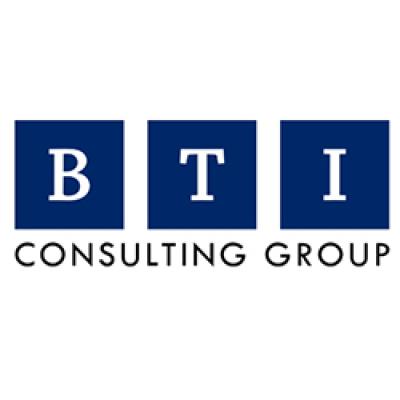 They have a high level of expertise, and they are very thorough and easy to work with.
Client
BTI Client Satisfaction Interview
Meet Mintz
Our team has the experience and insight to handle the entirety of your appeal — from presuit assessment to final appellate review.