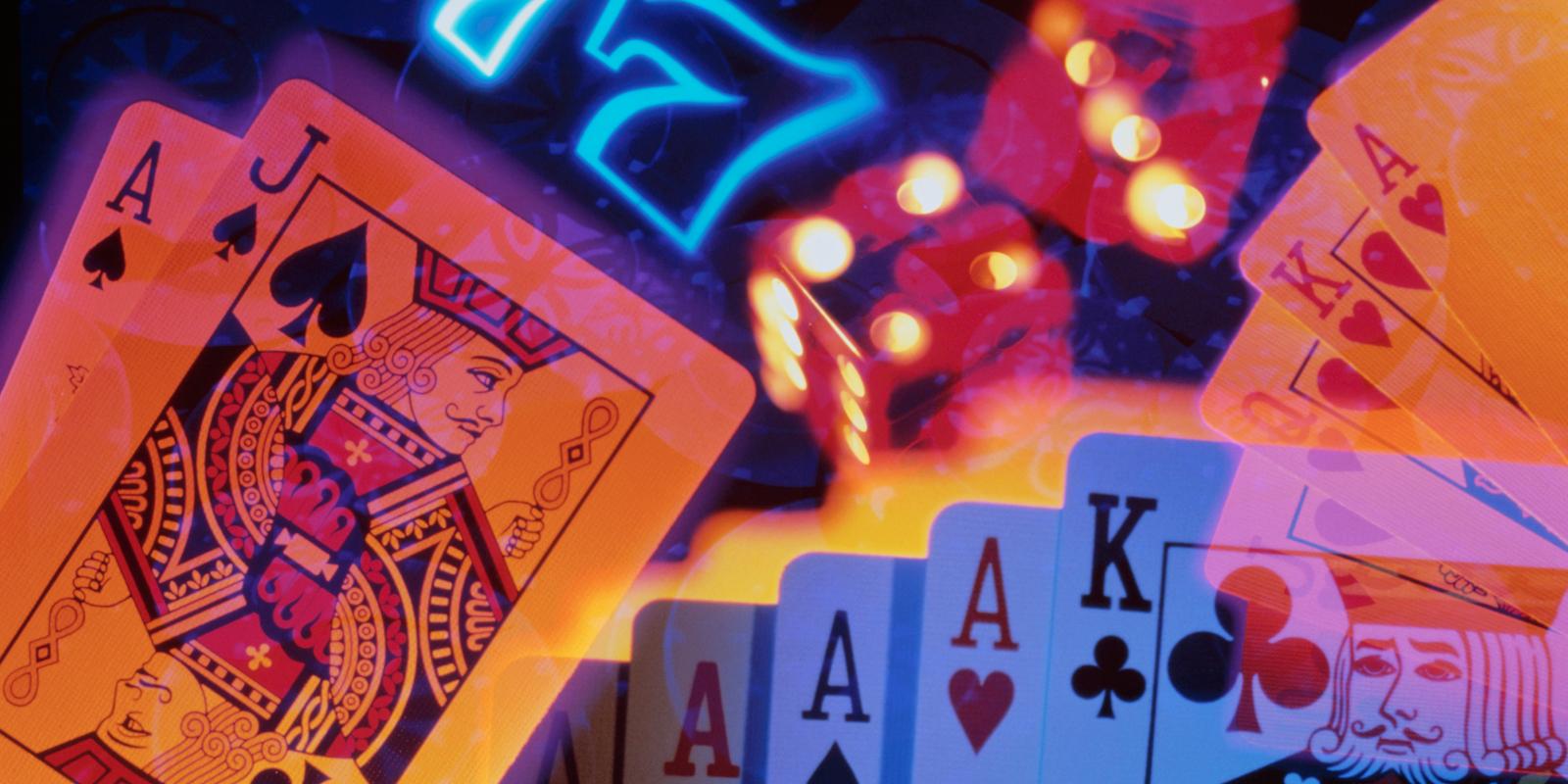 Mintz Secures Significant RICO Victory on Behalf of Wynn Resorts
Key Facts
At the center of the allegations was a highly sought-after, exclusive license to construct and operate a casino in the Greater Boston area
Allegations included three counts of RICO violations, including alleged fraud, Gaming Act violations, extortions, and claims that our clients had engaged in a pattern of racketeering over several years
The complaint sought mandatory triple damages and legal fees in excess of $3 billion
The Situation
In 2012, following the passage of the Expanded Gaming Act by the Massachusetts legislature, our clients promptly began to prepare a bid for the singular Boston-area gaming license that would allow for the exclusive rights to construct and operate a casino in the Eastern Massachusetts area. At the same time, competitor Mohegan Sun also prepared a bid and entered into a preliminary agreement with Sterling Suffolk Racecourse LLC to build its casino at the Suffolk Downs racetrack owned by Sterling. The gaming license was ultimately awarded to Wynn in 2014. 
Over four years later, with Wynn's casino nearly complete, Sterling brought three RICO counts against Wynn Resorts, Wynn MA, LLC and several officers, and the former owners of the site of Wynn's casino, alleging that they had engaged in racketeering and fraud in order to obtain the license in question and seeking over $3 billion in damages. On November 15, 2019, the U.S. District Court of Massachusetts rejected all three RICO counts, finding that Sterling had failed to allege a pattern of racketeering activity and that the activity in question possessed neither the requisite open-ended continuity nor closed-ended continuity. The ruling was appealed by Sterling shortly thereafter.
The Approach
Our litigation team mobilized quickly to defeat the appeal, efficiently coordinating with the five law firms representing other defendants in the case to make a pointed and powerful defense to the First Circuit. In our brief and at oral argument, we reinforced our arguments that no pattern of racketeering activity had been established and that the case should be dismissed because of several additional irreparable flaws.
The Outcome
On March 3rd, 2021, we secured victory for our clients when the First Circuit affirmed the lower court's dismissal of Sterling's RICO claims with prejudice on the additional ground that Sterling had failed to show that it suffered any direct injury entitling it to RICO relief. 
Supporting Professionals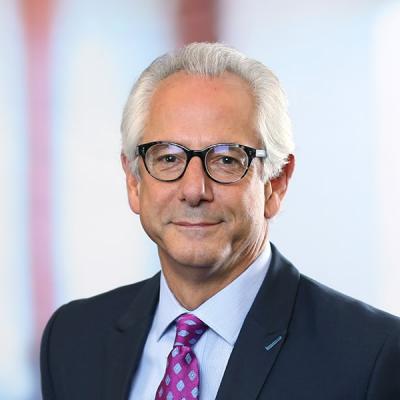 Member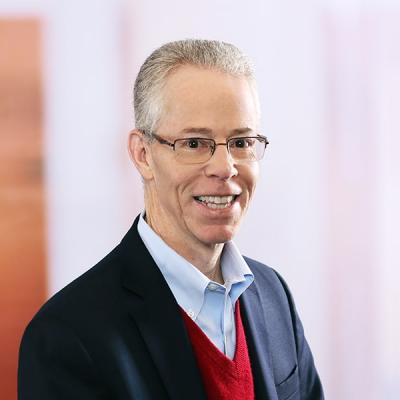 Member / Co-chair, Construction Law Practice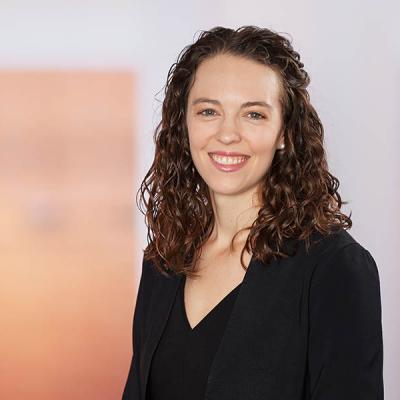 Member