An Evolving Industry Facing Increased Competition
Faced with increasing competition and regulation, the hospitality industry is experiencing its share of business and legal challenges. Mintz has a long track record of helping hospitality industry clients navigate the complexities of the law, utilizing a wealth of experience and knowledge working with hotels, restaurants, management companies, resorts, and arenas. Together we will reduce your legal risks while helping you stake and maintain your competitive claim in the marketplace — drawing on our multidisciplinary experience and the industry's best practices to address your immediate goals and anticipate your needs as your business evolves.
Share
Our Experience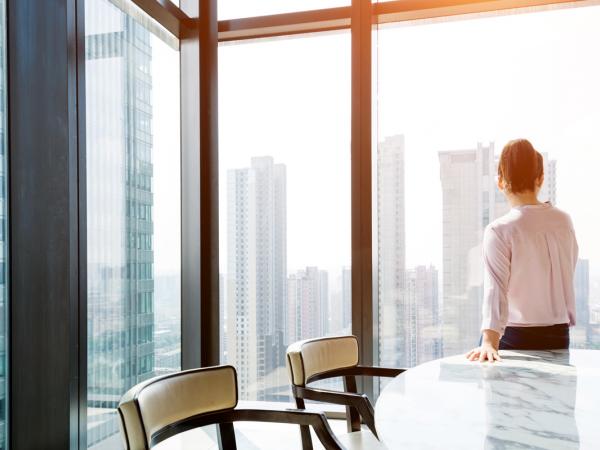 Case Study
Mintz represented Cava when a former employee claimed she was fired for reporting sexual harassment of other employees. The firm argued the woman was terminated not for filing the report, but because the client believed she had falsified it.
50+
professionals experienced in servicing hospitality clients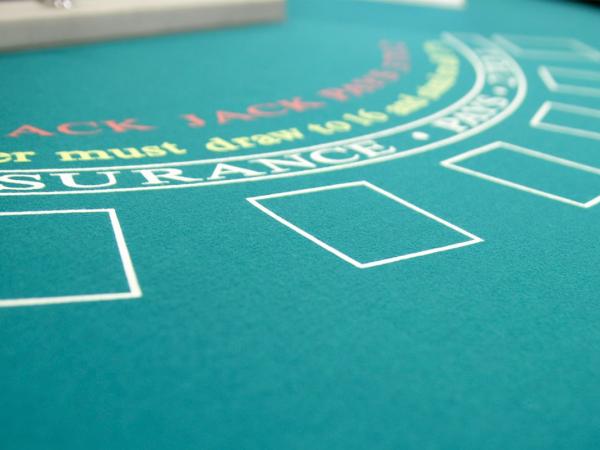 Case Study
Mintz and ML Strategies helped Wynn MA, LLC secure a license for a $2+ billion resort & casino project in Everett, Massachusetts. The Mintz team worked through the legislative process and helped Wynn obtain state and local permits and secure a Massachusetts Gaming Commission license.
Our Approach
Our multidisciplinary team of corporate, employment, real estate, construction, and tax attorneys offer our clients a significant advantage when it comes to negotiating the shifting legal landscape. ML Strategies, our government affairs affiliate, also works closely with clients in the hospitality industry to expand relationships and navigate the complex legislative and regulatory environment to advance their business goals at the state, local, and federal levels.
Our deep bench has extensive experience representing strategic equity investors, funds, developers, operators, and lenders who undertake midsize and large projects. Our team of innovative and solutions-oriented attorneys can offer you practical legal advice in all transactional matters and in the day-to-day challenges that arise, from navigating labor disputes to offering pragmatic solutions in disputes at all stages of a construction project. We leverage the knowledge of attorneys across the firm to get solutions into place. 
Clients We Serve
Hotels, casinos, and resorts
Stadiums and arenas
Community developments
Mixed-use projects
Restaurants and hospitality companies
Service Offerings
Corporate transactions
Trademark & Copyright
Real estate and development
Public and government relations
Labor, Employment, and Employee Benefits
Meet Mintz
A multidisciplinary team of professionals is focused on the hospitality industry and the full spectrum of issues that have an impact on our clients' businesses.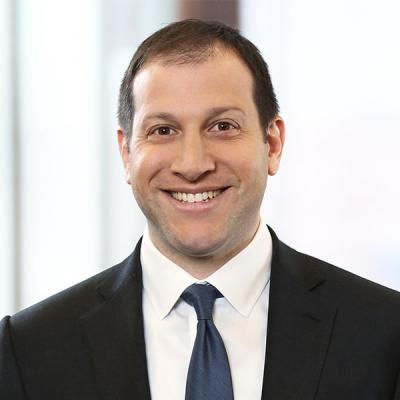 Member / Chair, Employment, Labor & Benefits Practice
Our Insights
Viewpoints
Events
It appears like there are no Events associated with this category. Please check again later.