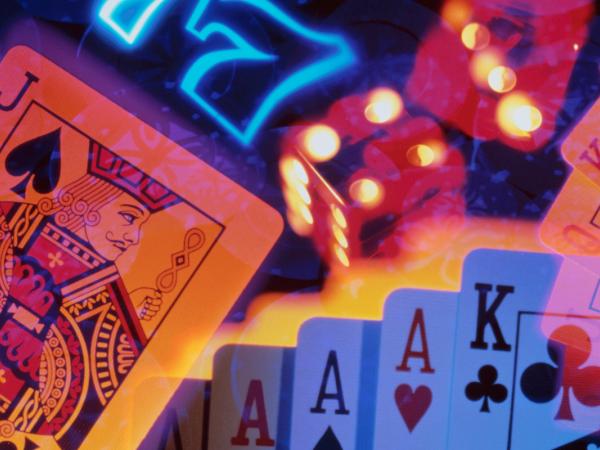 Case Study
Mintz's litigation team secured a victory on behalf of Wynn Resorts and Wynn MA, LLC (now known as Encore) in a complex RICO case brought by the prospective landlord of a former competitor for a singular, exclusive Boston-area gaming license.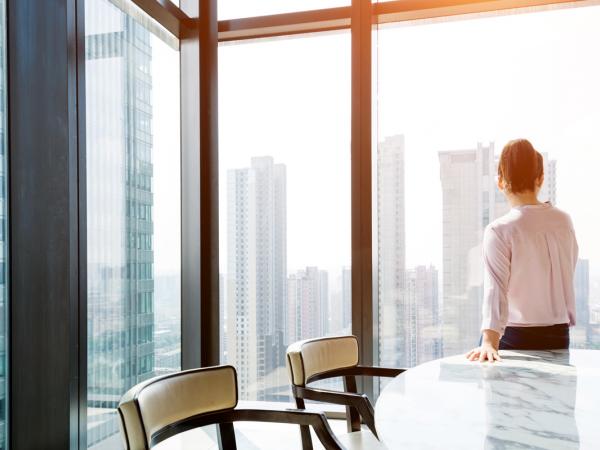 Case Study
Mintz represented Cava when a former employee claimed she was fired for reporting sexual harassment of other employees. The firm argued the woman was terminated not for filing the report, but because the client believed she had falsified it.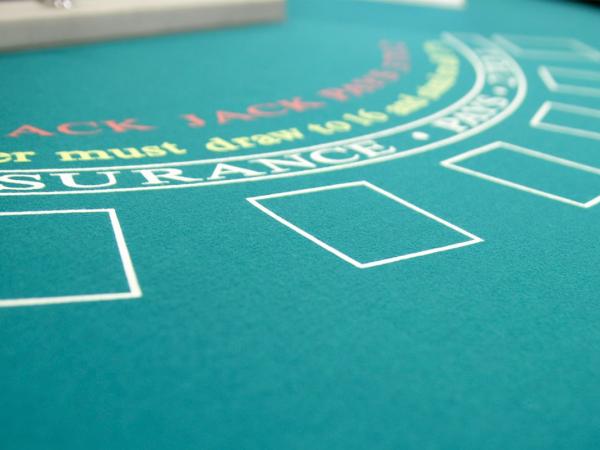 Case Study
Mintz and ML Strategies helped Wynn MA, LLC secure a license for a $2+ billion resort & casino project in Everett, Massachusetts. The Mintz team worked through the legislative process and helped Wynn obtain state and local permits and secure a Massachusetts Gaming Commission license.