Key Facts
Our client was sued by a former employee who claimed she was fired for reporting that two other women had been sexually harassed
We argued that the real cause of her termination was the client's belief that she had falsified the report, not that she made the report
The District Court granted our motion for summary judgment and the Fourth Circuit unanimously affirmed the ruling
The Situation
Cava Mezze Grill, one of the nation's fastest growing fast-casual restaurant chains, was sued by a former employee who claimed she was fired for reporting that two other women had been sexually harassed by a manager. Cava immediately investigated the complaint by speaking with both of the alleged victims. When both alleged victims denied having been harassed or ever saying that they had been, Cava concluded that the employee who made the complaint fabricated the report. It later turned out that one victim may have changed her story and admitted having told the fired employee that she'd been harassed.
The Approach
We got involved when Cava was sued in the US District Court for the Eastern District of Virginia (the so-called "rocket docket"). Our strategy was to be laser focused on the issue of causation. We knew that the plaintiff had to prove that Cava fired her for reporting the harassment. We focused on the fact that the real cause of her termination was Cava's belief that she had falsified the report, not that she made the report. This was a critical difference because we knew that the Supreme Court and other precedent required the plaintiff to show that Cava was retaliating against her for making the report (i.e., acting with "retaliatory animus"). So our objective was to show that was not the case — that, instead, Cava acted based on its good faith conclusion and genuine belief that the plaintiff had made a false report.
The Outcome
Our strategy worked. The court granted our motion for summary judgment, ruling that Cava was not liable because it had fired the plaintiff based on its assessment that she had falsified the report. Therefore, as a matter of law, Cava had not engaged in unlawful retaliation. The plaintiff appealed to the US Court of Appeals for the Fourth Circuit, and the EEOC filed an amicus brief and argued the case in support of the plaintiff's position. But the Fourth Circuit unanimously affirmed the District Court's ruling for Cava based on the arguments we made.
Supporting Professionals
David Barmak headed up Cava's defense with the support of Don Davis.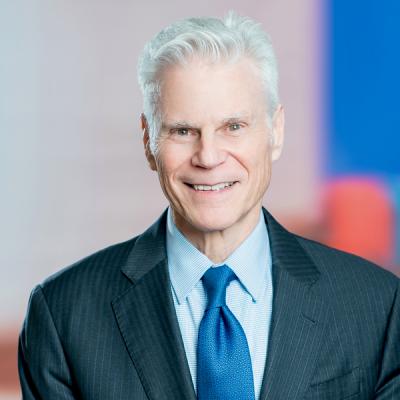 Member / Chair Emeritus, Employment, Labor & Benefits Practice
Washington, DC, New York
+1.202.585.3507