Providing Comprehensive Solutions
​We work with retailers of all types to help them engage with customers across multiple channels. Our attorneys address compliance issues. We handle technology licensing deals, acquisitions, and corporate transactions. We expedite the acquisition or disposition of real estate holdings. And we help clients reorganize their businesses for greater efficiency. Whatever your business or legal challenge, we're ready to listen and help you move forward. We'll collaborate with you to drive an efficient, successful outcome.
Share
Awards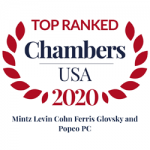 Chambers USA
Practice ranked Band 2 in Massachusetts for Insurance Litigation
Our Experience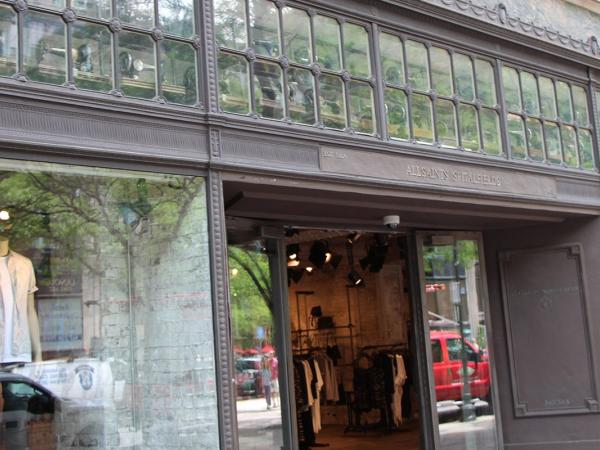 Case Study
For 20 years, Mintz has represented a client in real estate purchases, leases, development projects, and sale and leaseback deals involving more than 3,500 of the company's retail properties. Mintz also developed a due diligence and compliance protocol for current or former brownfields properties.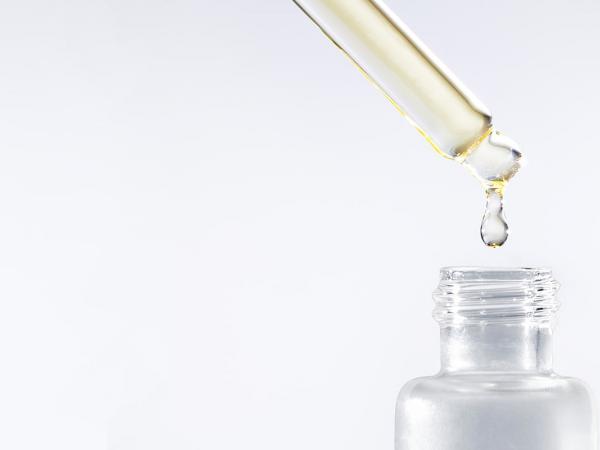 Case Study
Mintz helped a manufacturer and retailer of luxury skin care products negotiate a favorable agreement to sell products through a televised home shopping network. The agreement protects the company's future rights to distribute products through multiple channels.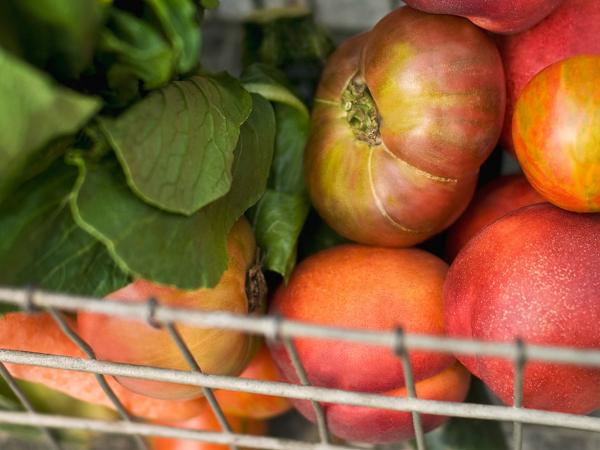 Case Study
Mintz helped global alternative investment firm Apollo Global Management successfully resolve 10 cases related to its $1.36 billion tender offer acquisition of gourmet grocery chain The Fresh Market. The cases included a Delaware Chancery Court breach-of-fiduciary-duties suit and federal securities cases.
Our Approach
​The retail industry is experiencing fundamental changes. We track the industry carefully and partner with clients to find ways to apply the latest methods and technologies to achieve a competitive edge.
Clients We Serve
General merchandise retailers
Specialty retailers
Grocery and specialty food retailers
Restaurants and other hospitality providers
Pharmacy
​Service Offerings
Corporate transactions
Compliance
Real estate and development
Privacy and data security
Intellectual property
Employment and immigration
Class action and product liability litigation
Public relations and government relations
​Team
Combined knowledge of 50+ industry-leading attorneys and other professionals across legal disciplines, plus colleagues at ML Strategies, LLC, the firm's government relations consulting affiliate.
What Our Clients Are Saying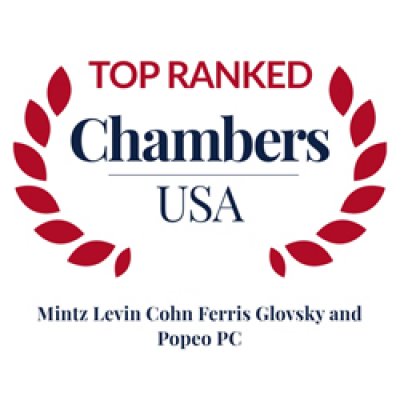 We've never had to go outside the firm for anything. Mintz has enough breadth of expertise so we don't have to…
Retail Client
Chambers USA
Meet Mintz
​Our attorneys follow developments in the industry carefully. We collaborate with retailers to help them find ways to apply the latest methods and technologies — and build a competitive edge.