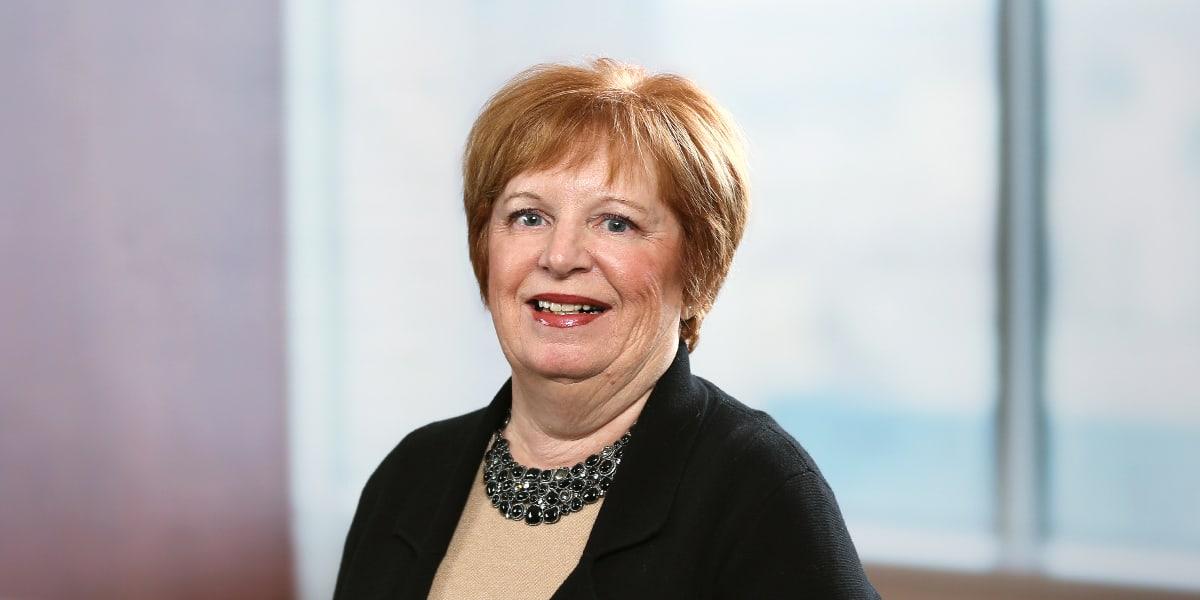 Cynthia J. Larose
Member / Chair, Privacy & Cybersecurity Practice
+1.617.348.1732
Cynthia is a highly regarded authority in the privacy and security field and a Certified Information Privacy Professional (CIPP). She handles the full range of data security issues for companies of all sizes, from start-ups to major corporations. Cynthia is masterful at conducting privacy audits; crafting procedures to protect data; advising clients on state, federal, and international laws and regulations on information use and data security; helping organizations respond to breaches; and planning data transfers associated with corporate transactions. She is an in-demand media commentator and speaker on privacy and cybersecurity issues.
Cynthia is Chair of the firm's Privacy & Cybersecurity Practice, a Certified Information Privacy Professional-US (CIPP-US), and a Certified Information Privacy Professional-Europe (CIPP-E).
She represents companies in information, communications, and technology, including e-commerce and other electronic transactions. She counsels clients through all stages of the "corporate lifecycle," from start-ups through mid- and later-stage financings to IPO, and has broad experience in technology and business law, including online contracting issues, licensing, domain name issues, software development, and complex outsourcing transactions. She is also a key contributor to MintzEdge, an online resource for entrepreneurs that includes useful tools and information for starting and growing a company.
Cynthia has extensive experience in privacy, data security, and information management matters, including state, federal, and international laws and regulations on the use and transfer of information, behavioral advertising, data security breach compliance and incident response, data breach incident response planning, as well as data transfers in the context of mergers and acquisitions and technology transactions.
She conducts privacy audits and risk assessments to determine data and transaction flow and to assess privacy practices, and assists with drafting and implementation of privacy policies and information security policies and procedures and monitoring of privacy "best practices" across all levels of the enterprise.
She is a frequent speaker on privacy issues at conferences and media appearances and presents privacy awareness and compliance training seminars to client companies.
During law school, she was editor-in-chief of the Probate Law Journal.
Education
Boston University School of Law (JD)
Boston University (MS)
University of Massachusetts (BA)
Recognition & Awards
BTI Consulting Group Client Service All-Star (2022)
Best Lawyers in America: Privacy and Data Security Law (2018 – 2022)
Top Author for Cybersecurity, JD Supra's Readers' Choice Awards (2018 - 2021)
Chambers USA: Noted Practitioner, Nationwide – Privacy & Data Security (2018 – 2019)
National Law Review: Go-To Thought Leadership Award, Cybersecurity (2018)
Chambers USA: Nationwide – Privacy & Data Security (2010 – 2016)
Chambers Global: Privacy & Data Security (2011 – 2012, 2016 – 2017)
National Diversity Council: Top 50 Most Powerful Women in Technology (2016)
Woman of Technology 2001 by Women in Technology, Inc.
Two Thousand Notable American Women (2001)
Women's Business Boston: Top 10 Women Lawyers in Boston (2005)
Women's Business Boston: Top 10 Corporate Lawyers in Boston (2009 – 2010)
Named a "Rising Star" by Boston Magazine (2011)
Leila Josephine Robinson Award, Boston University Woman's Law Association (2010)
Boston Digital Industry News: Best General Lawyer for a High-Tech Firm
Massachusetts Super Lawyers: Rising Star – Information Technology/Outsourcing (2005)
Involvement
Member, International Association of Privacy Professionals
Member, Computer Law Association
Member, Federal Communications Bar Association
Recent Insights
News & Press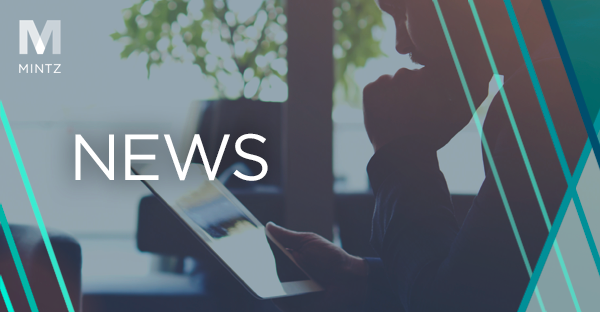 An article published by Bloomberg Law included commentary from Mintz Member and Chair of the firm's Privacy & Cybersecurity Practice Cynthia Larose on Québec's updated privacy law, Bill 64, and its potential implications for U.S. businesses.
Events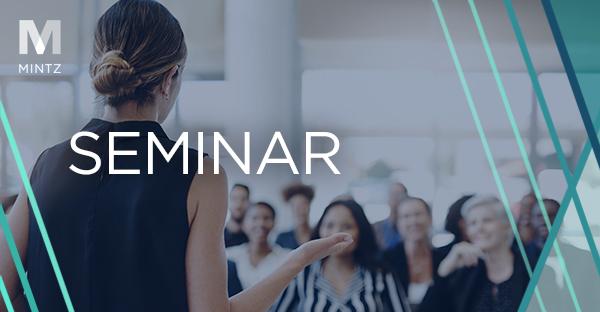 Cynthia Larose is presenting on "The Board's Role on Cybersecurity" as part of the Boston Club's Corporate Board Education Series. She will speak on a board director's roles in mitigating cybersecurity risks and how they can prepare for these critical conversations.