The Concept of "Reasonable Security" – What is it and how do you get there?
Date: April 22, 2020
Time: 1:00PM - 2:00PM (EST)
Location: View the Webinar Recording
It is hard to overstate the impact of the "reasonable security" regulatory landscape as a result of the California Consumer Privacy Act, the NY SHIELD Act, and other state privacy laws. How does your company demonstrate that it has successfully implemented "reasonable security"? What is "reasonable" for small and medium sized businesses as opposed to large companies? Join us for another in our series of webinars on privacy and security issues to discuss how "reasonable security" is interpreted, litigation risks under CCPA, and how to develop a reasonable, sustainable, and defensible security program.
Speakers
Cynthia J. Larose is Chair of the firm's Privacy & Cybersecurity Practice, a Certified Information Privacy Professional-US (CIPP-US), and a Certified Information Privacy Professional-Europe (CIPP-E). She works with clients in various industries to develop comprehensive information security programs on the front end, and provides timely counsel when it becomes necessary to respond to a data breach. Speaker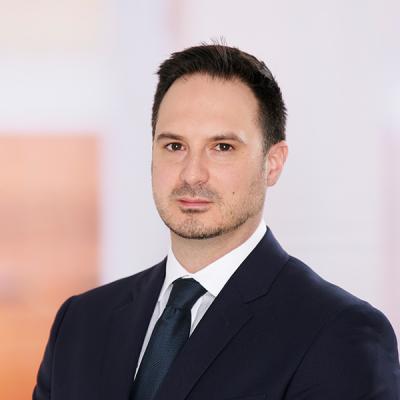 Christopher J. Buontempo is a Mintz corporate attorney and a Certified Information Privacy Professional (CIPP). He has significant experience handling issues relating to technology, data privacy and security, brand protection, contract negotiation, licensing, and product development. Art Ehuan
Speaker
Vice President for Cyber Risk and Resilience Management, The Crypsis Group