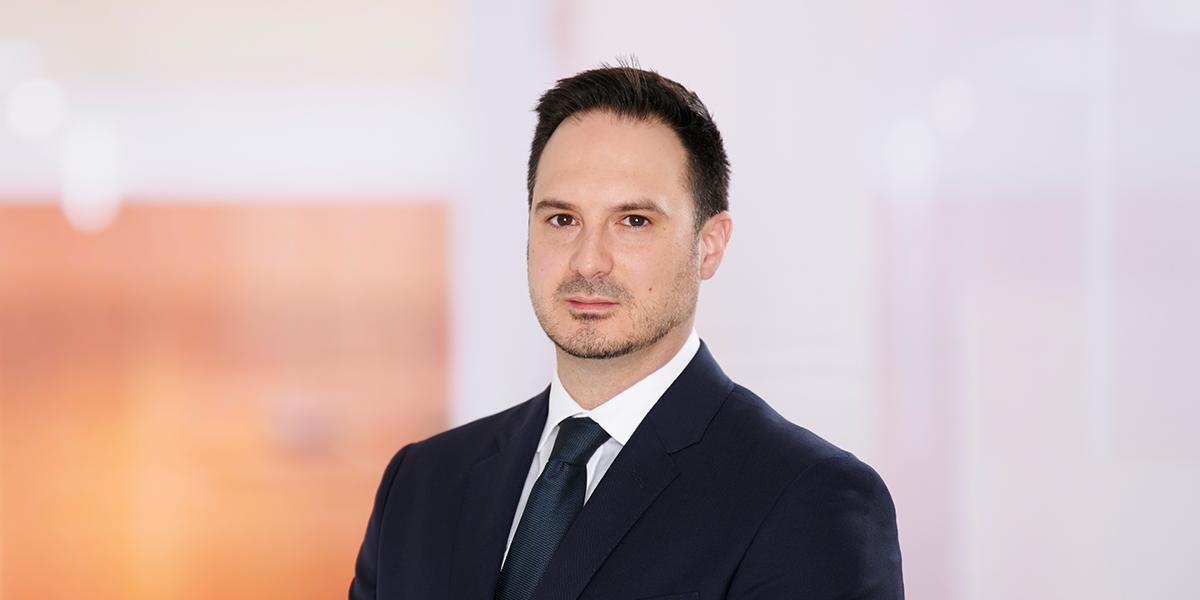 Chris is a corporate attorney and a Certified Information Privacy Professional (CIPP). He has significant experience handling legal and business issues relating to technology, data privacy and security, brand protection, contract negotiation, licensing, and product development. 
Chris has held several leadership positions at technology, consumer product, and e-commerce companies. Prior to joining Mintz, he was Director of Legal Affairs and Privacy Officer at The Predictive Index, a high-growth, SaaS-based personnel assessment and technology company with an expansive international reseller network. Chris provided strategic counsel to management and all business units on a broad range of corporate, technology, and privacy issues. 
On the privacy side, he delivered guidance across the organization on US and international data protection laws, including GDPR, as well as data privacy, data security, data collection and use, cross-border data transfers, security incident response, and vendor management. His general corporate work included drafting and negotiating a wide range technology agreements and commercial contracts, including distribution, reseller, and vendor agreements. He also managed an international intellectual property (IP) portfolio, negotiated licenses, advised the company's marketing team on brand strategy and other issues, managed cross-border transactions, and provided legal oversight of M&A initiatives. In addition, Chris advised on employment law issues related to use of pre-employment and personnel assessments.
Earlier Chris was Corporate Counsel at Benrus, LLC, the watchmaking and lifestyle company. 
He managed the company's legal function through the early-stage revival of its iconic retail brand — negotiating contracts, counseling on IP matters, and preparing for growth-stage funding. 
Chris was also Associate General Counsel for Alex and Ani, a prominent international retailer. During his two and a half years with the company, its revenue grew from $4.5 million to over $350 million. Chris attended to a wide range of commercial contracts, managed the company's IP portfolio, advised on brand protection, and provided counsel on a wide range of additional matters, including privacy and employment issues. He began his legal career as an associate in the Providence, Rhode Island office of a large law firm. 
 
Education
Suffolk University Law School (JD)
Bryant University (BSBA)
Viewpoints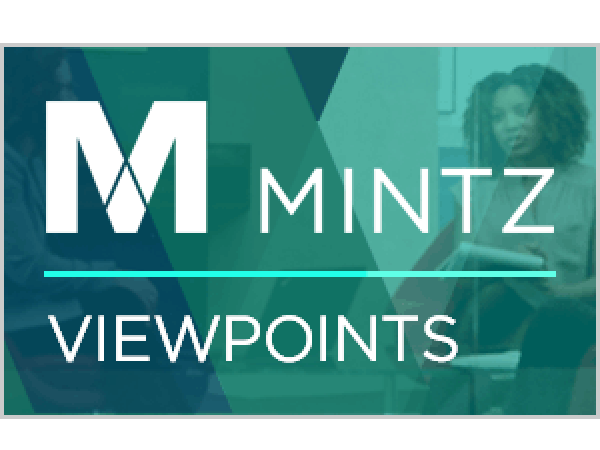 August 2, 2019
|

Blog

|

By Christopher Buontempo, Cynthia Larose
We know we told you yesterday about the Equifax settlement and how you could make a claim in connection with the breach. Well, consumers whose personal information was compromised in Equifax's massive 2017 data breach are in for another surprise: they may not receive the entire $125 payout option initially offered following Equifax's settlement agreement with the FTC.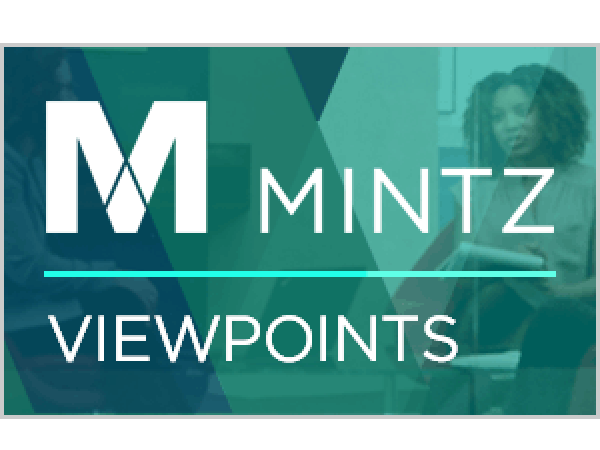 July 30, 2019
|

Blog

|

By Christopher Buontempo, Cynthia Larose
According to the FTC, "Despite its failure to implement basic security measures, Equifax's privacy policy at the time stated that it limited access to consumers' personal information and implemented "reasonable physical, technical and procedural safeguards" to protect consumer data."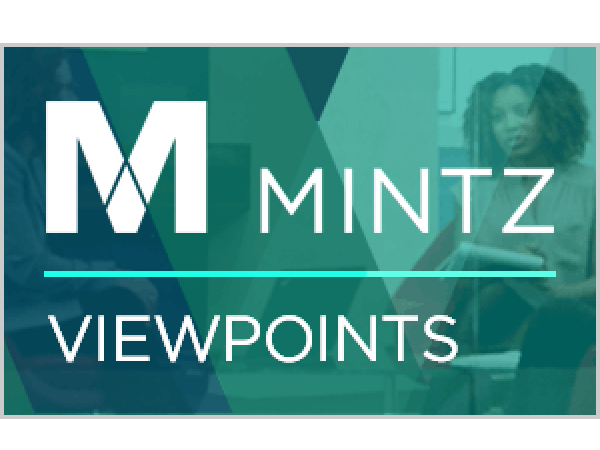 June 7, 2019
|

Blog

|

By Cynthia Larose, Christopher Buontempo
Get ready:  October 1, 2019 is the new date for many U.S. businesses to begin providing consumers the right to opt-out of the sale of their personal information.  While January 1, 2020 was the date upon which many businesses were prepared to provide notice of consumers' right to opt-out of the sale of their personal information to comply with California's Consumer Privacy Act (CCPA), Nevada moved the goalpost last week and signed Nevada Senate Bill 220 (SB-220) into law, which requires many businesses to provide a similar opt-out, and becomes effective on October 1, 2019.