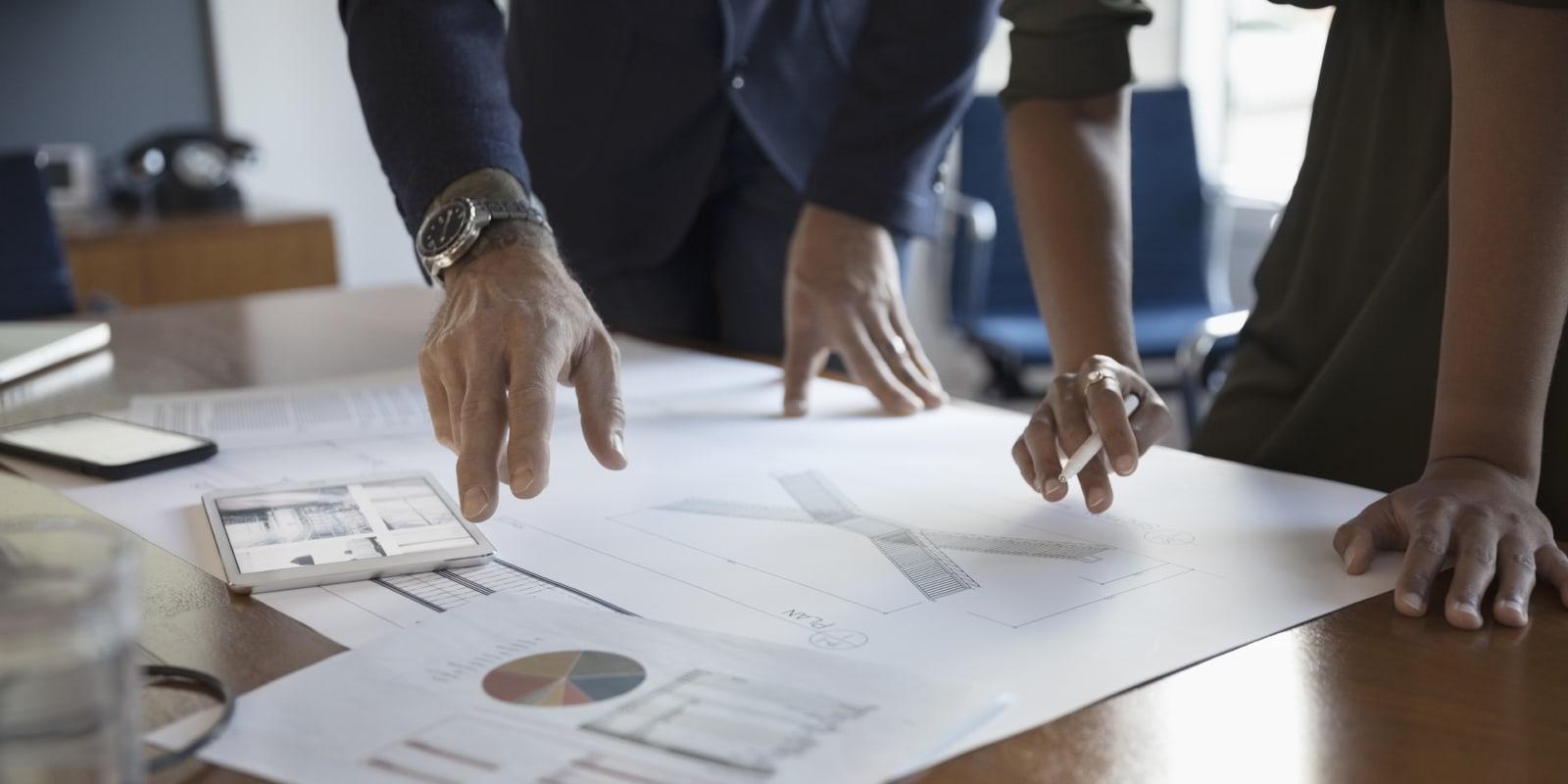 Corporate & Commercial Transactions
Don't Get More Than You Bargained For
In corporate and commercial transactions, data can often make or break a deal. When you're embarking on an acquisition or collaboration, you need to understand how data has historically been collected, stored, and used.  What about transactions involving third-party vendors?  Do you know what pitfalls to avoid?  Our team of Certified Information Privacy Professionals (CIPPs) knows when and how to dig deep — so you don't find yourself deep in litigation down the road.
Share
Awards
Chambers Global
Privacy & Security Practice Recognized
Our Approach
We focus on the following areas:
Cable privacy
Children's privacy
Cloud-based storage strategies
Consumer and employee privacy
Consumer protection litigation
Data aggregation
Data breach litigation
Data breach remediation
Data licensing
Data retention policies
Data security
Data sharing
Direct marketing
Education privacy
Financial privacy
General privacy and data security compliance
Health and pharmaceutical privacy
Identity theft risk "red flags" and mitigation
International privacy laws, including the EU's General Data Protection Regulation
Online advertising and behavioral marketing
Payment card data security
Privacy and data security audits
Retailer and point-of-sale (POS) privacy
Telecommunications
A Standout
We are proud of our professional certifications evidencing subject matter expertise. One of the few law firms to have multiple attorneys with CIPP / US certifications, as well as professionals with Certified Information Privacy Professionals / Europe (CIPP/E), Certified Information Privacy Professionals / Technology (CIPP/T), all issued by the International Association of Privacy Professionals, and a Certified Information Systems Security Professionals (CISPP) certification granted by the International Information System Security Certification Consortium.
Fortune 200 Companies
Regularly engage our team on various data privacy and cybersecurity and technology-related issues 
Multidisciplinary Team
Our team includes corporate, health, litigation, antitrust, consumer protection, and technology attorneys. 
Resource
Privacy & Security Matters blog (www.privacyandsecuritymatters.com) 
Meet Mintz
Our team has the technical, legal, and business know-how to help you protect your interests in transactions.
Member / Chair, Privacy & Cybersecurity Practice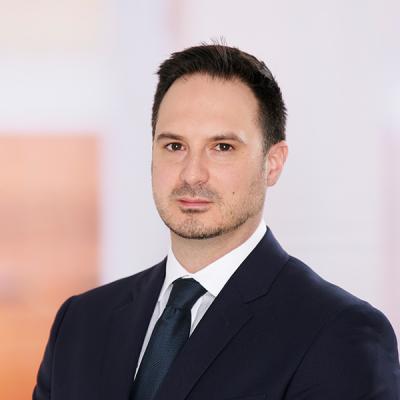 Associate