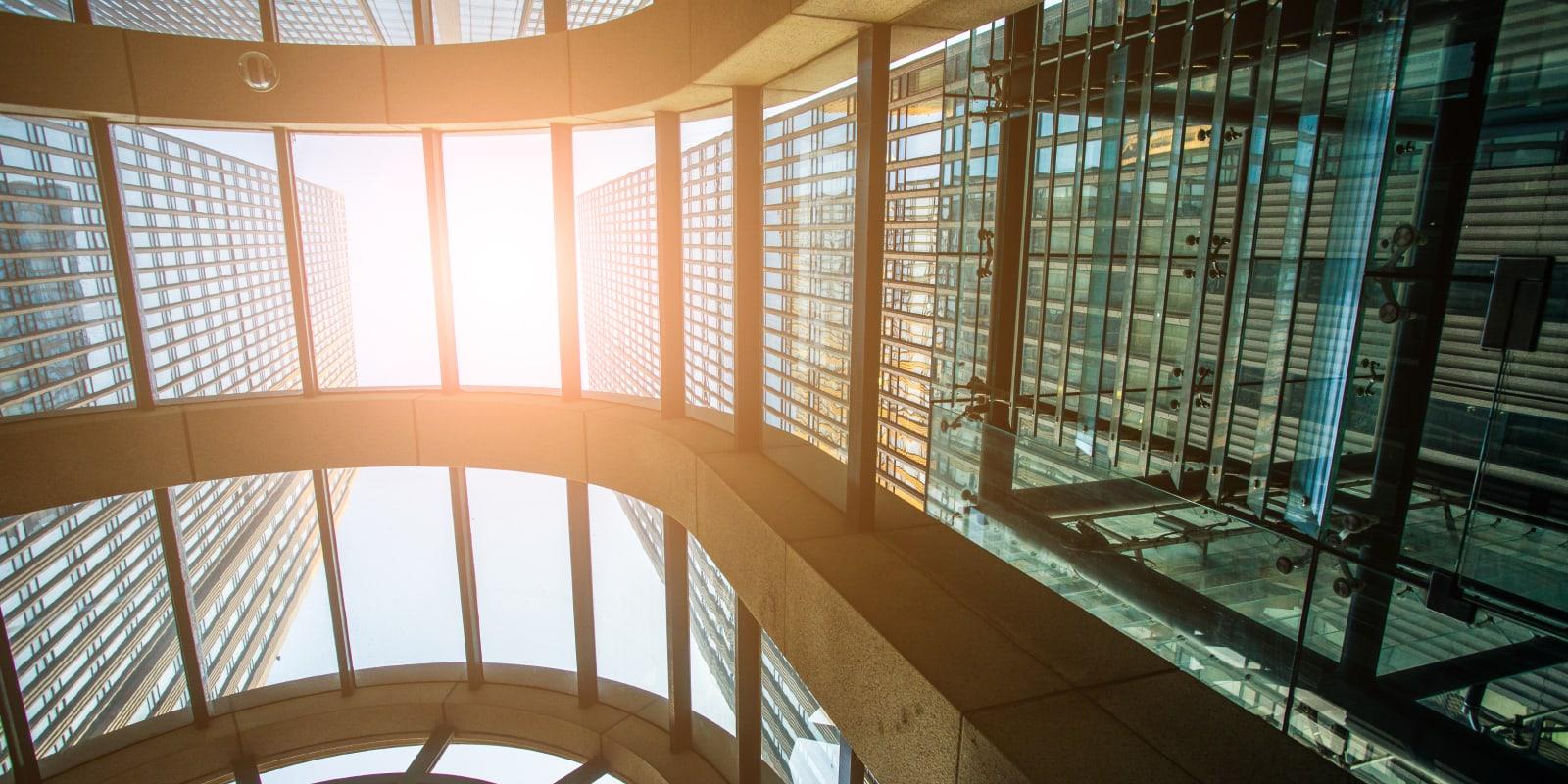 Venture Capital & Emerging Companies
Growing Emerging Growth Businesses
​We help you start and grow your business, assisting you with the full range of services a growing company needs, from formation through successful exit. Our attorneys partner with you to understand your business so we can determine the best corporate structure and provide practical, cost-effective advice regarding IP protection, employment issues, and regulatory and compliance needs. That's what we do every day for companies in technology-related and life sciences industries. Click here to visit our MintzEdge site geared toward guiding entrepreneurs and investors at every stage of their evolution.
Share
Awards
U.S. News and Best Lawyers®
Nationally and Regionally Ranked, Venture Capital Law, "Best Law Firms"
Legal 500
VC & Emerging Companies and Co-Chairs Ranked
Chambers USA Startups and Emerging Companies
Startups and Emerging Companies Practice Recognized by Chambers USA
Our Experience
Case Study
Mintz's work for synthetic biotic company Synlogic Inc. has included raising over $100 million in three VC financing rounds. Mintz attorneys also helped Synlogic form a multiyear global R&D collaboration with AbbVie and raise more than $40 million in an IPO via a reverse merger with Mirna Therapeutics.
$3.1B +
Aggregate deal value in 2022
Case Study
Mintz represented Vida Ventures on the $600 million fundraise for its Vida II fund, which will be used to further the firm's life sciences platform. Founded less than two years ago, Vida now has approximately $1 billion under management.
Our Approach
Clients need counsel who are particularly skilled at handling complex and sometimes unprecedented situations ─ and who bring the valuable perspective and insight that only emerge with years of experience. Entrepreneurial zeal is a hallmark of our practice. And it translates into innovative, enthusiastic representation. We pride ourselves on the quality of our strategic approach and our ability to think not only like our emerging growth clients, but like the investors who are key to this ecosystem. We understand the goals, critical issues, and opportunities that drive them.
​What You Need for Your New Business
Start-up services
Financings
Public offerings
Mergers and acquisitions
Joint ventures
Fund formation
Intellectual property protection
Tax structuring and advice
Government relations assistance
Employee, labor, and benefits counseling
​Driven to Drive Start-Up Success
Represent VC and PE investors and investor-backed businesses
Creators of MintzEdge, an online resource for entrepreneurs that includes useful tools and information for starting and growing a company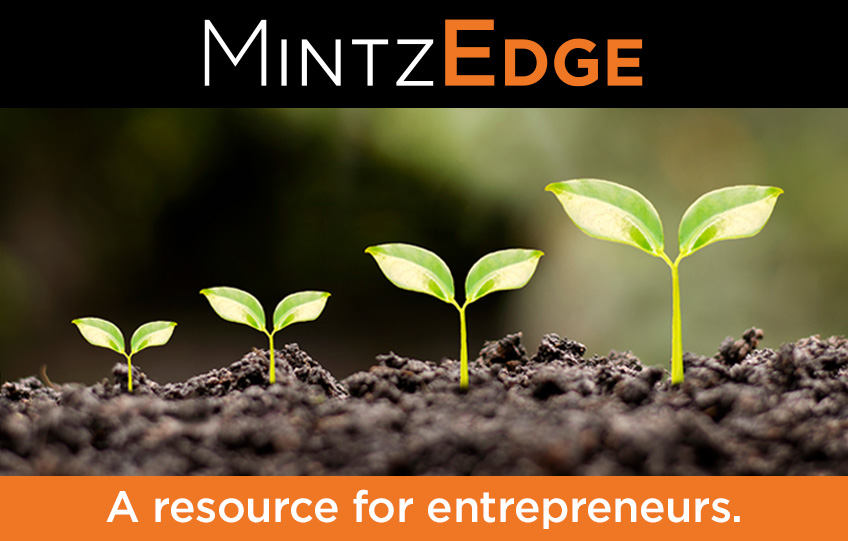 ​​Who We Know Is Who You'll Know
We frequently initiate introductions between our start-up clients and our network of angel investors and venture capital firms
​We Are ALL Action
Authors of the "Citizen VC No Action Letter" — the defining SEC announcement on raising capital online under the new regulations issued pursuant to the JOBS Act
What Our Clients Are Saying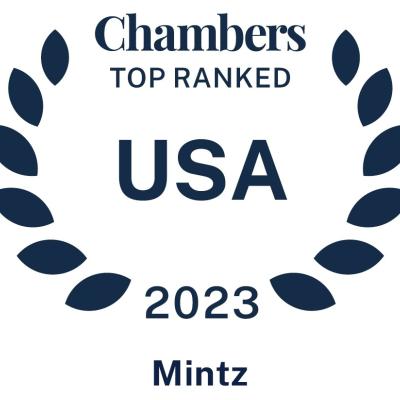 Honestly, he is the greatest attorney I have ever known. What makes him so marvelous is his ability to take multiple points of view. In addition to being an attorney, he has run businesses and venture capital firms. When he gives advice, it is based on his experience in all of these domains. He always has the law in mind, but he is also always thinking about what is best for the business. In this way, he gives advice that we can actually use. Daniel is a practical realist with deep experience, and that's what makes him so valuable.
Commentary on VC & Emerging Companies Co-Chair and Technology Chair, Daniel DeWolf
Chambers USA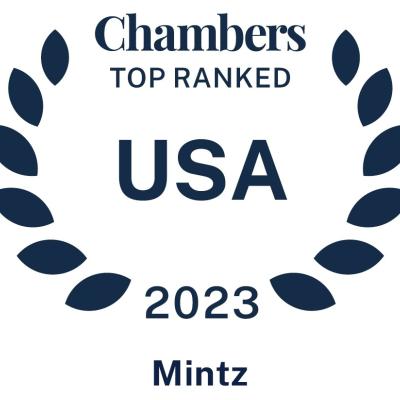 The firm is "highlighted for its skilled representation of emerging companies in public and private securities offerings, M&A transactions and strategic partnerships."
Chambers USA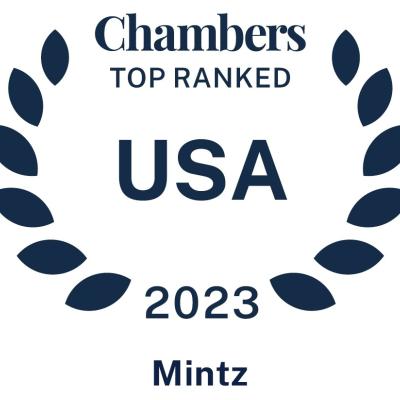 "Noted for its expertise in handling corporate issues on behalf of family-owned businesses."
Chambers USA
Meet Mintz
​We'd love to work with you and help you succeed.
Our Insights
Viewpoints
December 1, 2023
|

Podcast
November 10, 2023
|

Podcast
October 27, 2023
|

Podcast