Invest with the Best
Technical experience derived from decades of practice. A detailed understanding of applicable laws. The ability to think outside the box. Our investment management team wields these strengths every day on behalf of our clients. We regularly counsel and represent private equity funds, venture capital funds, real estate funds, energy funds, and angel funds — in all aspects of their investment activities.
Share
Awards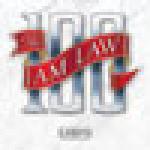 AmLaw 100
Mintz ranks among the top 100 US law firms in terms of gross revenue.
Our Experience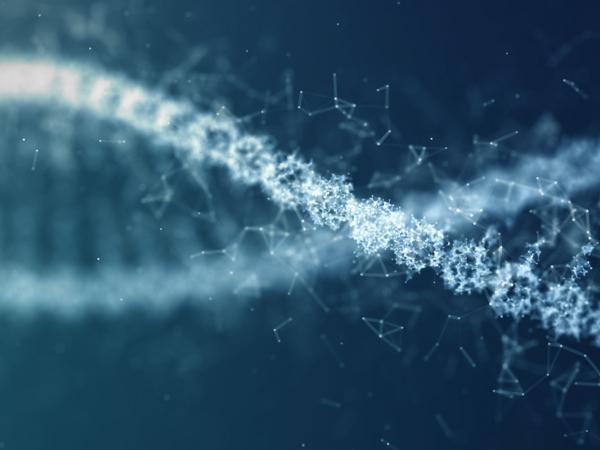 Case Study
Mintz represented Vida Ventures on the $600 million fundraise for its Vida II fund, which will be used to further the firm's life sciences platform. Founded less than two years ago, Vida now has approximately $1 billion under management.
600+
# of fund formations in which we've been involved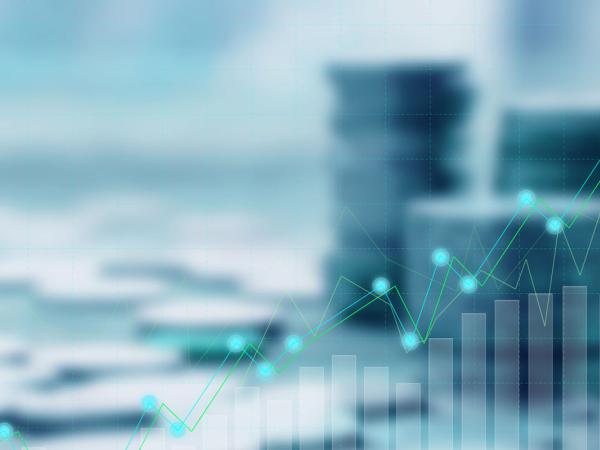 Case Study
Mintz represented Granahan Investment Management, a small cap equity investment boutique with $5.8 billion in assets under management, in the recently completed sale of a minority interest in GIM to Kudu Investment Management. GIM's employees will continue to hold 75% of the equity in the firm.
Our Approach
We're a one-stop shop. We counsel clients on structuring, formation, regulatory / compliance, tax, and ERISA issues. We've also helped institutional investors and family offices invest in many of the leading private capital funds operating onshore and globally. We advise both start-up and well-established funds, in both domestic and offshore fund structures. Our tax partners have sophisticated capabilities, including structuring for tax-exempt, offshore, and ERISA investors. Our attorneys combine their transactional know-how with deep experience handling regulatory and compliance issues — including matters related to the Investment Advisers Act, Investment Company Act of 1940, Commodity Exchange Act, and broker-dealer laws. We advise all types of private funds and their managers, including private equity funds, venture capital funds, and real estate funds.
​Representative Funds
Private equity funds
Venture capital funds
Real estate funds and debt funds
Our Insights
Viewpoints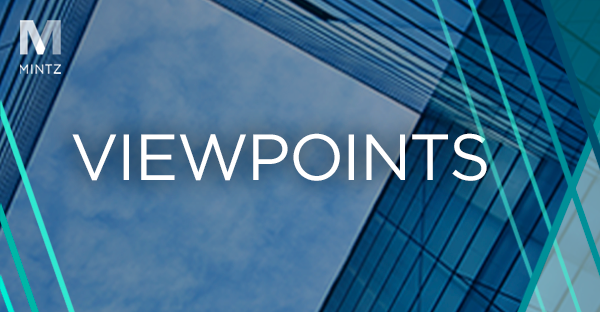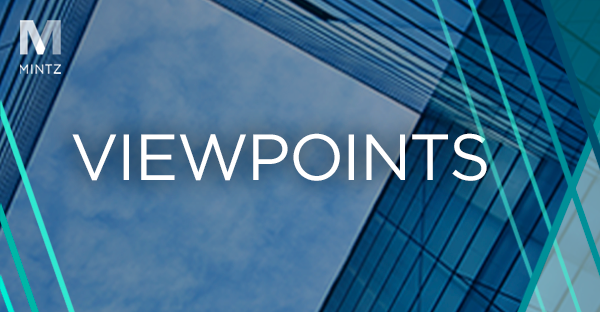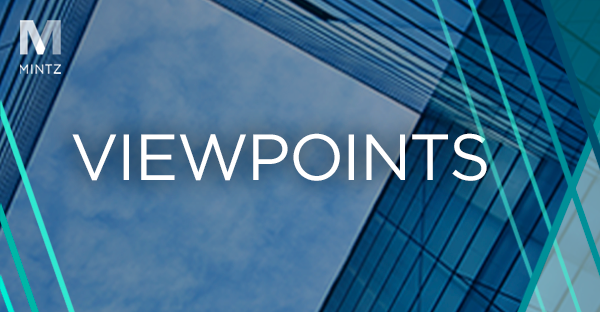 Events