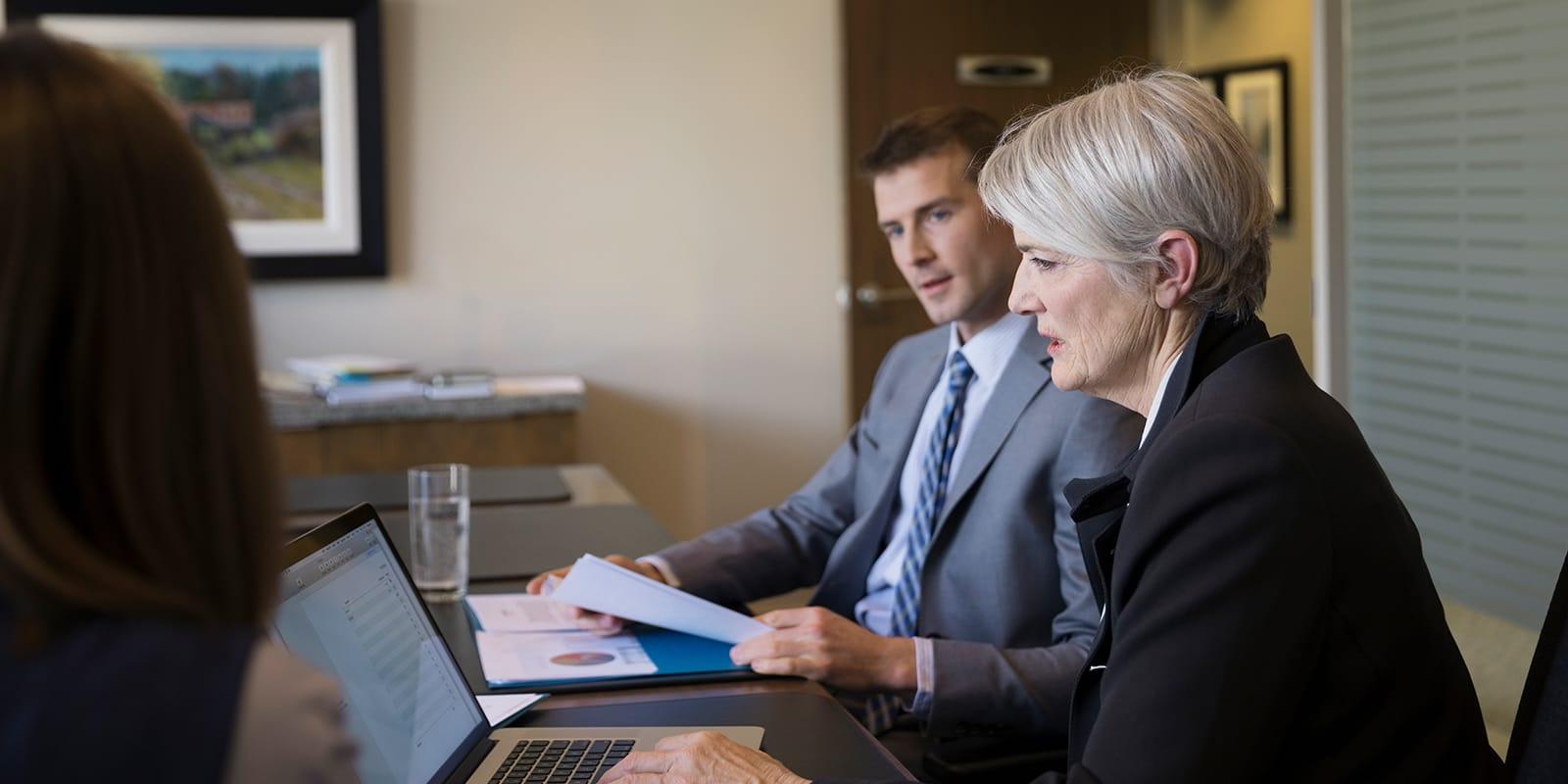 Investment Funds
Viewpoints
March 17, 2017
|

Blog

|

By Leonard Weiser-Varon, Charles Carey
On March 15, 2017, the Securities and Exchange Commission ("Commission" or "SEC") published in the Federal Register for comment proposed amendments to Rule 15c2-12 (the "Rule") under the Securities Exchange Act of 1934 ("Exchange Act").
March 1, 2016
|

Alert

|

By Louis Froelich, Thomas Burton, Daniel DeWolf, Adam Gale
The SEC brought a record number of enforcement actions against investment advisers in 2015, resulting in approximately $4.2 billion in sanctions.1 This alert highlights current issues for private equity, venture capital and hedge fund managers and also summarizes certain key required annual filings.
July 7, 2015
|

Blog

|

By Breton Leone-Quick
Mintz Levin's Institutional Investor Class Action Recovery practice recently launched a new blog: Class Action Recovery for Mutual Funds.  This new blog will report on various happenings in class action cases that may not be covered in other securities litigation blogs or publications, and that will be of special interest to institutional investors.
Explore Other Viewpoints: