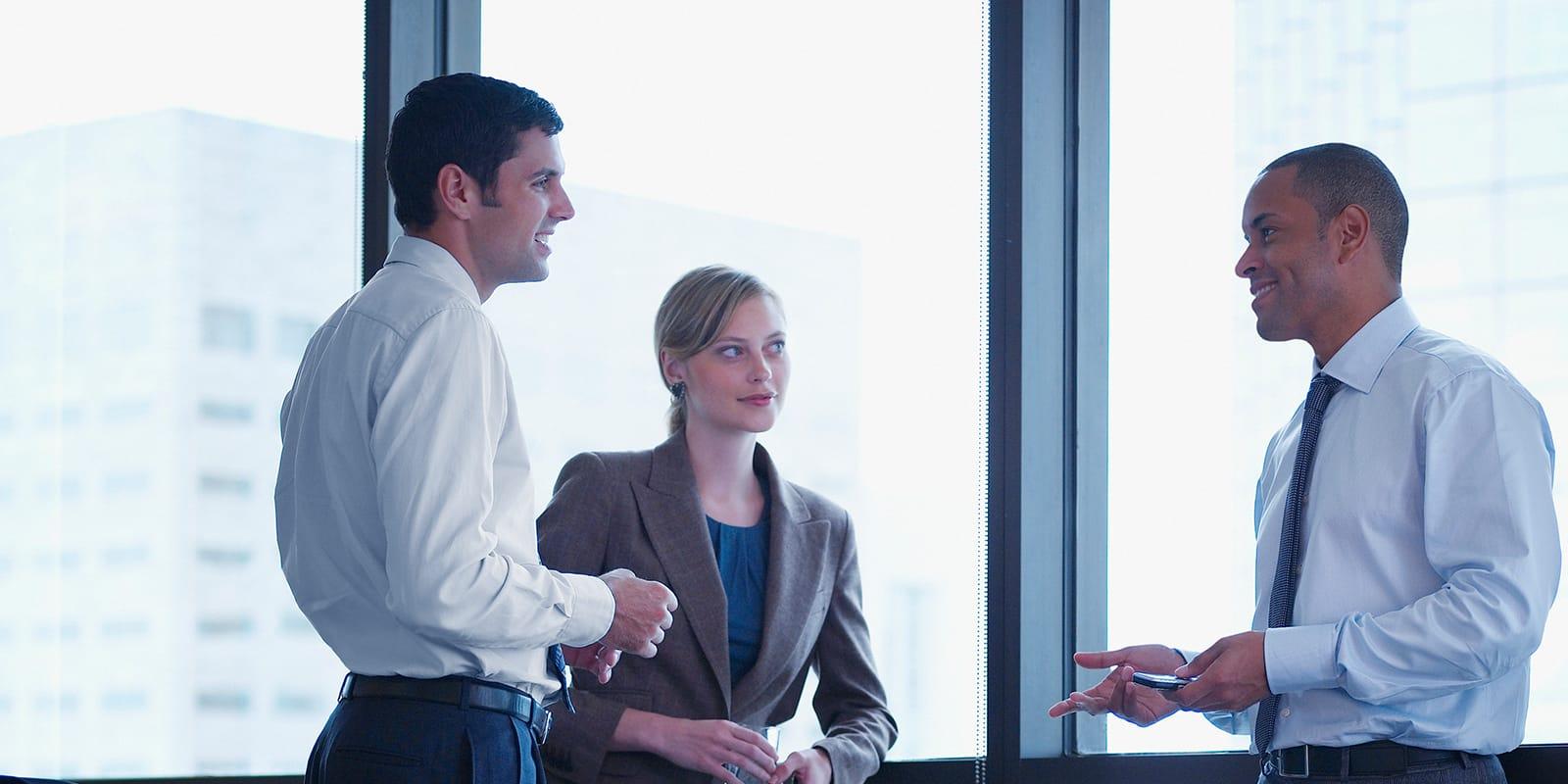 Private Client
Viewpoints
October 31, 2018
|

Alert

|

By Abraham Reshtick, David Salamon
This article outlines the Treasury Department's initial guidance for implementation of the qualified opportunity zone tax incentive program, designed to encourage investment in low-income communities.
February 1, 2018
|

Advisory

|

By Peter Miller, Reena Thadhani, Kurt Steinkrauss, Susan Kealy, Alison Glover, Quinn Hetrick
The Tax Cuts and Jobs Act (the "Act"), signed into law on December 22, 2017, significantly increased the exemption amounts for the federal estate, gift, and generation-skipping transfer taxes. These increases may present planning opportunities for individuals and families.
April 24, 2017
|

Alert

|

By Joseph Price
Ten considerations for closely held companies incurring debt in connection with minority investments by private equity sponsors, growth financing, or dividend recapitalizations.
Explore Other Viewpoints: