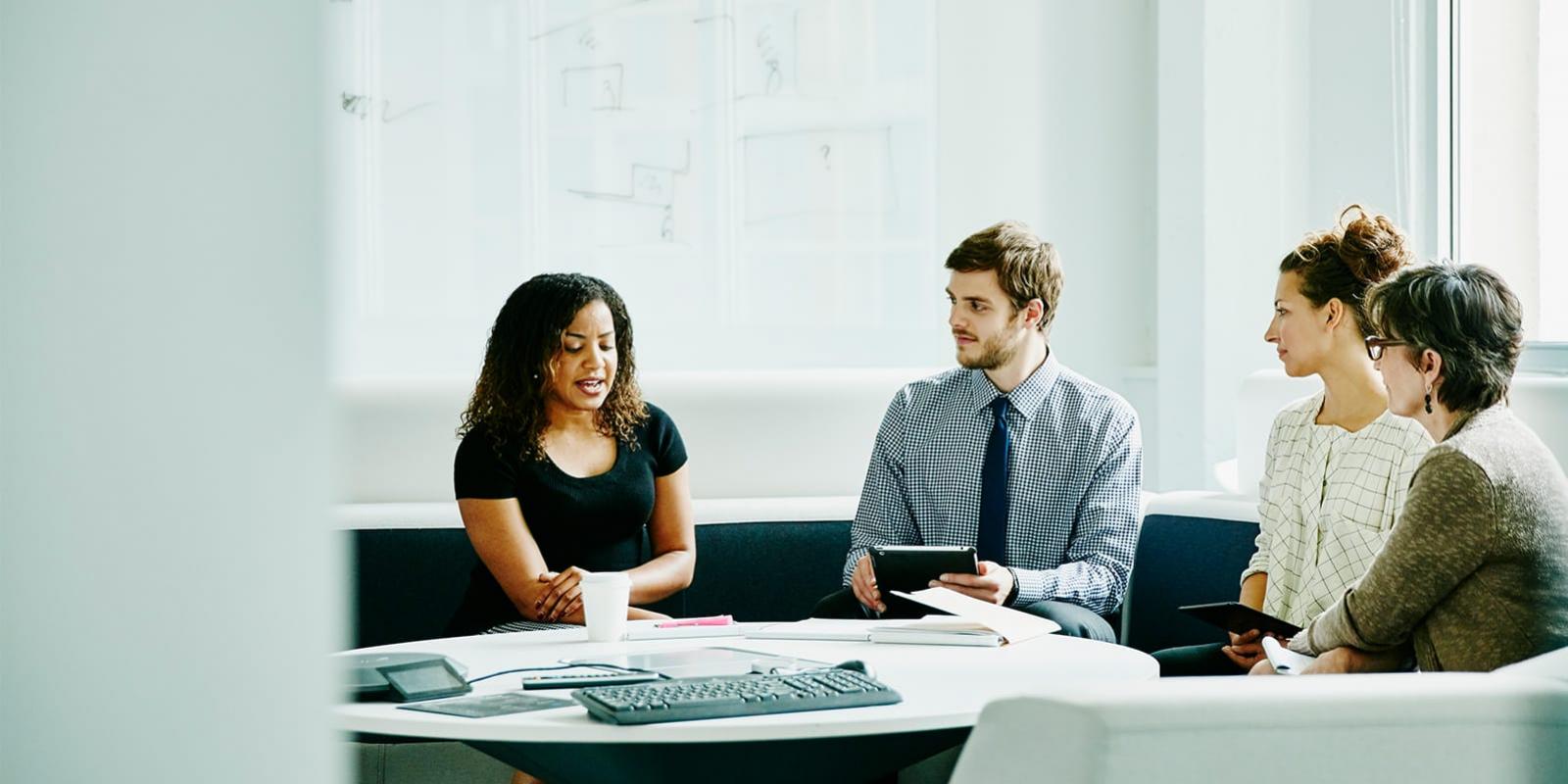 Licensing & Technology Transactions
Viewpoints
August 29, 2016
|

Advisory

|

By Julie Korostoff
Read Mintz partner Julie Korostoff's article on the increase in software license audits. Her article also explores the sizeable true-up payments that often follow licensing reviews and how companies can respond to audit requests, ensure compliance, and limit the scope of audits.
May 4, 2015
|

Advisory

|

By Michael Renaud, Jack Schecter, Robert Moore
The heady days of 2012 saw "Gangnam Style" dominate the U.S. music charts, Patricia Krentcil rocket to fame as the "New Jersey Tanning Mom," and the New York Giants win the Super Bowl.
February 13, 2015
|

Advisory

|

By Michael Renaud, Robert Moore, Kristina Cary
On February 8, 2015, the Board of Governors of the Institute of Electrical and Electronics Engineers ("IEEE") approved changes to the IEEE Patent Policy that provide additional specificity as to the nature of the obligation attaching to member-owned patents that are essential to an IEEE standard.
Explore Other Viewpoints: