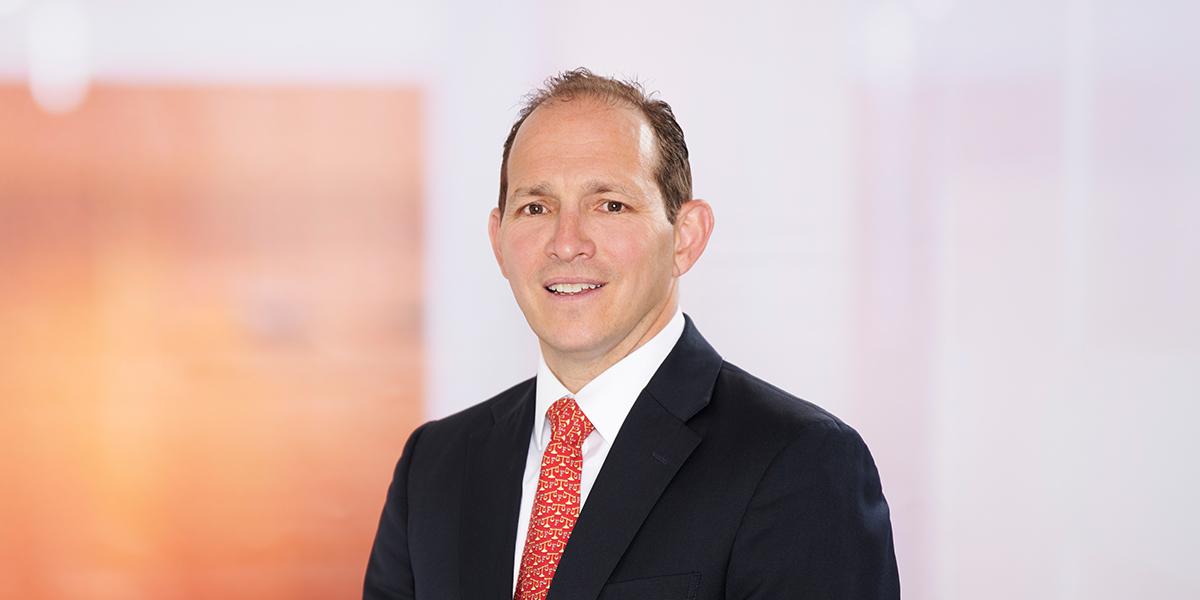 Cory is a white collar defense attorney, and former federal and state prosecutor who specializes in representing individuals and companies in the financial services sector in investigations, enforcement actions and compliance related to financial laws. His practice focuses on guiding clients in a variety of actions, from plea negotiations to trial proceedings, related to securities laws, anti-money laundering laws and regulations. He has extensive expertise in advising clients on FCPA compliance and due diligence, as well as drafting and implementing internal anti-money laundering and FCPA policies for clients looking to mitigate risk. In addition, Cory has a long history of representing broker-dealers before the SEC and DOJ, in both subpoena responses and enforcement proceedings and skillfully guides clients through such challenges with a deep understanding of potential civil, criminal and reputational impacts. As a former prosecutor and head of anti-money laundering for a global systemically important bank, Cory's approach to legal challenges is holistic and draws on his unique experience having been in the role of defense counsel, prosecutor and in-house counsel in complex disputes.
Cory also works with clients on navigating the complex regulatory and legal issues surrounding the cannabis industry at both the state and federal level. He helps guide investors, startups and individuals through this uncertain and evolving legal landscape, including counseling them on risk assessment, compliance measures, and helping to minimize business disruption.
In addition to his robust white collar practice, Cory is an active member of the firm's pro bono initiatives, where he works on a variety of different regional and national projects, including advising domestic violence shelters in understanding and responding to U.S. Immigration and Customs Enforcement actions.
Prior to joining Mintz, Cory was a vice president and the regional head of the anti-money laundering (AML) division for North America at a Boston-based global systemically important bank (G-SIB). His work encompassed supervising more than two dozen compliance professionals and providing oversight and guidance to the company's North American business units on AML regulations, the Bank Secrecy Act, and the Office of Foreign Assets Control (OFAC) regulations. In addition, he negotiated and resolved matters before federal, state, and international regulatory bodies including FINRA, the Financial Crimes Enforcement Network (FinCEN), the Office of the Comptroller of the Currency (OCC), and the Federal Reserve Bank.
Between 2010 and 2016, Cory served as an Assistant US Attorney for the District of Massachusetts, where he investigated and indicted one of the largest pyramid schemes ever prosecuted by the US Department of Justice involving investors in 240 countries and over $3 billion in losses. Earlier, he worked in the homicide and senior trial units of the Suffolk County District Attorney's Office in Boston, handling all aspects of homicide and high-profile felony cases. In addition to his extensive trial court and grand jury work, Cory argued before the Supreme Judicial Court of Massachusetts and succeeded in persuading the court to adopt the doctrine of forfeiture by wrongdoing. In 2008, Cory was the recipient of the Outstanding Superior Court Prosecutor Award from the Suffolk County DA's Office.  
Before becoming a prosecutor, Cory worked as a litigation associate at a Vermont-based insurance defense and workers' compensation firm. He began his career as a staff attorney at the New York Police Department in the Legal Bureau's Civil Enforcement Unit.
In law school, Cory served as a notes & comments editor of the Fordham Intellectual Property, Media & Entertainment Law Journal and senior director of Fordham Student Sponsored Fellowship. He was also a two-time recipient of the fellowship and was granted the Archibald R. Murray Public Service Award.
He coaches various Weston youth athletic teams, including baseball and wrestling.
Education
Fordham University (JD)
Columbia College (BA)
Experience
Represented former professional athlete as a witness in a DOJ investigation related to the Foreign Corrupt Practices Act.
Currently represents two defendants charged with fraud in relation to the ongoing College Admissions prosecution.
Represented numerous broker dealers in connection with various investigations and actions brought by the DOJ and SEC.
Represent CFO indicted in a $25 million fraud.
Recognition & Awards
Best Lawyers in America: Criminal Defense: White Collar (2021-2022)
Involvement
Board Member, Healing Abuse Working for Change (HAWC) (2021)
Board Member, Weston Dads Foundation (2016 - present)
Vice President, Show-Me Wrestling Club
Secretary, New England Chapter, Fordham Law Alumni Association (2008 - 2015)
Events
Moderator
Boston Bar Association
Aloft Boston | Seaport District 401-403 D Street Boston, Massachusetts, 02210