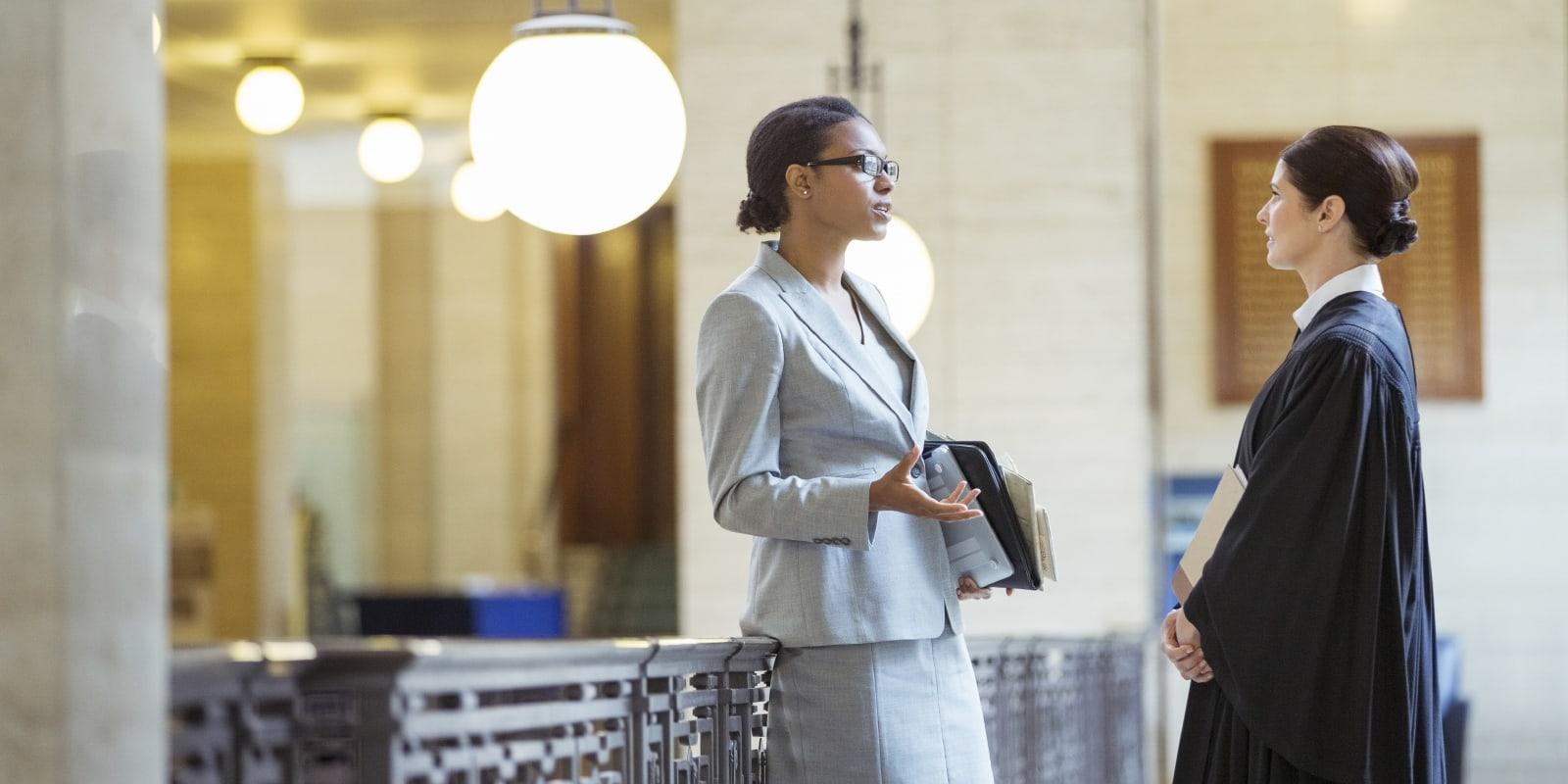 Financial Institution Litigation
Dogged Defense in a Heavily Regulated Industry
​Heavily regulated industries call for highly-skilled counsel — particularly in today's evolving regulatory environment. Our attorneys have a reputation for their indefatigable defense and regulatory know-how. That's why a multibillion-dollar financial services firm has relied on our counsel for nearly 20 years.
Share
Our Experience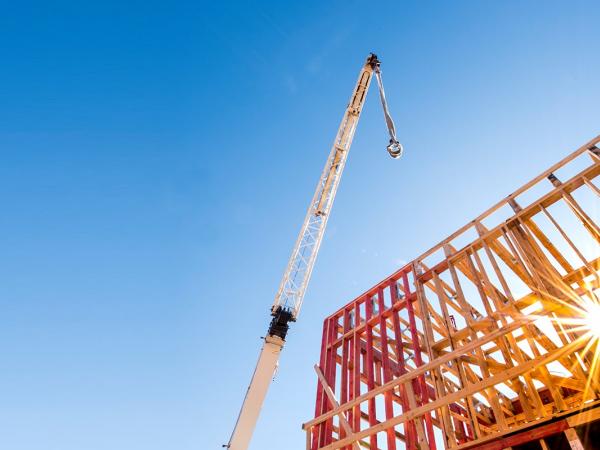 Case Study
Mintz represented Anglo Irish Bank in a successful New York County Supreme Court action to foreclose $165 million in construction loan mortgages. The judge authorized a receiver to complete construction of the building and charge the financing of the bank to the mortgager.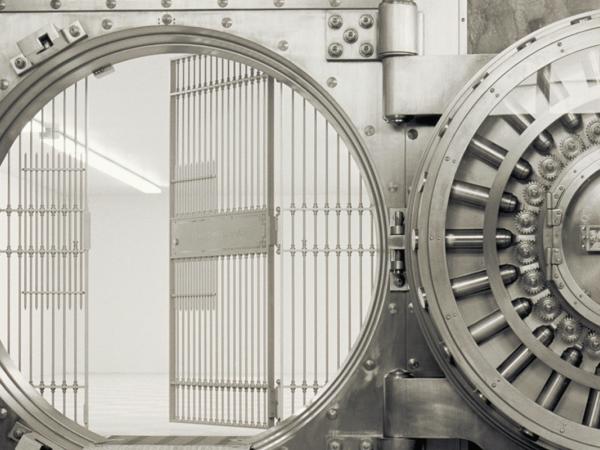 Case Study
Mintz's litigation team achieved a significant victory for Citizens Bank, securing a dismissal of claims by a class of investors that Citizens and a co-defendant aided and abetted a $102 million Ponzi scheme that started in 2008. The US Court of Appeals for the Second Circuit upheld the dismissal.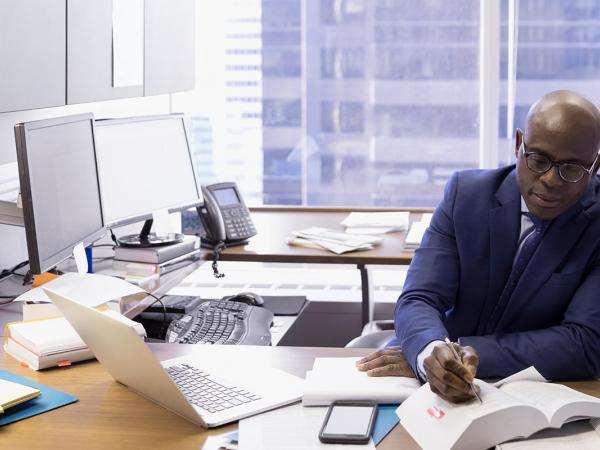 Case Study
Mintz secured an arbitration award of more than $140 million for bank and insurance bondholders following a Eurobond default. The matter against the British Virgin Islander bond issuer, the Egyptian guarantor companies, and two individual owners was found to involve fraud and misappropriations of assets.
Our Approach
Facing a high-stakes litigation or government investigation? Our attorneys understand the risks and regulations. We've handled some of the most complex matters over the last 20 years. Our experience ranges from civil and criminal internal investigations and government regulatory and enforcement actions to parallel proceedings and complex litigation.
We have a history of successfully counseling clients through arbitration, mediation, complex settlements, and, of course, trials. If an early dismissal or early settlement is the goal, we can do that. If a trial is best, our tenacious team of litigators can do that too. We work with you to design and implement a defensive strategy that will efficiently and effectively achieve the desired outcome, and let you get back to business.
Success Before US Regulators
Securities and Exchange Commission (SEC)
Financial Industry Regulatory Authority (FINRA)
National Futures Association (NFA)
Commodity Futures Trading Commission (CFTC)
Federal Bureau of Investigation (FBI)
Board of Governors of the Federal Reserve System
Office of the Comptroller of Currency (OCC)
Federal Deposit Insurance Corporation (FDIC)
Financial Crimes Enforcement Network (FinCEN)
Office of Foreign Assets Control (OFAC)
Department of Justice (DOJ)
Futures and derivative exchanges
State banking regulators
​Protecting You
Regional, national, and international banks
Futures Commission Merchants (FCM)
Foreign exchange and over-the-counter derivatives dealers
Futures and options
exchanges
Investment service companies
Broker-dealers
Insurance companies
​Unparalleled Regulatory Knowledge
Securities Exchange Act of 1934
Investment Advisors Act of 1940
International Emergency Economic Powers Act
Foreign Corrupt Practices Act (FCPA)
Investment Company Act of 1940
Commodity Exchange Act
Bank Holding Company Act
Federal Reserve Act
National Bank Act
Federal Deposit Insurance Act
Bank Secrecy Act of 1970
Trading with the Enemy Act
Sarbanes-Oxley Act
Dodd-Frank Act
​Areas of Focus
Spoofing
Wash trades
Market manipulation
High-frequency trading
Swap data repositories
Setting of LIBOR rates
Accounting improprieties
Allegations of fraud
RICO violation
Anti-money laundering (AML)
What Our Clients Are Saying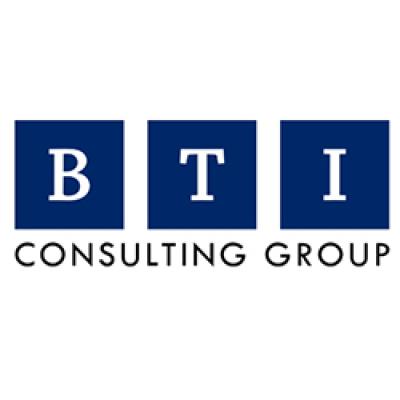 They get high marks for handling a complex process and their strategic assessments are very good; they are also very responsive.
Client
BTI Client Satisfaction Interview
Meet Mintz
Our team has handled some of the most complex litigation and investigations involving financial institutions over the last 20 years.