Key Facts
A defaulted Eurobond with Egyptian corporate guarantors - the first Egyptian private sector Eurobond
More than US$100 million in issue
Arbitrators issued award of > US$120 million (plus interest until payment, legal fees, and costs) in favor of our clients, the bondholders, against the bond issuer and four Egyptian guarantor companies
US District Court compelled the individual owners of the guarantor companies to arbitrate our clients' claims against them, based on veil piercing and estoppel theories
The Situation
Egyptian companies owned by two Egyptian businessmen (and brothers) raised US$100 million via a Eurobond issue, which was guaranteed by four of their companies. The issuer and guarantor companies defaulted after making two interest payments, the businessmen fled Egypt, and the companies in question eventually failed. Efforts at negotiation with the Egyptian businessmen proved fruitless.  
The Approach
Representing a group of bank and insurance company holders of about 50% of the bond issue, we commenced an ICDR arbitration against the issuer, the guarantors, and the two individuals. The company-respondents asserted defenses and counterclaims alleging, among other things, fraud and unclean hands by the bondholders. The individual respondents commenced a judicial proceeding seeking to stay the arbitration against them, arguing that they had not agreed to arbitrate. We cross-petitioned to compel the individuals to arbitrate, asserting theories of veil-piercing and estoppel as bases for deeming them bound by the operative arbitration agreements. We supported our arguments with evidence that we uncovered in our investigations, showing undercapitalization of the companies, financial statements of phantom assets, other misrepresentations, evisceration of one of the guarantor companies, and misappropriations of assets by the individuals.
The Outcome
The arbitration panel rejected the defenses and counterclaims asserted by the Eurobond issuer and guarantor companies, and issued an interim award against them in favor of our clients. Later, after a bench trial, the US District Court for the Southern District of New York granted our cross-petition to compel the individuals to arbitrate. The court found that the individuals were alter egos of their companies for purposes of veil piercing and arbitration, and its extensive findings supported the claim against the individuals in arbitration.
Supporting Professionals
Gilbert Samberg, a Member in the firm's Litigation Practice, and a team of litigators including Kevin Ainsworth, David Barres, Todd Rosenbaum, and Elizabeth Wilkinson participated in these proceedings.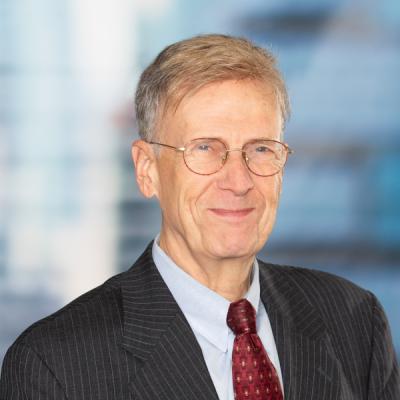 Emeritus Member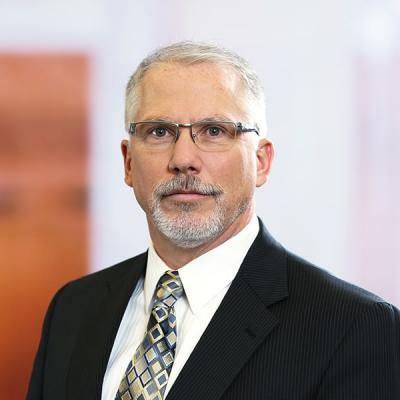 Member / Co-Chair, Cross-Border Asset Recovery Practice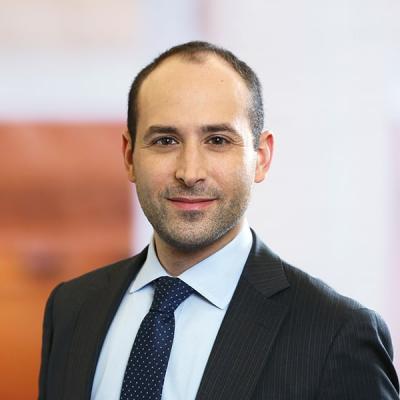 Member / Co-chair, Class Action Practice
Washington, DC, New York
+1.202.434.7411