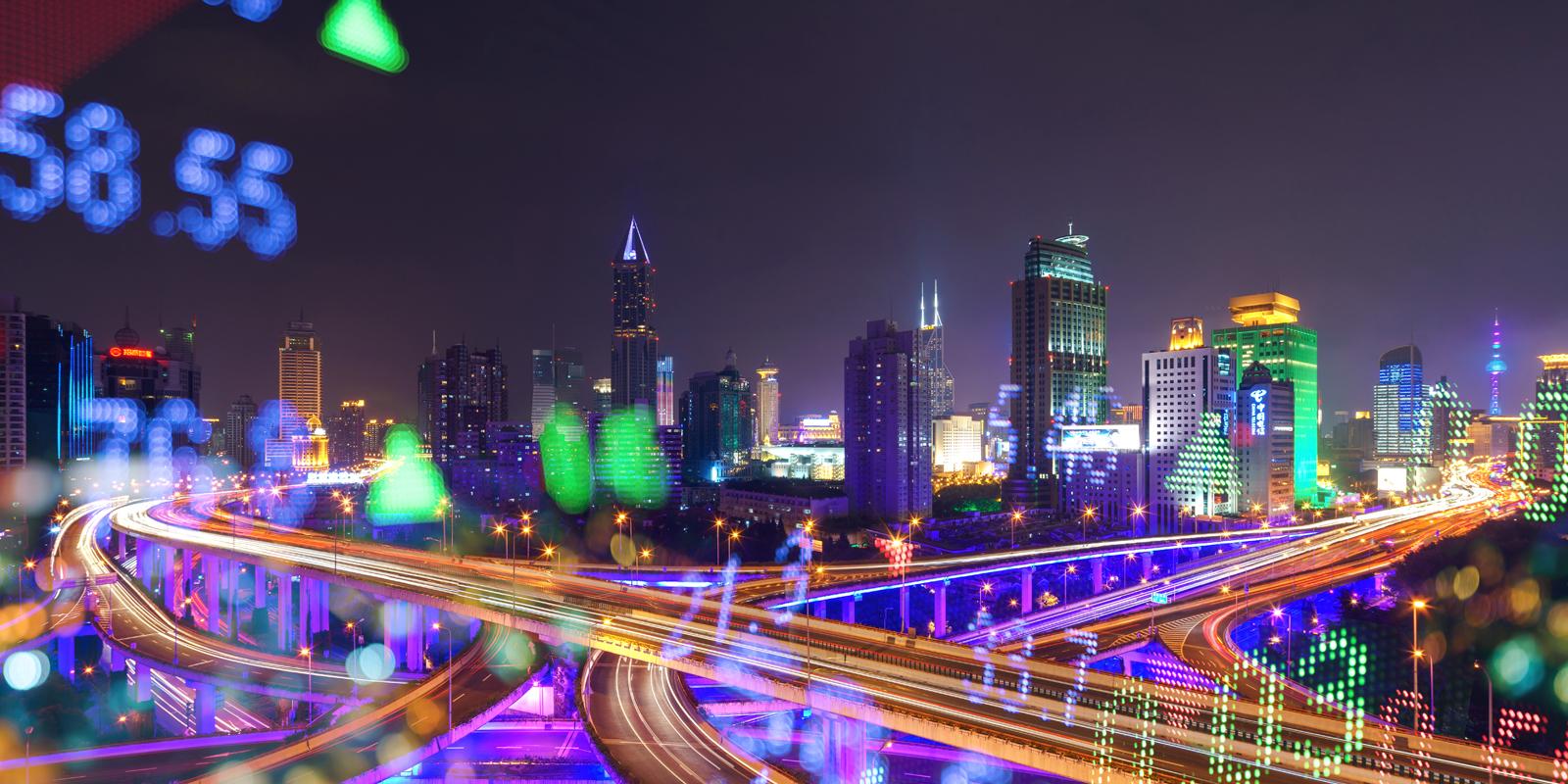 Cross-Border Asset Recovery
Creative Enforcement Strategies to Maximize your Recoveries
At Mintz, we understand that a successful verdict is only as valuable as the ability to monetize the judgment.  Our Cross-Border Asset Recovery team offers deep, cross-disciplinary expertise and strategic enforcement tactics unique among our peers.  Drawing from our litigation, creditor rights, bankruptcy, commercial and IP practices, our team has honed the tools and specialized skills to pierce complex money-laundering and asset-sheltering schemes to find and recover assets around the globe.  Our suite of investigatory tools and robust global network of specialized investigators enable us to reveal assets and insights into asset schemes that are often overlooked, and our subject-matter experts in fraudulent conveyance and alter-ego claims use litigation to expose and recover transfers within an enterprise. 
We also use our deep bench of trial lawyers to enlist the long-arm jurisdiction of US District Courts to compel global discovery or freeze assets in aid of enforcement.  Finally, our renowned team of creditor rights and bankruptcy lawyers ensure recoveries are protected from efforts to erase debts through insolvency proceedings.  Our collaborative approach across disciplines positions us to optimize comprehensive strategic approaches to helping clients recover their multi-million dollar judgments, arbitration awards and other high-stakes debts.
Share
Our Experience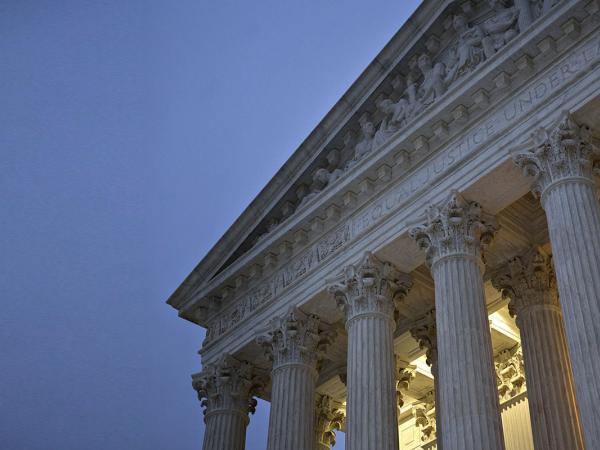 Case Study
Mintz led a complex civil RICO suit for digital consumer product manufacturer Tatung Company, suing 34 foreign and US defendants. After defeating over 30 motions to dismiss the complaint, the Mintz team secured an approximately $20 million settlement for Tatung.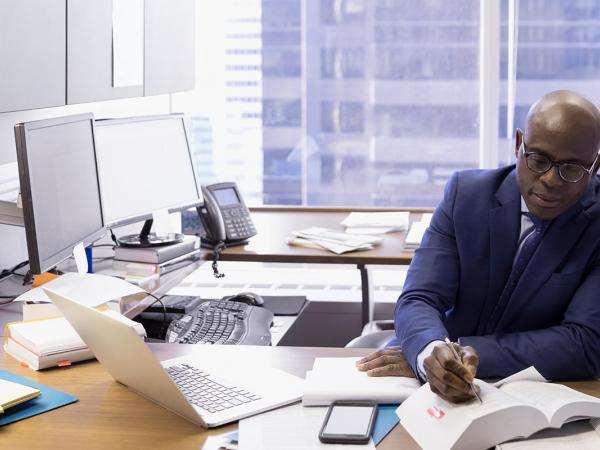 Case Study
Mintz secured an arbitration award of more than $140 million for bank and insurance bondholders following a Eurobond default. The matter against the British Virgin Islander bond issuer, the Egyptian guarantor companies, and two individual owners was found to involve fraud and misappropriations of assets.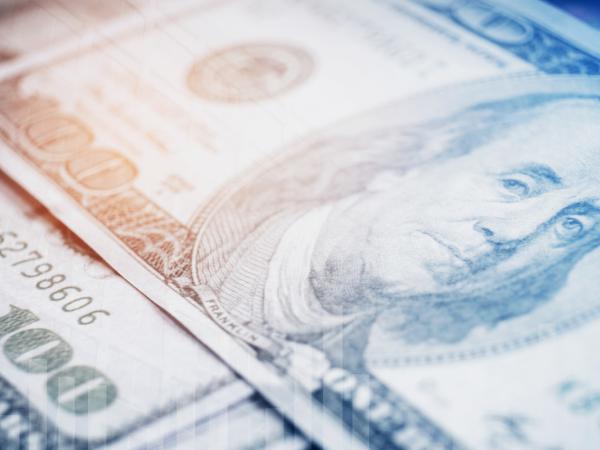 Case Study
Mintz obtained a full recovery of all funds and all requested attorneys' fees for a US investment fund in an offshore asset recovery case involving a fraudulent ForEx scheme.
Our Approach
An Interdisciplinary and Strategic Approach
Our team of asset recovery professionals can be brought in at any stage of the matter. Whether we serve as trial counsel or work with existing counsel to build a post-judgement enforcement strategy, our team comes to the table as a partner, with a strategic eye and the ability to develop creative, solutions-oriented plans for the most complex cross-border collections. Even before a judgment or award is rendered, our expertise sheds light on potential enforcement challenges and opportunities, allowing early consideration of dispute resolution strategies, negotiation options or asset seizure remedies to maximize enforceability at later stages.
Bringing together trial lawyers with experience in bankruptcy, private investigations, and commercial transactions – we employ resourcefulness, research technologies (both human and electronic intelligence), and out-of-the-box thinking to help recover assets wherever they are hidden around the globe.  In light of the complexity and creativity employed to shelter assets from collection, cookie-cutter strategies often fail and a successful approach is one tailored based on investigation findings and discovery materials.
In many instances, our efforts begin with a targeted investigation of public resources and databases that will not trigger awareness by an adversary.  This may include building robust dossiers of key players including comprehensive personal profiles based on social media, known contacts, and asset-related databases.  In appropriate cases, we can deploy sophisticated surveillance and intelligence techniques to develop assets, harvest valuable insights or otherwise identify attachable assets or facts to apply liability to related entities within the reach of our enforcing courts.  In many cases, the revelation that opens the path to recovery is catching a key witness in a moment of accidental honesty.  Our commitment to honing a dedicated Cross-Border Asset Recovery team has helped us develop a wide range of tools to create those moments.
From start to finish, or anywhere in between, the reward is our focus.
Tactics & Tools
Asset tracing
Multi-jurisdiction and cross-border claims
Foreign discovery to ascertain assets
International arbitration
Pre-verdict analysis and strategies
Alter-ego / piercing the corporate veil
Freezing orders, turnover orders and injunctive relief
Foreign judgment collection
Fraudulent schemes and conveyances
Unique Government Relations Powerhouse
ML Strategies, the wholly-owned government relations subsidiary of Mintz, has significant experience in developing advocacy tactics and representing U.S. businesses before the federal government and has leveraged high-level relationships at the State Department and with key congressional offices and committees.
Capital Hill
Executive branch
Political campaigns
State and local governments
Private sector
Media
Partnering With
Investment banks
Litigation financiers
Private equity and hedge funds
Law firms