Cross-Border Asset Recovery
Lead trial counsel in complex civil RICO case. Represented Taiwanese creditor in claims against 34 foreign and domestic defendants. Successfully defeated over 30 motions to dismiss, managed millions of pages of written discovery, including processing and analyzing hundreds of gigabytes of data, over 40 depositions on two continents and over 120 discovery disputes before two court-appointed special masters. Defeated summary judgment and in limine motions. Favorably settled case at commencement of trial.
We represented various claimants/bondholders in an international arbitration seeking to recover $176 million plus interest from certain Egyptian nationals. We obtained an award from the AAA International Center for Dispute Resolution against an issuer of Eurobonds and four Egyptian companies that had guaranteed the bonds. Facing attempts by two individuals (shareholders of the guarantors as alter egos of the guarantors) to escape the reach of the arbitration provisions, we employed a legal strategy that ultimately forced those individuals to litigate on our "home turf' in the Southern District of New York. After a bench trial, the court ruled in favor of our clients and precluded the individual respondents from escaping the reach of the arbitration.
Represented a U.S.-based investment fund when it was defrauded into depositing investor funds into an off-shore ForEx scam.  We initially worked in concert with the FBI and U.S. Attorney General's office.  Once the funds were identified in the process of being laundered into a Caribbean account, and the Attorney General initiated forfeiture proceedings to distribute the seized account to multiple victims of the fraud, we initiated suit against the U.S. and successfully obtained summary judgment awarding the full balance of the seized funds to our client, along with an award of attorneys' fees.
Represented the family office of a significant real estate investor in enforcing a multi-million judgment against approximately ten affiliated companies and their principal. While the judgment was initially entered in New York, we promptly domesticated the judgment in other jurisdictions where we had identified potential assets and commenced enforcement proceeding thus preemptively blocking the movement of assets internationally.
Representing an EU multinational corporation in enforcement of a European court judgment against a US-based family of companies.  When the debtor breached a large contractual obligation, we worked hand-in-hand with our client's European counsel to analyze enforcement issues and provided valuable input from commencement and notice of the litigation to ensure smooth recognition and enforcement by US courts.  Once judgment was obtained, we designed and are deploying a strategy to identify recoverable assets and enforce the judgment.
Representing a client in the United States District Court for the Southern District of New York in the enforcement of a $300 million award issued in an arbitration in Singapore.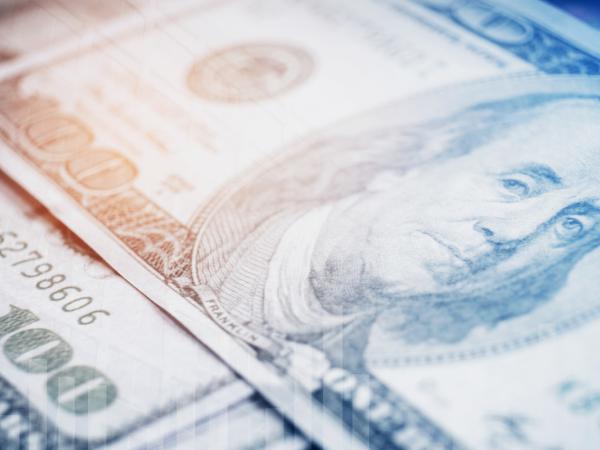 Case Study
Mintz obtained a full recovery of all funds and all requested attorneys' fees for a US investment fund in an offshore asset recovery case involving a fraudulent ForEx scheme.
Case Study
Mintz secured an arbitration award of more than $140 million for bank and insurance bondholders following a Eurobond default. The matter against the British Virgin Islander bond issuer, the Egyptian guarantor companies, and two individual owners was found to involve fraud and misappropriations of assets.
Case Study
Mintz led a complex civil RICO suit for digital consumer product manufacturer Tatung Company, suing 34 foreign and US defendants. After defeating over 30 motions to dismiss the complaint, the Mintz team secured an approximately $20 million settlement for Tatung.