Key Facts
Worked with the FBI and US Attorney General's Office to locate and seize assets fraudulently obtained through a sham Forex trading platform and laundered offshore
When the US government initiated forfeiture proceedings, Mintz filed suit against the government and obtained a judgment awarding 100% of the recovered assets to our client, as well as two awards of all requested attorneys' fees
Successfully defended against the US government's appeal, obtaining affirmance of the trial court's decision and an award of additional attorneys' fees on appeal
The Situation
Our client, a US-based investment fund, was defrauded into depositing investor funds into an offshore Forex trading platform scam.
The Approach
We initially worked in concert with the FBI and the US Attorney General's office in the federal investigation to locate the hidden funds. Once the funds were identified in the process of being laundered into a Caribbean account, and the Attorney General initiated forfeiture proceedings to distribute the seized account to multiple victims of the fraud, we initiated suit against the US government to recover the full amount of seized funds on behalf of our client.
The Outcome
After initiating suit against the US government, the Mintz team successfully obtained a judgment awarding the full balance of the seized funds to our client, and directing the government to reimburse the entirety of our client's attorneys' fees. We then successfully defended the government's appeal to the Ninth Circuit Court of Appeals, which affirmed the trial court's decision and awarded fees on appeal.
Supporting Professionals
Member / Managing Member, San Diego Office; Co-Chair, Cross-Border Asset Recovery Practice
San Diego, San Francisco
+1.858.314.1505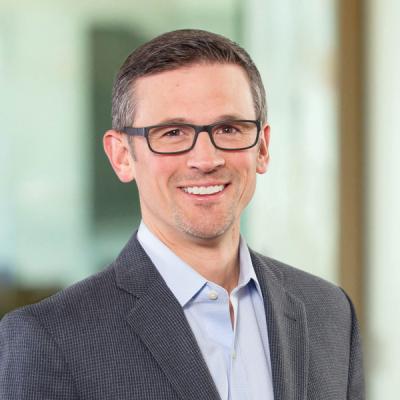 Member / Co-Chair, Cross-Border Asset Recovery Practice
San Diego
+1.858.314.1516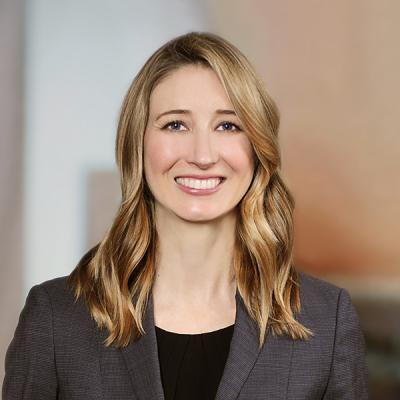 Member
Los Angeles
+1.310.226.7886