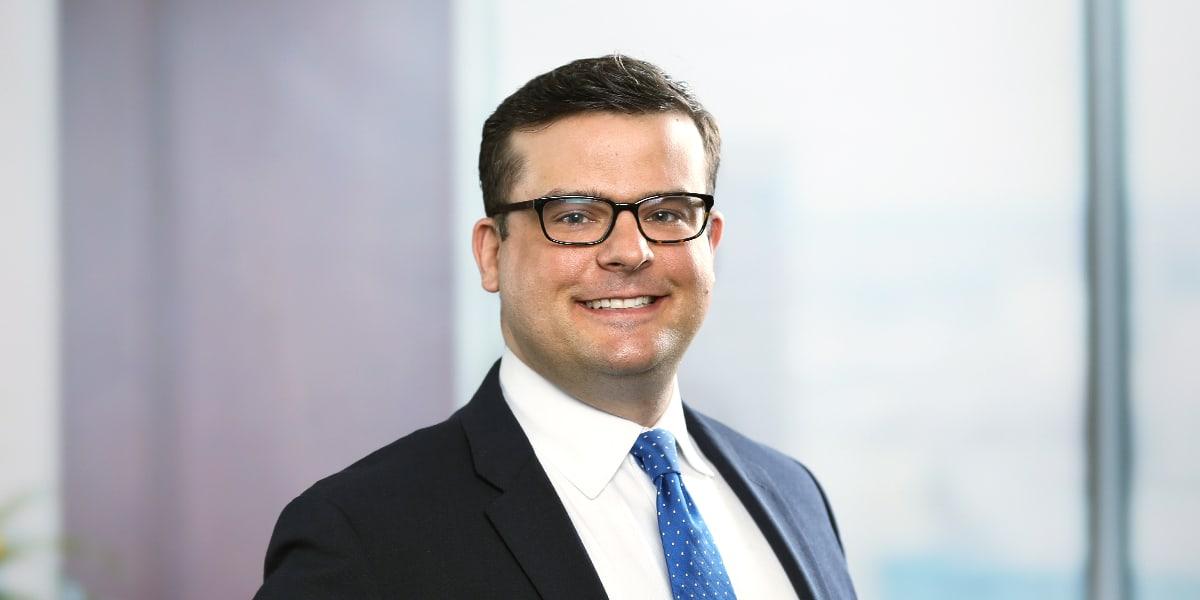 Patrick's practice focuses on securities and shareholder litigation, representing companies and individuals in connection with federal securities litigation, derivative litigation, appraisal litigation, class action lawsuits, and fiduciary litigation in state and federal courts both in Delaware and around the country. Patrick also represents companies and individuals in investigations and securities enforcement actions by regulatory agencies such as the Securities and Exchange Commission. Patrick's practice also involves complex commercial and corporate litigation in state and federal courts around the country, as well as numerous alternative dispute resolution forums. Patrick's clients range from early-stage start-ups to publicly-traded companies representing numerous industries, including life sciences and biotechnology companies, financial services, consumer products and retail, and clean technology. Patrick counsels clients regarding trial and appellate strategy and has extensive experience before trial and appellate courts all over the country. Patrick also frequently provides advice to corporations and their boards of directors on issues of corporate governance, fiduciary duties, and the Delaware General Corporation law. He also applies his extensive experience with securities litigation to counsel SPAC clients on risks related to SPAC transactions and how companies can avoid disputes.
In addition to his robust litigation practice, Patrick also is an active member of the firm's pro bono community. Most recently, he worked as part of a Mintz team filing an amicus brief in state appeals court interpreting the Violence Against Women Act and how the law is applied in relation to public housing agencies.
After law school, Patrick clerked for the Honorable William J. Meade of the Massachusetts Appeals Court. Patrick graduated magna cum laude from Suffolk University Law School, where he served on the editorial staff of the Suffolk University Law Review as Production Editor, where he was also published. Patrick also served as a member of the Foreign Direct Investment Moot Arbitration team, as well as a research assistant for the Honorable John E. Fenton, Jr. During law school, Patrick also interned for the Honorable Nathaniel M. Gorton and the Honorable Marianne B. Bowler of the United States District Court for the District of Massachusetts, as well for the Appellate Division of the Criminal Bureau of the Massachusetts Attorney General's Office.
Prior to law school, Patrick worked in corporate and financial strategy roles for Capital One Financial Corporation, where he worked in large part on the company's M&A strategy and other similar areas. Patrick graduated from Georgetown University's Walsh School of Foreign Service in 2004 with a Bachelor of Science in Foreign Service, with a concentration in International Security.
Experience
Secured complete dismissal of a securities class action at pleading stage on behalf of a large multinational operator of membership warehouse clubs, and its former executives. The case, commenced in the Southern District of California, centered on allegations that the company misled the public about its performance and the accuracy of year-end reporting, among other things. 

Represented Apollo Global Management, LLC and its portfolio company, The Fresh Market, as coordinating litigation counsel in multiple merger objection suits arising from the acquisition of The Fresh Market in March of 2016 by certain Apollo affiliates. Following the acquisition, ten separate suits were filed in federal and state courts in Delaware and North Carolina. Mintz successfully negotiated the resolution of all ten complaints in the Delaware Chancery Court and federal district court in the Middle District of North Carolina.
Represented a hedge fund in a case where a former employee claimed an ownership stake in the fund which our client contended was obtained through a breach of fiduciary duty. The case involved novel issues of law on fiduciary duty and wiretap law.
Lead trial counsel in complex civil RICO case. Represented Taiwanese creditor in claims against 34 foreign and domestic defendants. Successfully defeated over 30 motions to dismiss, managed millions of pages of written discovery, including processing and analyzing hundreds of gigabytes of data, over 40 depositions on two continents and over 120 discovery disputes before two court-appointed special masters. Defeated summary judgment and in limine motions. Favorably settled case at commencement of trial.
Read less
Case Studies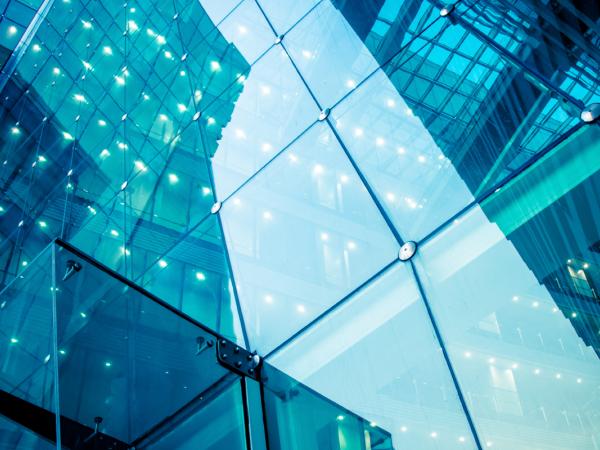 Case Study
Mintz analyzed PitchBook data to produce an in-depth report on the record rise in special purpose acquisition company (SPAC) fundraising in the US since 2020 and the recent increase in SPAC merger activity. We also explore how SPACs could evolve and litigation challenges to SPAC IPOs and transactions.
Read less
Recognition & Awards
Best Lawyers In America- Ones to Watch: Litigation- Securities (2023-2024)
Massachusetts Super Lawyers: Rising Star - Securities Litigation (2022)
Read less
Involvement
Co-Chair, Boston Bar Association's Securities Enforcement Committee (2019)
Member, Boston Bar Association
Member, Massachusetts Bar Association
Read less