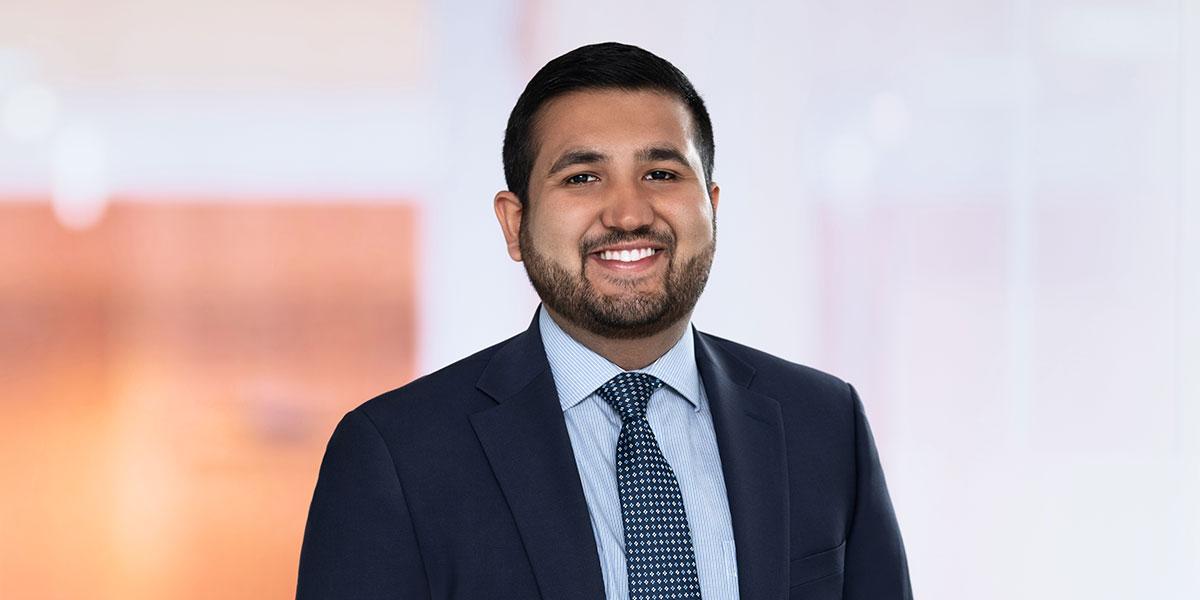 Keshav is a litigator who focuses on complex commercial litigation, securities litigation, class actions, and other litigation matters.
Prior to completing his law degree, Keshav worked as a Summer Associate at Mintz. In that capacity, he provided research and analyses for a variety of litigation cases and drafted related memoranda. In addition, Keshav worked as a legal intern at Greater Boston Legal Services, where he conducted legal research pertaining to eviction defense and public housing issues.
While earning his undergraduate degree in electrical engineering, Keshav served as director of public relations for the Ohio State chapter of Project Nicaragua, an organization that works to improve the quality of life in Nicaragua by supporting local businesses, education, and public health. He also held internship positions in IT and electrical engineering.
viewpoints
January 18, 2022
|

Article
Mintz's pro bono work for The Food Project, a nonprofit focused on youth development and reducing food insecurity, has included advising the organization on governance, real estate, employment, privacy, and litigation matters.
Read more
February 18, 2021
|

|

By Eoin Beirne, Brian Dunphy, Karen Lovitch, Kevin McGinty, Samantha Kingsbury, Keshav Ahuja, Grady Campion, Jane Haviland, Caitie Hill
Despite the threat of COVID-19 paralyzing much of the country in 2020, government health care fraud enforcement continued even though the Department of Justice (DOJ) had the added burden of pursuing COVID-19 related fraud. Mintz's Health Care Enforcement Defense team has reviewed the key policy issues, statistics, settlements, and court decisions from 2020, and in this report we reflect on those developments and also predict the trends in health care enforcement in 2021 and beyond.
Read more
Read less
News & Press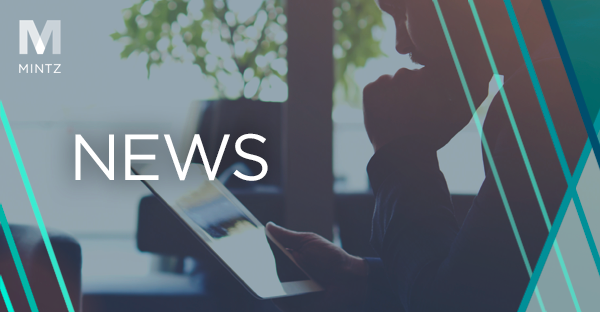 Mintz Associate Keshav Ahuja was featured in Bloomberg Law's "Acing It as a Summer Associate" series which asked new associates who participated in recent summer programs for lessons they'd share with new summer associates. Specifically, Mr. Ahuja described gaining exposure to various areas of legal practice as the most valuable aspect of the programs, along with forming relationships with peers during his time as a summer associate.
Read less