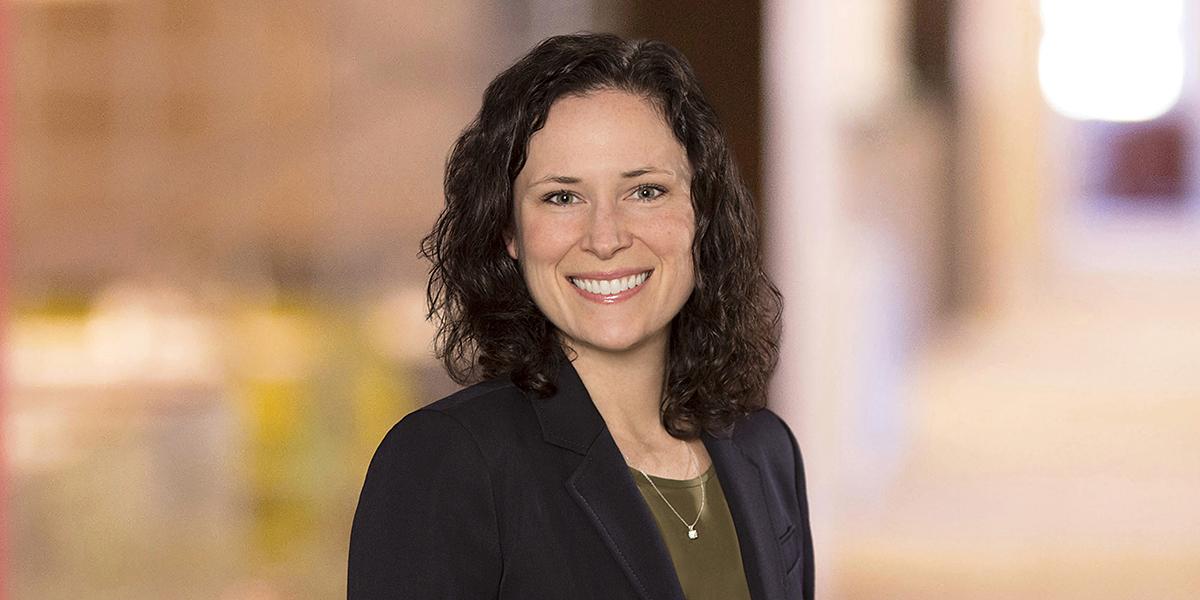 Tara enjoys working with managed care organizations, pharmaceutical services providers such as PBMs, and integrated delivery systems, and companies that invest in them, on matters relating to compliance with federal health care program regulations, federal and state fraud, waste and abuse laws and plan benefits.
She works closely with Medicare Advantage Organizations (MAOs) and Medicare Part D Plan Sponsors, including Employer Group Waiver Plans (EGWPs), and first tier and downstream entities to address regulatory and compliance matters that arise as a result of participating in Medicare Parts C and D.  Tara often advises clients on matters relating to plan bids, medical loss ratio reporting, drug pricing in both Medicare Part B and Part D and direct and indirect remuneration (DIR) reporting.  She regularly counsels clients regarding risk adjustment systems and practices needed to support them. Tara also actively engages with CMS on behalf of clients on many matters.
She also works closely with discount medical and pharmacy plan operators (DMPOs) on matters relating to compliance with state laws and provider contracting.
Tara uses her substantive day-to-day compliance experience to assist clients in litigation matters and transactions. 
Tara has extensive experience preparing and negotiating complex services agreements for and between MAOs, providers, PBMs, pharmacies, wholesalers, manufacturers, and DMPOs.     
Recognition & Awards
Best Lawyers in America: Health Care (2024)
Included on the Washington DC Super Lawyers Rising Stars: Health Care list (2016 - 2021)
Recognized by The Legal 500 United States for Healthcare: Service Providers (2019-2020)
Order of the Coif
ABA-BNA Award for Excellence in the Study of Health Law
Read less