6th Annual Pharmacy & Pharmaceutical Industry Summit
Mintz
Date: March 14, 2022 - March 18, 2022
Time: 12:00PM - 1:00PM (EST)
Location: Online Event
With the rapid growth of consumer-centered health care, the lingering effects of the COVID-19 pandemic, and a long-overdue focus on equitable access to care across racial, ethnic, and socioeconomic lines — as well as a new presidential administration — 2021 was a year of continued evolution and challenges for stakeholders in the pharmaceutical supply chain. 
The 6th Annual Pharmacy & Pharmaceutical Industry Summit will provide attendees with a week of virtual seminars covering a variety of topics affecting the industry and driving change at an unprecedented rate.
Listen to our session recordings to learn what you need to know to thrive in an era of change!
Day 5
Friday, March 18
12:00pm ET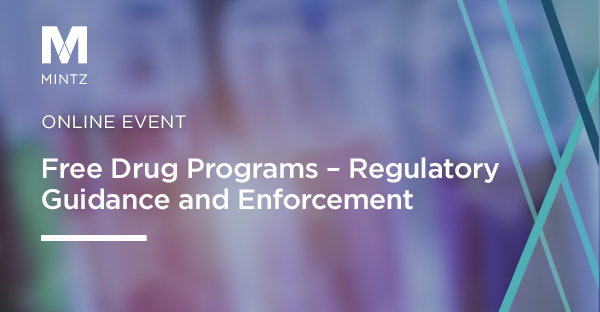 View the Webinar Recording
View Session Resources
Who should attend?
We invite stakeholders from across the pharmaceutical supply chain to join us, including manufacturers, PBMs, payors, pharmacies, hospitals and health systems, telehealth and digital health platforms, wholesalers, and other pharmaceutical service providers.
Please Note: This summit is not pre-approved for CLE credit. If you are interested in individually applying for CLE credit after the summit, we would be happy to provide you with any supplements necessary for your application.
Speakers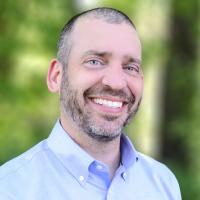 Marty Allain
Speaker
Marty Allain is an attorney with over 20 years of experience helping clients and organizations navigate and succeed in complex regulatory and compliance environments. He began his legal career by helping small and mid-size businesses navigate regulatory matters. In 2005, Marty directed the Indiana Board of Pharmacy where he helped implement one of the country's first, state-based VAWD requirements. He also served as director of Indiana's Prescription Drug Monitoring Program and as general counsel to the state's professional licensing agency.

Theresa advises clients on all aspects of the pharmaceutical supply chain. Her practice involves counseling industry stakeholders on a range of business, legal, transactional, and compliance matters.
Tara works with managed care organizations, pharmaceutical services providers such as PBMs, and integrated delivery systems, and companies that invest in them.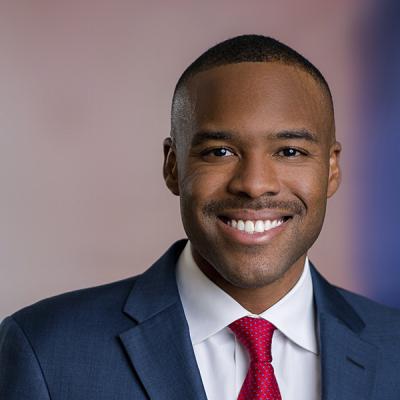 Xavier G. Hardy is a Mintz Associate who focuses his practice on health care regulatory and fraud and abuse matters. Xavier also handles Medicare and Medicaid reimbursement issues in transactions and business arrangements. He represents clients in the health care and life sciences fields.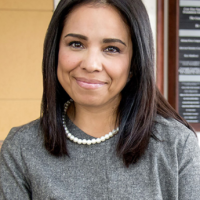 Bertha Hidalgo, PhD, MPH
Speaker
Dr. Bertha Hidalgo is an Associate Professor with Tenure at University of Alabama at Birmingham. Her research focuses health disparities related to cardiometabolic diseases, with a special focus on Latino populations and epigenomics.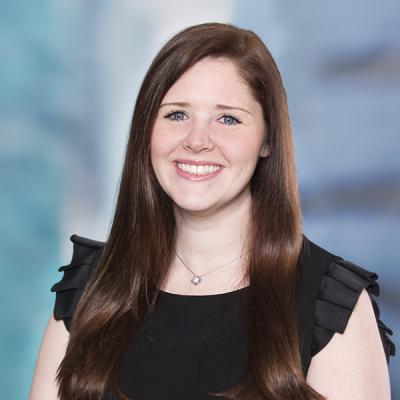 Bridgette A. Keller is a Mintz attorney who applies her experience in health system administration and ethics in health care to her health law practice. She advises health care providers, ACOs, health plans, PBMs, and laboratories on regulatory, fraud and abuse, and business planning matters.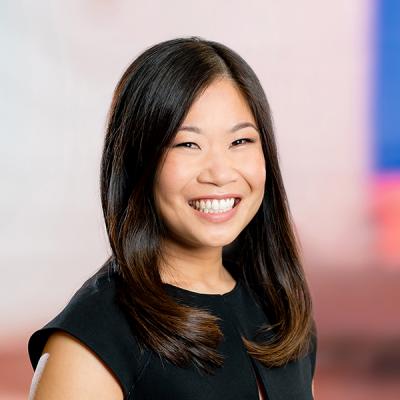 Angela Y. Kung draws on significant knowledge of the wireless regulatory landscape and experience at the FCC to advise clients on FCC rules and procedures. With particular expertise on spectrum use policies and auction procedures, she has shepherded Mintz's clients through several FCC auctions related to next-generation 5G wireless technologies and routinely advocates on behalf of clients to help ensure that the agency's rules align with their interests.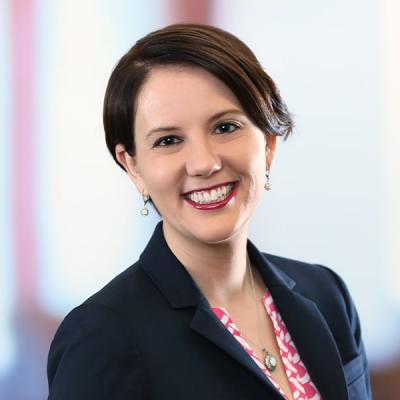 Lauren M. Moldawer is an attorney who advises pharmacies, PBMs, managed care organizations, and other payors for Mintz. She provides guidance on transactional, regulatory, and fraud and abuse matters. Lauren draws upon her experience working for the Federal Coordinated Health Care Office.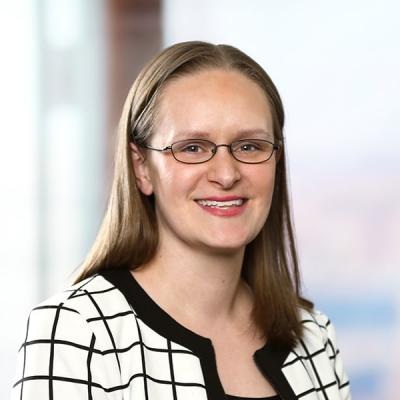 Kate F. Stewart is Of Counsel at Mintz and a former in-house counsel who focuses on legal issues affecting health care clients, including digital health and privacy regulations, clinical trial compliance, and transactions for for-profit and nonprofit clients. She represents traditional health care providers, payors, and digital health start-ups.