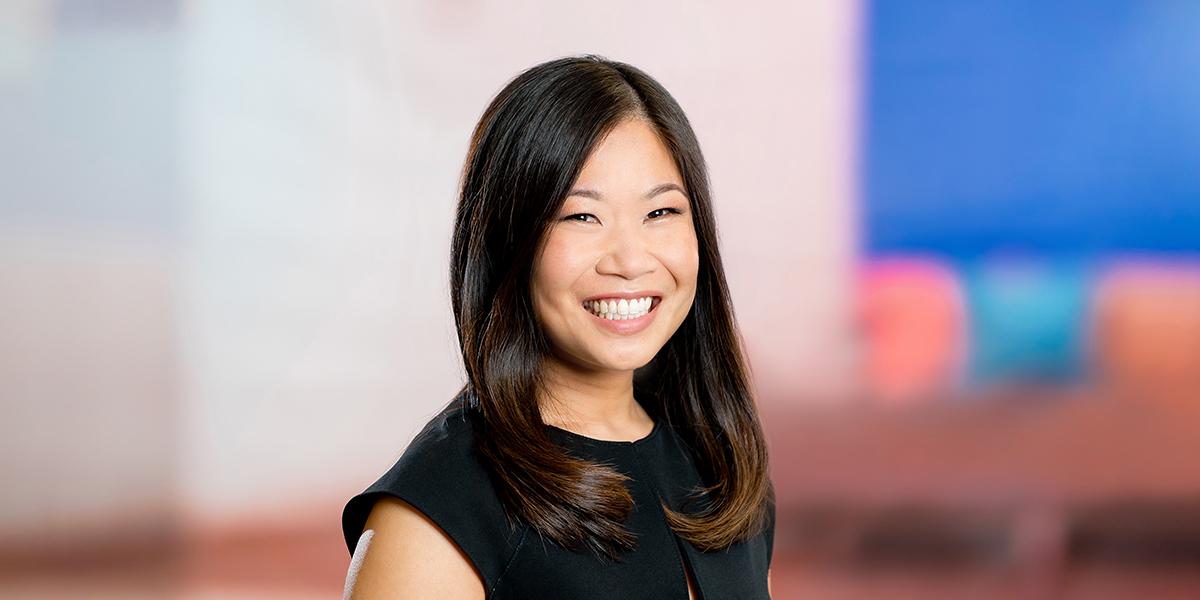 Angela draws on significant knowledge of the wireless regulatory landscape and experience at the Federal Communications Commission (FCC) to advise clients on, and help them comply with, FCC rules and regulations. And she routinely advocates on behalf of clients to ensure that the agency's rules align with their interests and business needs. With particular expertise on spectrum use policies and auction procedures, she has shepherded Mintz's clients through several FCC auctions related to next-generation 5G wireless technologies – including for low-, mid-, and high-band spectrum – as well as auctions for Universal Service Fund support to deploy advanced communications services in rural and unserved areas.
Earlier in her career, Angela served as a lead attorney for the FCC's Connect America Fund Phase II Auction, which awarded $1.488 billion in government subsidies over 10 years to more than 100 winning bidders committed to delivering fixed broadband and voice services covering over 700,000 locations in 45 states. She also served as a member of the team tasked with implementing the Nation's first Broadcast Incentive Auction and was instrumental in developing the parameters and procedures for the FCC's Mobility Fund Phase II Auction and Spectrum Frontier Auctions. Prior to joining Mintz, Angela was a member of the General Counsel team charged with oversight of the largest realignment of radio spectrum ever attempted by the FCC. 
Angela spearheads the TechComm Section's "Next-Gen-Fem" initiative for up-and-coming women leaders and influencers in the communications and technology industry. And she leads the Section's monthly blog on What's New in 5G.
Education
American University (JD)
University of Michigan (BA)
Experience
Advised and assisted Mediacom with securing funding from the FCC's $3.2 billion Emergency Broadband Benefit Program and the $14.2 billion Affordable Connectivity Program in order to bring affordable broadband services to eligible households nationwide
Lead Mediacom's advocacy in the FCC's proceeding to secure the Nation's supply chain and assisted with its participation in the $1.9 billion Secure and Trusted Communications Networks Reimbursement Program
Advocated for CTIA on the FCC's proposed Enhanced Competition Incentive Program focused on increasing spectrum access for small and rural wireless providers through targeted revisions to the FCC's secondary market rules
Assisted Mediacom with securing nearly $30 million in FCC licenses for mid-band spectrum and over $1.4 million in Rural Digital Opportunity Fund support to bring high-speed broadband services to rural homes and small businesses.
Represented T-Mobile before the FCC and assisted with advocacy and participation in the H Block, AWS-3, 39 GHz, 3.5 GHz, C-band, 3.45 GHz band auctions.
Assisted T-Mobile with securing Special Temporary Authority to use unassigned spectrum held by the FCC – the first of authorizations of their kind – and other spectrum to help meet wireless network capacity challenges in the wake of the COVID-19 pandemic.
Defended the GPS industry before the FCC and Congress from Ligado's proposed terrestrial wireless network in adjacent frequency spectrum.
Recognition & Awards
Washington D.C. Super Lawyers: Rising Star (2020 – 2021)
Best Lawyers in America "Ones to Watch": Communications Law (2021 – 2022)
The National Law Journal's D.C. Rising Stars (2020)  
Law360: Rising Star - Telecommunications (2020)
Selected for the Leadership Council on Legal Diversity's (LCLD) 2020 Fellows Program
Involvement
Member, Federal Communications Bar Association
Affiliate Member, National Asian Pacific American Bar Association
Recent Insights
News & Press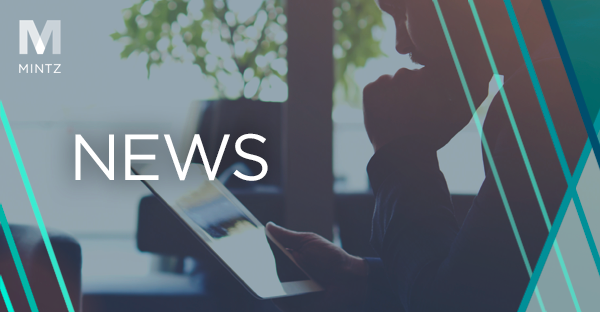 In Reuters Westlaw's "Daily Docket" column, Mintz Member Angela Y. Kung was featured for her recent promotion to partner and for her efforts to bring together up-and-coming women to network in the male-dominated telecommunications industry.
Events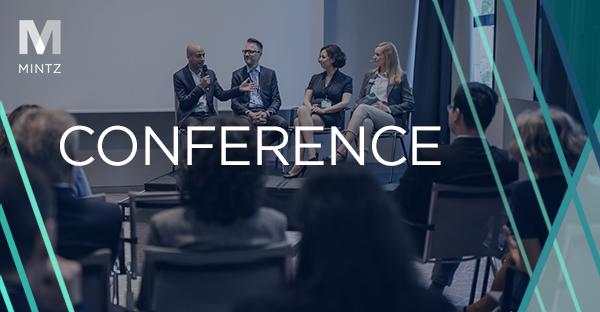 The 6th Annual Pharmacy & Pharmaceutical Industry Summit will provide attendees with a week of virtual seminars covering a variety of topics affecting the industry and driving change at an unprecedented rate.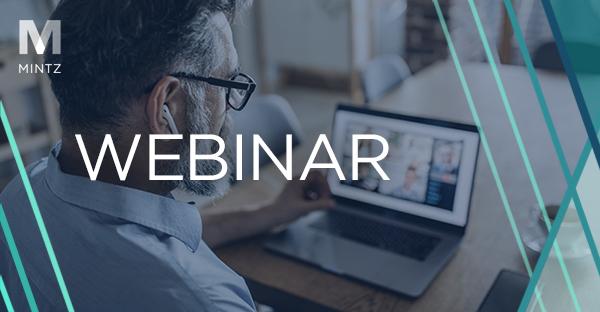 In this program, we will review the regulatory landscape impacting 5G services and the recent actions taken by the Federal Communications Commission ("FCC") to ensure the U.S. maintains leadership in commercial 5G deployments.  We will also hear from experts in the wireless and cable industries about what the private sector has been doing and how your companies can play a role in the new 5G world.