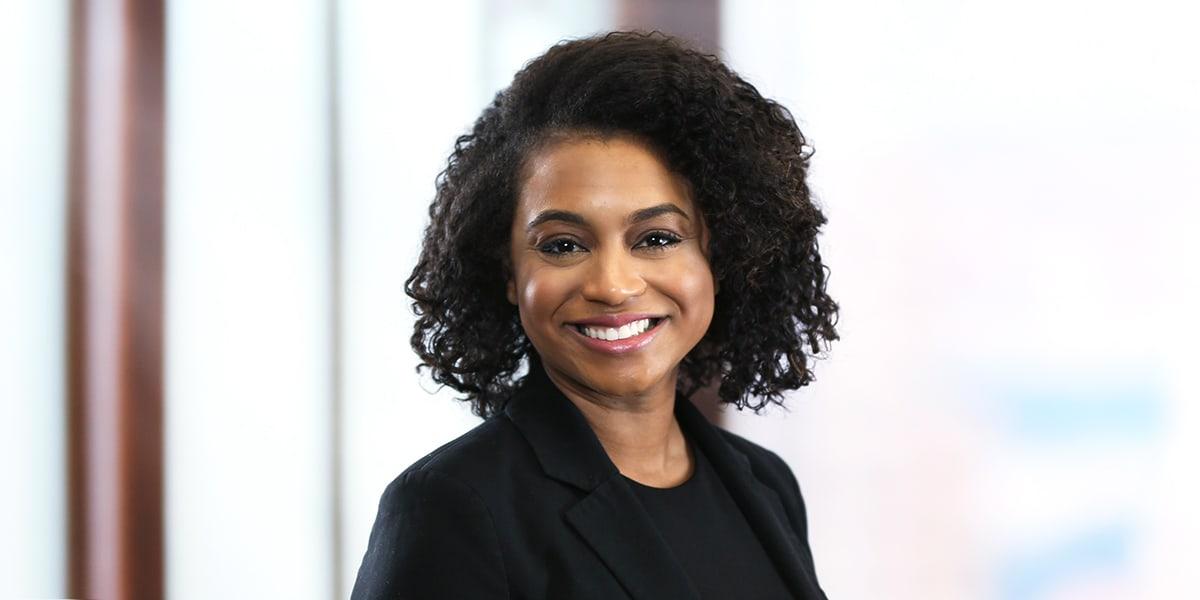 B'anca advises TechComm clients on regulatory and compliance matters before the Federal Communications Commission. She also has trial and appellate litigation experience, including drafting pleadings, motions, and briefs.
B'anca maintains an active pro bono practice. She has represented individuals in civil rights litigation and assisted a non-profit organization with entity formation. Most recently, she succeeded on an appeal before an administrative law judge, securing social security benefits for her client.
Prior to joining Mintz, B'anca worked as an associate and law clerk at a prominent, DC-based law firm where she also practiced communications law.
During her time at Howard University School of Law, she served as Managing Editor for the Howard Law Journal.
Education
Howard University (JD, cum laude)
University of North Carolina - Chapel Hill (BA, with distinction)
Experience
Cable & Telecom Transactions
Represented TPG Global in its $2.365 billion acquisition of Wave Broadband in 2018 to create the sixth largest cable operator in the country, changing the nature of the company from a small, relatively unknown competitor to one of the most powerful cable operators in the country.
Represented T-Mobile before the Federal Communications Commission (FCC) in its acquisition of radio spectrum covering operations in Montana and Wyoming. The approval was predicated on securing a waiver of the FCC's rules because the previous holder of the spectrum licenses failed to construct the station as required, which would have otherwise caused cancellation of the licenses subject to the transfer request. Against heavy opposition, the FCC approved the transaction and waiver request.
Represented Cable One in its $735 million acquisition of New Wave.
Represented Straight Path Communications, as it entered into a historic Consent Decree with the Federal Communications Commission (FCC), in its merger with Verizon Communications Inc. The Consent Decree permitted Straight Path to retain its most high-value FCC licenses in the face of an FCC investigation into potential rule violations. As a result of the Consent Decree, Straight Path was able to enter into an agreement with Verizon for $3.1 billion in value.
Involvement
Member, Federal Communications Bar Association
Member, Federal Communications Bar Association Charity Auction Committee
Member, Federal Communications Bar Association Diversity Committee
Viewpoints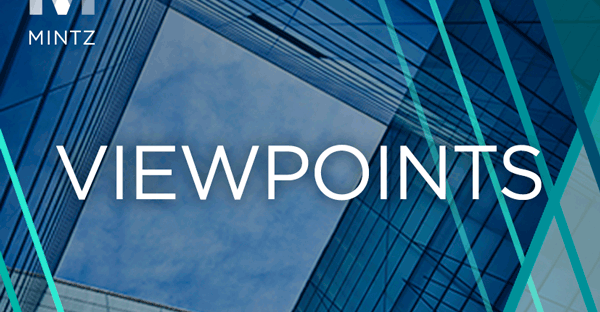 December 19, 2019
|

Blog

|

By Russell Fox, Angela Kung, Christen B'anca Glenn
Read more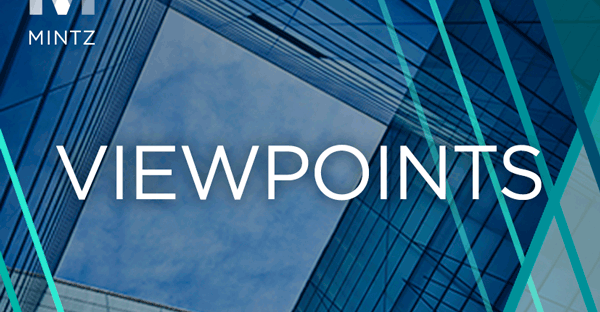 August 6, 2019
|

Blog

|

By Angela Kung, Christen B'anca Glenn
As part of its strategy to make additional mid-band spectrum available for Fifth Generation ("5G") wireless services, the Federal Communications Commission ("FCC") recently adopted a Report and Order that revises its rules for the 2.5 GHz band – the largest contiguous band of spectrum below 3 gigahertz – in a manner that will pave the way for the Commission to auction the spectrum for commercial use next year. 
Read more