Broadband and Cable Industry Law 2023
Practising Law Institute (PLI)
Date: May 15, 2023
Time: 10:15AM (EST)
Location: Online
Dan Reing served as panel leader for "Cable and Broadband Privacy Updates" and "Broadband and Cable Development in States" at PLI's Broadband and Cable Industry Law 2022 two-day program.
B'anca Glenn also spoke on a panel entitled "Broadband Adoption and Affordability." 
This program provided a cutting-edge analysis of federal initiatives and FCC regulations. Plus, it will examine the latest negotiation and regulatory trends, current case law, and latest technology forecasts. Participants joined the country's leading outside and in-house counsel representing cable operators, programming networks, and broadband service providers — and the regulators themselves — to gain an understanding of what has transpired in broadband and cable law over the past year and where we are heading.
Speakers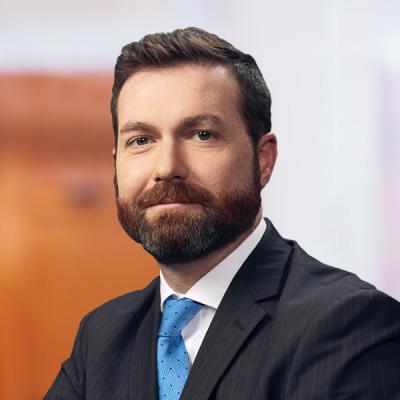 Daniel Reing is a Member in the Mintz Technology, Communications & Media Practice who provides strategic regulatory and litigation counsel to benefit companies in the communications industry. Clients in the cable, broadband, and wireless sectors rely on Dan's counsel to help advance key projects and achieve their goals.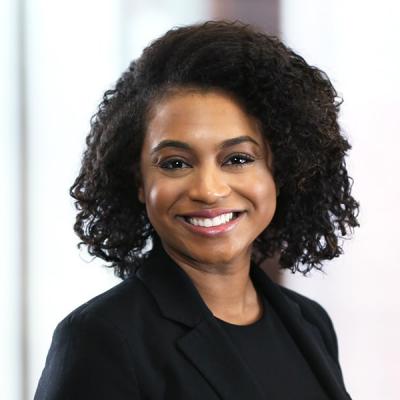 Christen B'anca Glenn is a Mintz attorney who advises communications and technology clients on regulatory and compliance matters before the FCC.